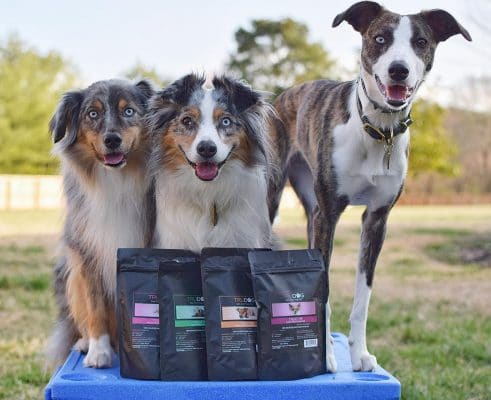 Chances are you do your best to take care of your and your family's health. You're moving away from eating processed foods and embracing a diet that includes more natural, wholesome foods. But what about your four-legged friends? What's in the food they eat and the products you use to care for them?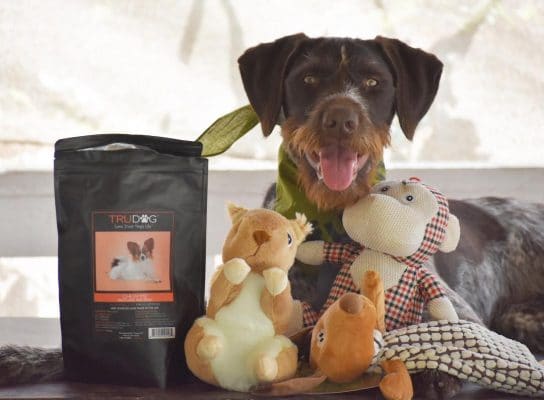 Introducing TruDog – All Natural Dog Care

Family-owned and passionate about dog health, TruDog is a growing pet food company with products of the highest quality ingredients. Owner Lori R. Taylor found a new purpose after the agonizing loss of her beloved Great Dane, Truman, to cancer. She and her family had been taking care of themselves nutritionally, but what she learned about commercial dog food shocked her.
TruDog was borne out of a desire to make it easier for families to serve nutritious, responsibly-sourced food to their dogs. TruDog's commitment to the superior health of dogs extends to all natural dental, calming, and grooming products – not just food!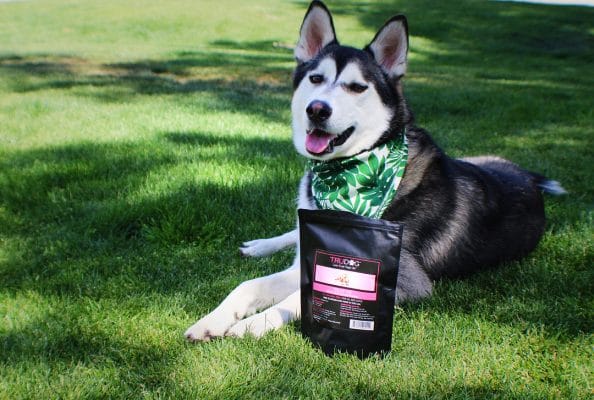 Current TruDog Offers

Now through September 30th, save an extra 5% off sitewide at TruDog.com with coupon code September5 – AND you'll get free shipping on all orders over $47! Be sure to check out the TruDeals! section where you can save up to 70% off list prices. And yes, you can stack with coupon code September5 with these sale priced items!

TruDog Love Club

I also encourage you to check out the TruDog Love Club. It's a FREE rewards program that allows you to earn points, get low prices, and receive exclusive offers. To join, simply create a FREE account, then just sign up to receive any order on a recurring basis. As long as your recurring order is active, you'll retain all of the benefits the TruDog Love Club has to offer!
For a limited time, save 20% on your first Love Club order with coupon code trudogtlc when you select autoship at checkout. Don't worry about being locked in forever – you're always in control! You choose the products, quantity, and shipping interval you want to meet your dog's unique needs. Pause or cancel your subscription just by contacting TruDog at least 7 days in advance of your next shipment.