#CentrumVitamins #ad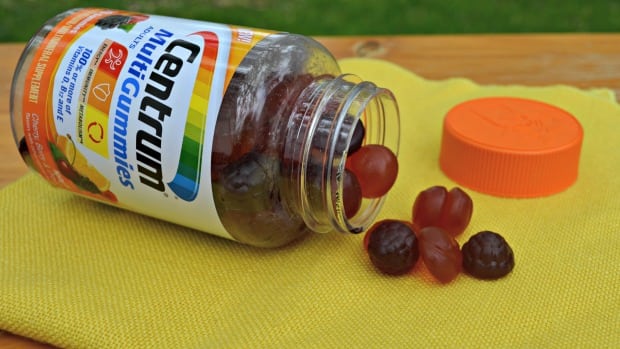 I know that many of us are always running at full-speed and days get really busy! It can be a challenge to get all the vitamins and nutrients we need to support our overall health and that fact. What makes that situation even worse is that when we are always on the go we need to support our nutritional health more than ever!
We're heading into those extra-busy summer months and it seems like our schedules are constantly changing with weekend trips, family activities and outdoor expeditions – whether they be just to the park, the pool or something more challenging like hiking. I found out I'm not the only one who tends to get too busy and slacks off in the dietary department. Check out these facts:
9 out 10 Americans fall short in getting essential nutrients from food alone.
Though eating healthy may be a summertime goal, a recent survey from Prevention and Centrum® finds that although more than 75 percent of Americans believe it is fairly easy to get recommended daily values of vitamins and minerals by eating a healthy, balanced diet, nearly half of those polled are concerned they may not be getting enough of one or more key nutrients.
Among those concerned that they may not be getting enough of one or more key nutrients, 60 percent have not changed their diet in the past year to increase the amount of vitamins and minerals they are consuming.
74% of Americans agree it's a lot easier to eat unhealthy than it is to eat a healthy, balanced diet.
46% of Americans cite lack of time as a reason why they do not eat a healthy, balanced diet.
I recently tried a new and easy way to get vitamins and nutrients: New Centrum® MultiGummies offers an enjoyable way to get vitamins and nutrients that support overall health.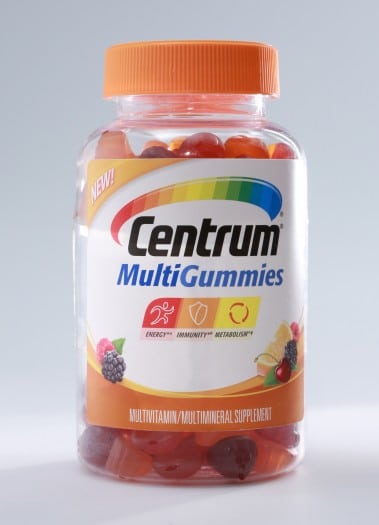 These MultiGummies taste great and are easy to eat – no water needed! They contain a formula combining key nutrients l ike Vitamins B12, D and E (which we sometimes miss in our diets) that help support energy, immunity and metabolism. There are three yummy natural flavors of berry, cherry, and orange. They are also gluten-free, use only natural colorants and don't contain any artificial sweeteners.
I love that it is so easy to add the New Centrum® MultiGummies to my busy schedule. I just keep the jar handy and grab two when I'm making breakfast at home or grabbing something to eat on the run. The convenience of being a chewy gummie means it doesn't matter if I have a glass of water handy – just chew! They're pretty tasty too.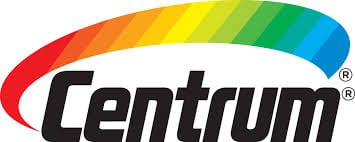 Visit www.Centrum.com/Centrum-MultiGummies for more information and to receive a $2 coupon off your next Centrum® purchase (limited time offer; while supplies last).