Kick off the summer season with savings on Blue Bunny ice cream!  If you want to score a rare coupon on this delicious brand, make sure to keep an eye on your Sunday Newspaper this week, May 10th, for a special offer on Blue Bunny ice cream cartons, cones, sandwiches and bars.
Click here to find a retailer that carries Blue Bunny near you.
You can use your Blue Bunny ice cream to celebrate the Avengers and make these Captain America Ice Cream Sandwiches!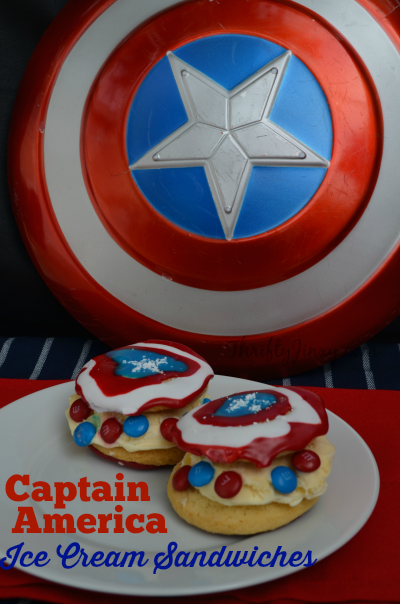 What is your favorite flavor of Blue Bunny Ice Cream?