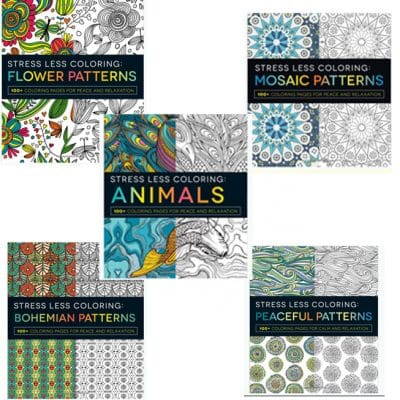 Are you cooped at home in this winter weather? Today only (Friday, 1/5) you can get this 5-pack of Stress Less Coloring Books for just $12.99 with free shipping. To compare, these are $8.69 and up each on Amazon!
This set of 5 Stress Less Coloring books will give you an astounding amount of pages to color. Includes mosaic, flower, peaceful, animals and bohemian coloring books. Adams Media provides helpful, funny, and inspiring books on a wide variety of topics, so no matter who you are, we've got you covered. Our editors are just like you—living, loving, and learning every day. Our personal experiences and expertise in our given book categories allow us to bring you some of the best content on the market—from parenting to relationships, to the paranormal, cooking, and humor—we cover what you care about.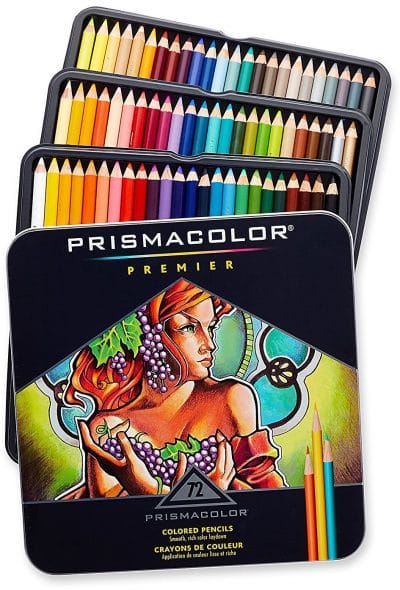 Each book is 208 pages, so you'll have plenty to work with to occupy yourself. If you don't need all 5, these would make for a thoughtful birthday or "just because" gift paired with a set of nice coloring pencils. I was gifted a nice coloring book recently and like to pull it out at night while watching television or just to relax with a nice cup of tea.