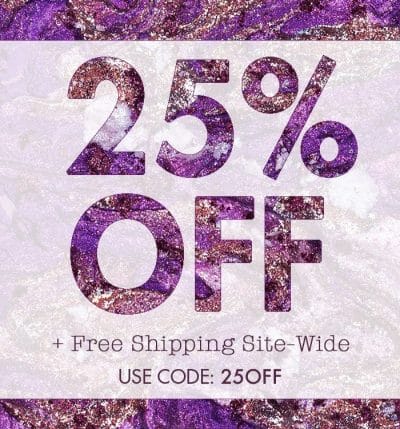 Stila Cosmetics is having a sale in which you can save an extra 25% off everything (including sale items) and get FREE shipping – just use the coupon code 25OFF at checkout. This offer is good through Thursday, 8/16.
Here are some great deals I'm seeing right now: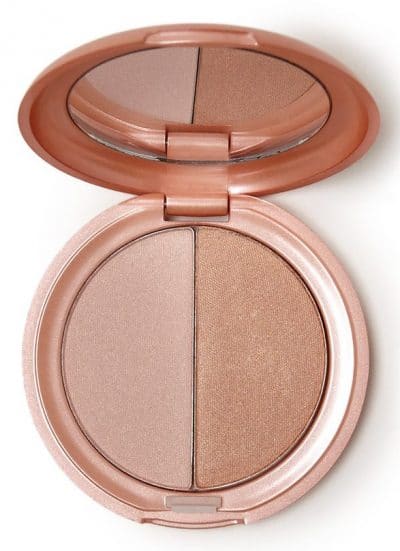 All Over Shimmer Powder In Kitten – $6 with coupon code 25OFF (reg. $22)
Introducing a gorgeous all over shimmer powder with Kitten and a pale iridescent pink. This multi-purpose powder instantly enhances the complexion with a fresh, radiant glow.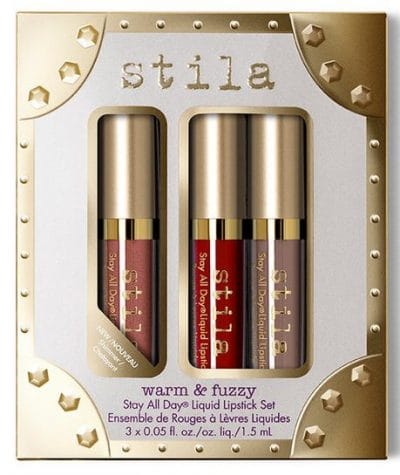 Warm & Fuzzy – Stay All Day® Liquid Lipstick Set – $6 with coupon code 25OFF (reg. $20)
Wrap your lips with warm and cozy hues of our luxe, long-lasting, full coverage, creamy lip color. Includes two iconic matte shades and a sneak peek of NEW Shimmer Liquid Lipstick, launching in the Spring!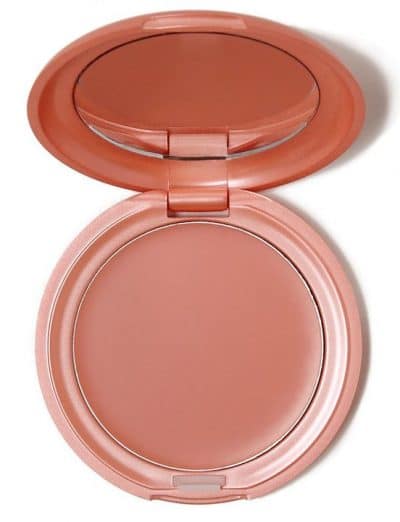 Convertible Color – $7.50 with coupon code 25OFF (reg. $25)
Choose from three different colors!
Our ingenious two-in-one lipstick and blush is loaded with creamy, translucent color—for simply irresistible lips and cheeks—on the double. This makeup bag must-have features a fresh burst of radiant color that blends beautifully to create a gorgeous glow. Just tap onto cheeks and press onto lips for a fast makeup fix anytime.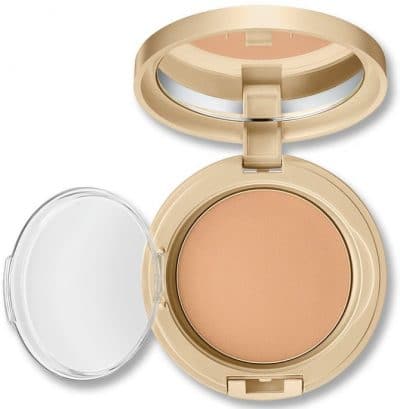 Perfectly Poreless Putty Perfector – $14.25 with coupon code 25OFF (reg. $39)
Choose from five different shades!
Perfect your skin with natural, matte, undetectable coverage that looks like skin, not makeup. Bouncy to the touch, its unique moldable texture minimizes the appearance of pores and offers moisturizing properties.