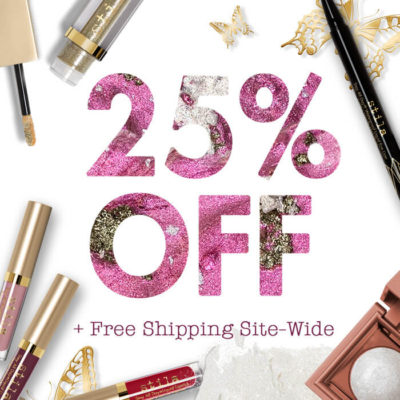 Stila Cosmetics is having a sale in which you can save an extra 25% off everything (including sale items) and get FREE shipping, no coupon code necessary. This offer is good through Wednesday, 12/19.
Here are some great deals I'm seeing right now: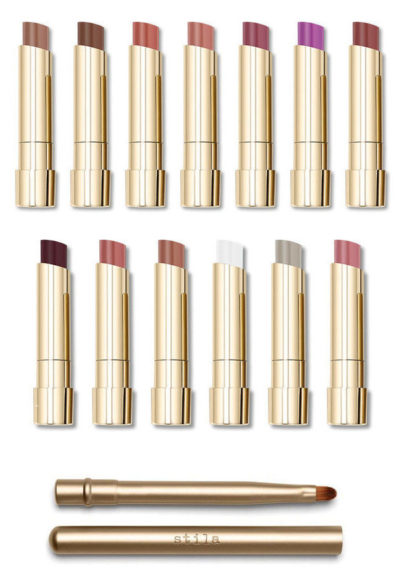 Ultimate Balm-Shell Kit – $52.50 with instant savings (reg. $310)
Includes 13 different lipstick shades!
Get The Ultimate Balm-Shell Kit featuring all 13 shades of Color Balm Lipstick! Lip color that nourishes like a balm with Peppermint Oils that cool and calm. The concentrated plant-based emollients melt on contact for a creamy, comfortable feel. Includes our favorite Lush Lip Brush. Its flat, narrow bristle head makes it easy to achieve impeccable lip definition.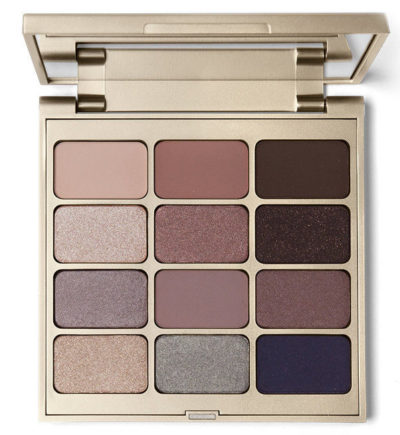 Eyes Are The Window Shadow Palette – $14.25 with instant savings (reg. $49)
Choose from three different color palettes!
Eyes are the window to the body, mind, spirit and soul. This year, Stila celebrates 20 years of infinite style. Create endless looks with our new Eyes Are The Window shadow palettes. Inspired by the spiritual notion that true beauty is revealed from within, each palette is curated with 12 luxurious eye shadows to illuminate your inner beauty. Encased in exquisite, jewelry-inspired compacts – a precious mix of rose, yellow and white golds-the shadows will inspire intrigue and delight.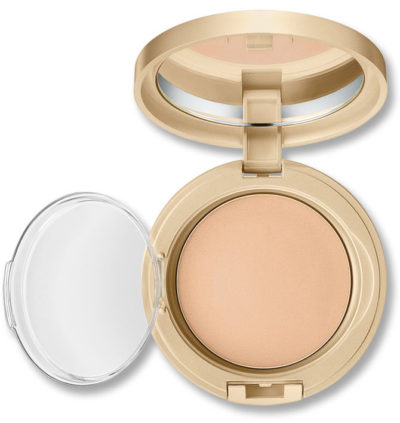 Perfectly Poreless Putty Perfector – $11.25 with instant savings (reg. $39)
Perfect your skin with natural, matte, undetectable coverage that looks like skin, not makeup. Bouncy to the touch, its unique moldable texture minimizes the appearance of pores and offers moisturizing properties. Perfectly Poreless Putty Perfector conceals skin tone imperfections, leaving the skin looking air-brushed to perfection. Complete with a sponge, it's also the perfect mattifying touchup on-the-go.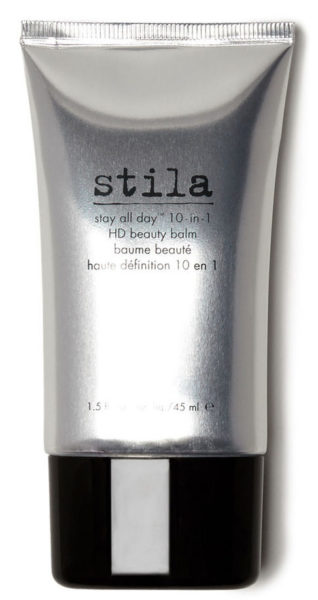 Stay All Day® 10-in-1 HD Beauty Balm – $9 with instant savings (reg. $38)
A single beauty balm yielding 10 amazing skin-loving benefits. Upon application, the luxurious, high-definition, age-defying formula provides natural-looking coverage and visibly improves the look and feel of skin.