We live in a world where we want everything fast, including our data.  Many of us pay extra fees to our Internet Services Providers to guarantee quicker speeds only to be let down by a lagging connection.  You may use a big system of strategically placed speakers to get surround sound in your home so that you can have the best experience possible with movies and gaming.  Wouldn't it be cool to apply the same idea and technique to your WiFi?  Routers haven't evolved much over time and typically work the best in just a few spots in the house.  The farther you get from the router or the more devices you connect to the network, the slower your streaming becomes.  This is why you need Luma!
Even if you don't continue reading the rest of this post, you'll want to watch this video. You will see why you will want Luma (AND the extra reason why parents will REALLY REALLY want it!)

Luma is an intelligent WiFi system (currently available for pre-order) offering the latest and greatest in speed, safety and security.  Just plug Luma into your modem and you're up and running!  Luma provides enterprise-grade security to protect all devices in your home, including smart home devices – think thermostats, video doorbells – everything.  The developers of Luma have taken technology that many big corporations have used for years and brought it to the average consumer so that our home WiFi networks can be just as quick and safe.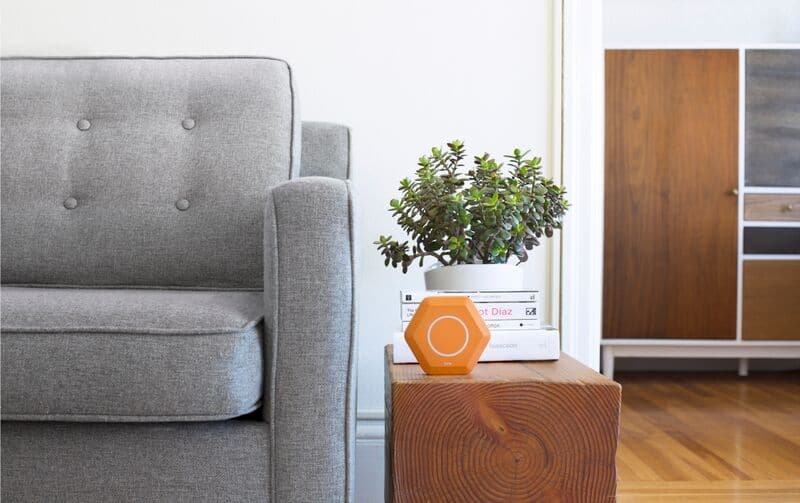 There are several reasons why I love the idea of having a Luma.  Here are my top 5:
Speed – Luma makes your WiFi faster!  It has the ability to analyze your network's performance in real time to get you the best experience and give you a smooth connection in all areas of your house, not just the area closest to the modem.
Parental Controls – Luma allows you to limit the amount of time your kids spend online, to "pause" the Internet for family breaks such as dinneritme, and to block websites based on a rating system (G, PG, PG13, etc.).  You can control all of these things on a per-user or per-device basis, making it easy to customize for every member of your household!
Network Security – Luma keeps unknown devices off of your network and alerts you so that you can block intruders.  Luma also analyzes your passwords and tells you when one needs to be changed to a stronger one.  It can also tell you when you've been infected with malware.
The Luma App – The Luma app is free for iOS and Android and makes it super simple to add, restrict, or revoke network access, see how much bandwidth each user is using, set parental controls, and more.
Off Network Support – Luma actually includes features that all you to monitor and manage your child's devices even when they're not on the network!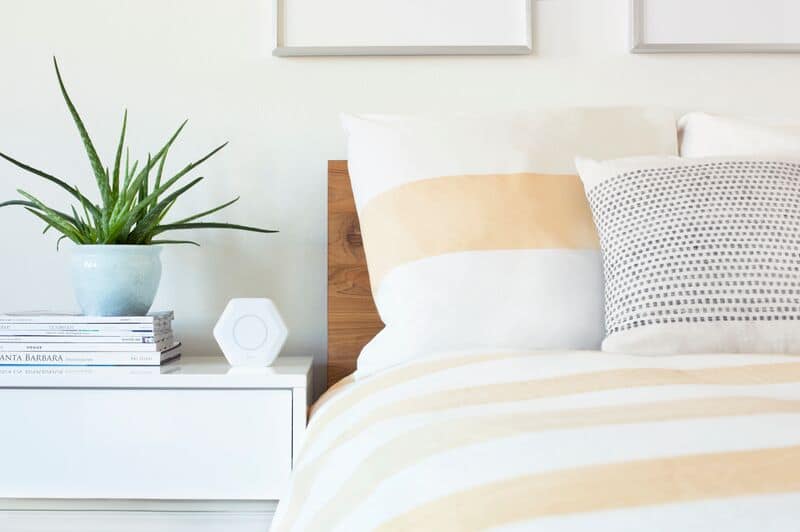 Pre-order Luma to get the best deal!  Through November you can pre-order a Luma for $99 or a set of three for $249.  Once the pre-order is over the cost will go up to $199 per Luma or a set of three for $499.  Choose from white, silver, gold, or orange.  Luma will ship out in Spring 2016! Spring can't come fast enough!