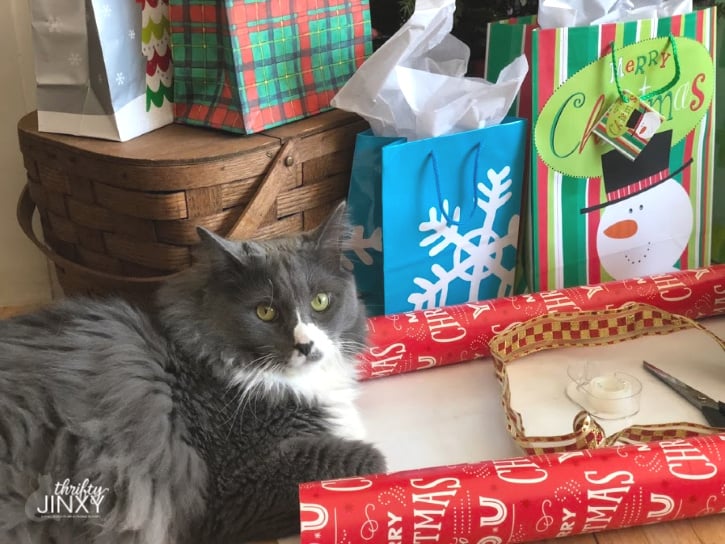 I don't know about you, but it's getting down to crunch time for holiday shopping and I am dreading braving the crowds, the traffic, and the weather to find just the the right gifts for the people I have yet to buy for on my list.
I'll readily admit that I have become an avid online shopper…and why not? It's so easy to buy "all the things" online, especially when it's the last minute and you're dealing with an even bigger than normal to-do list. But think about all of the online shopping you've already done…did you snag that 50% off deal last week with free shipping and create an account with the same password you always use? You probably didn't give it a second thought, but that is one of the practices that could put you at risk when you shop online.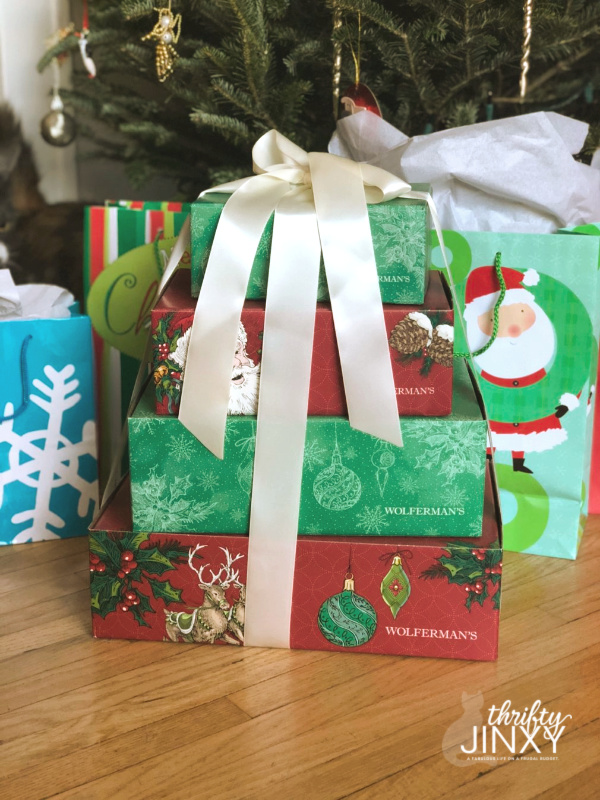 Why Online Security Is Important
I'm not trying to freak you out, but I think we all know that hackers are out there. Weak passwords are a gift to hackers, especially when you reuse the same passwords. This makes it easier for a hacker to gain access to your sensitive, private information.
We're all shopping online more this time of year, which means there's a higher risk of overall compromised online security. Unfamiliar (unsecure) websites/apps are out there, as well as phishing scams (and many have gotten much more sophisticated than the emails from Nigeria…just sayin').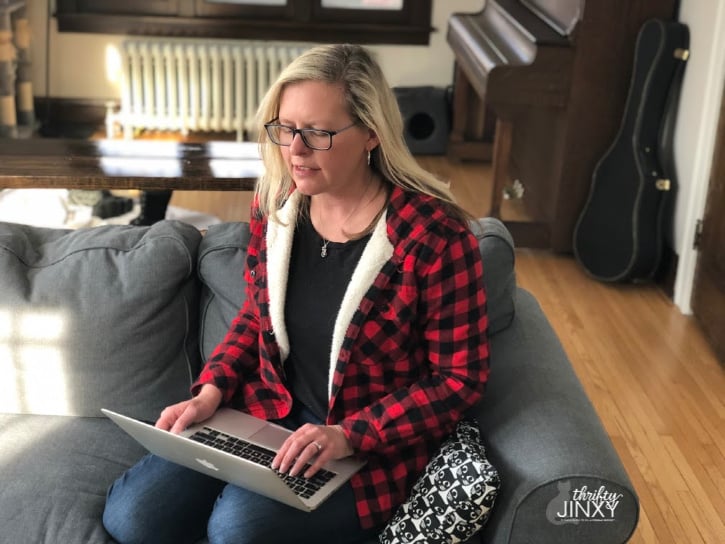 Three Simple Ways to Help You Stay Safe Online
The good news is that it's truly not complicated or time-consuming to protect yourself as you browse or shop online! Here are three easy and free things you can do today:
1) Use unique, strong passwords for your accounts to help stay more secure online. I know, I know…it's easier to use the same password for a bunch of different accounts, but it's like using the same key to lock your home, car and office – if someone gains access to one, all of them could be compromised. Consider using a password manager (like the one built into your Google Account) to help you create, remember, and store all your passwords. You can also check the security of your saved passwords with a password checkup.
2) Keep your software up to date. Some software, like Chrome, Android, and iOS, will automatically update so you never need to worry about doing it yourself. For other services that send notifications when it's time to update, don't click "remind me later" – take the time to update right away. It's important to stay on top of software updates because many updates address newly discovered vulnerabilities that are being exploited.
3) Take the Google Security Checkup. It's a step-by-step tool that helps protect the security of your Google Account with personalized recommendations. You can manage which third-party apps have access to your account data, check your saved passwords for security issues, and more.
Now, go forth and shop online more safely!