The holiday season is quickly approaching, which means our already busy lives just get busier. The need to get things done from literally anywhere is never more desirable than during this hectic time.
What would YOU give up for less time chained to your work desk? That's the question answered in a new Harris interactive survey and the results are both humorous and surprising.
Mom, author, blogger and entrepreneur, Jen singer, knows a thing or two about how to get it all done and she joined me today, which Microsoft has declared "Get It Done Day", for an interview to discuss how to juggle work and life with help from technology:
Enter to Win: You can enter for a chance to win a VIP experience in the Microsoft Office "Get It Done" promotion. One winner and their guest can choose to experience one of five events—Sundance, The SuperBowl, The Grammy's, SXSW, or Comicon— armed with a full suite of Microsoft products to balance the trip of a lifetime with the ability to get it done. The winner will document their experiences and there will even be a filmmaker on hand to create their own "reality show" of their experiences. 50 first-place winners will receive a one-year subscription to Office 365 Home Premium.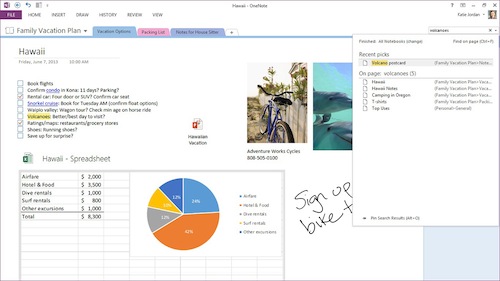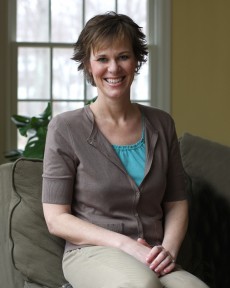 About Jen: Jen Singer is the creator of MommaSaid.net, a virtual community for mothers that has grown to reach tens of thousands of visitors around the world. Jen is a mom of two boys (high school age) and has been quoted in numerous magazines, newspapers and web sites, including The New York Times, USA Today, The Chicago Tribune, The Los Angeles Times, The Washington Post, Associated Press articles, Family Circle, Parenting, Parents, Real Simple and more. She has appeared on "Anderson," ABC's World News Now, NBC News, CBS The Early Show, the CBS Evening News, Fox & Friends, Parents TV, The Today Show, WPIX New York, as well as dozens of radio programs, including the WCBS NewsRadio88, Sally Jessy Raphael Talk Net and XM's Take Five.