Do you have a bucket list? Is it just in the back of your head, or have you actually sat down and written (or typed) it out? I often think about my bucket list in my head, and often discuss it with my husband too, but I have never actually made a "formal" list. When I do think about my list, the recurring theme is always travel.
I love to travel and have been fortunate to travel to a lot of places already, but there are lots more locations left for my bucket list. My favorite trip to date was to China. We were only there for 10 days and there is way to much to see in that giant country to cover it all in less than two weeks, so I want to go again! I also want to revisit several European countries that I haven't been too since I was young, including Spain, France, the UK and Germany – actually I want to visit them ALL again! I would also like to have some nice EXTENDED trips (we're talking a minimum of a month), especially in Spain and France. And, in the UK I really want to visit Scotland, where I have never been. This is just the tip of the iceberg! I also want to visit other parts of the world including Australia and New Zealand, Peru to see Machu Picchu, Guatemala for the celebrations of Holy Week, Japan, etc. etc. etc.!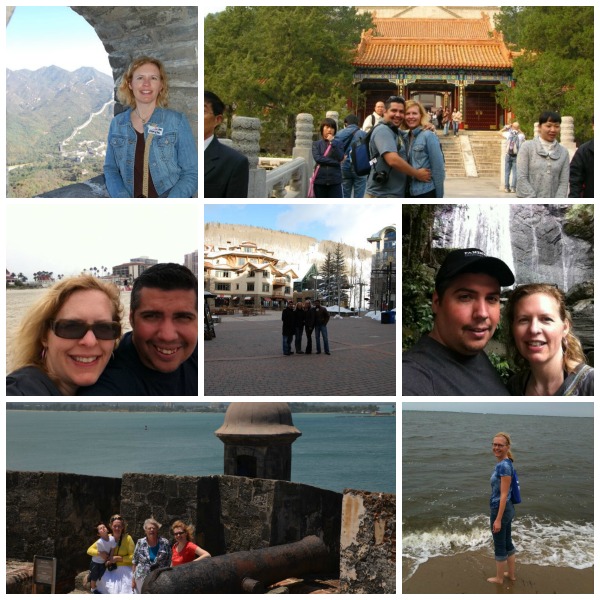 There are lots of things that can go onto a bucket list and lots of reasons why these things may be on a bucket list rather than on an "already accomplished" list. What are the things that keep us from crossing them off the list? It can be time, money, knowledge, resources, etc. It's sad to say, but money is often one of the number one reasons holding us back. But we can work to change that!
The first step is to make that bucket list a priority. A great challenge is to save for and cross off one item from your bucket list each year. What kinds of things can you give up to find those savings? Pricey coffee? New shoes? Dinners out? I know I save a lot of money when I plan meals ahead of time, shop for basic ingredients to cook from scratch and avoid eating out regularly. I actually love to cook anyway, so I just need to continue to make that part of the routine. We could save quite a bit in one year by just reducing the restaurant bills.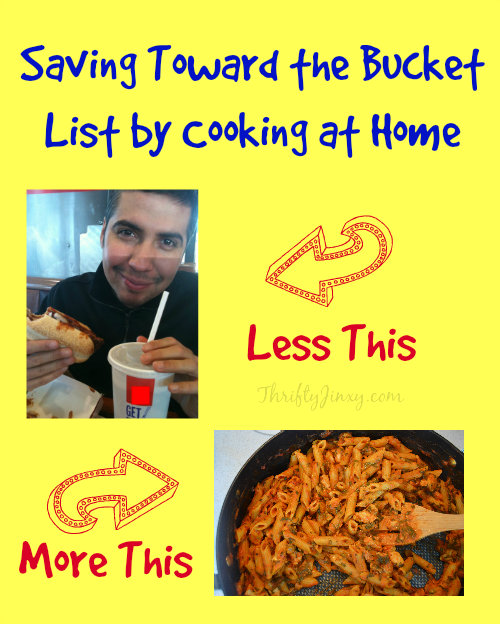 There are lots of other ideas for adding up the savings too. Have you reviewed your car insurance policies lately? If you have made any changes in your lifestyle, like a new job closer to home, etc. – you may qualify for a lower premium. How about your other regular bills? Are there other savings that can add on to your bucket list fund? This budgeting worksheet from SunTrust makes it easy to monitor how much you're making, spending and saving, so you can take control of your money and get closer to crossing things off your bucket list.
At SunTrust Bank their purpose is lighting the way to financial well being. They help you get organized, make a plan, and stay on track so you can get and stay in control of your finances. When you are confident about your money, you can save for your goals and splurge knowingly on what matters most to you.
To get started visit suntrust.com/getorganized
This is a sponsored conversation written by me on behalf of SunTrust Bank. The opinions and text are all mine.