We discovered, as part of this sponsored post for Collective Bias®, how to spend less on monthly bills and more on fun with a cheap wireless plan.
These days, when going to pay the monthly bills, there are lots of expenses for things that didn't even EXIST when I was a kid! Internet, cable/satellite, cell phone… etc. just weren't around in the 70s. Well, maybe cable television was, but I certainly didn't know anyone who had it! All the phrases connected with these services like Lowest Price Rate Plan, Unlimited Plans, etc. would certainly have been foreign concepts back then. But living in the 21st century, all of these newfangled items have become a necessity to most.  I can't believe that we are currently paying around $140 per month just for our smartphone service!!  The big problem is that while we have all these new bills to add to the monthly budget, all the old-timey expenses like shelter, insurance, food and clothing are still here. That can add up to big bucks every month, so it's always a relief to find ways to cut back on that total.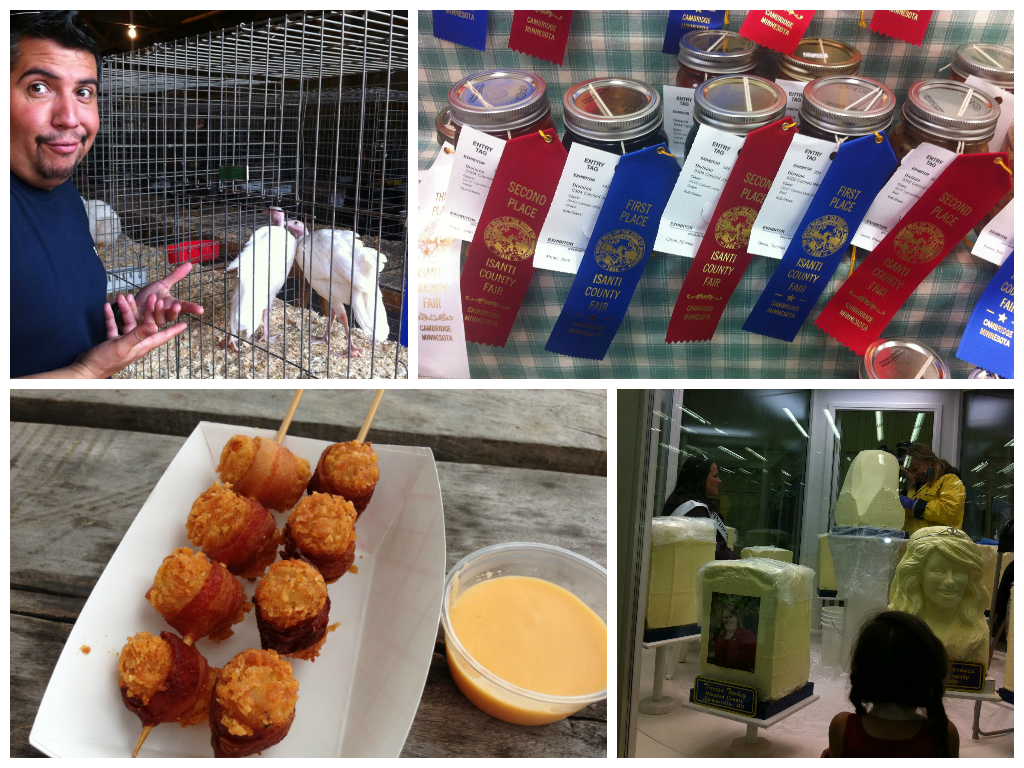 Less money spent on boring old bills means more money to spend on FUN things.  For us, our favorite thing to do  this time of year is visit County Fairs, which all lead up to the Minnesota State Fair!!  Lots of states have a good state fair, but our is HUGE!!!  Actually, in terms of daily attendance averages, it is the largest in the nation!!  It starts next week and we are already gearing up and thinking about what we want to see, do and eat when we get there.  While it's possible to do the State Fair on a budget, it's also easy to end up dropping a bundle of cash there, so lining up some monthly bill savings would make the trip more doable!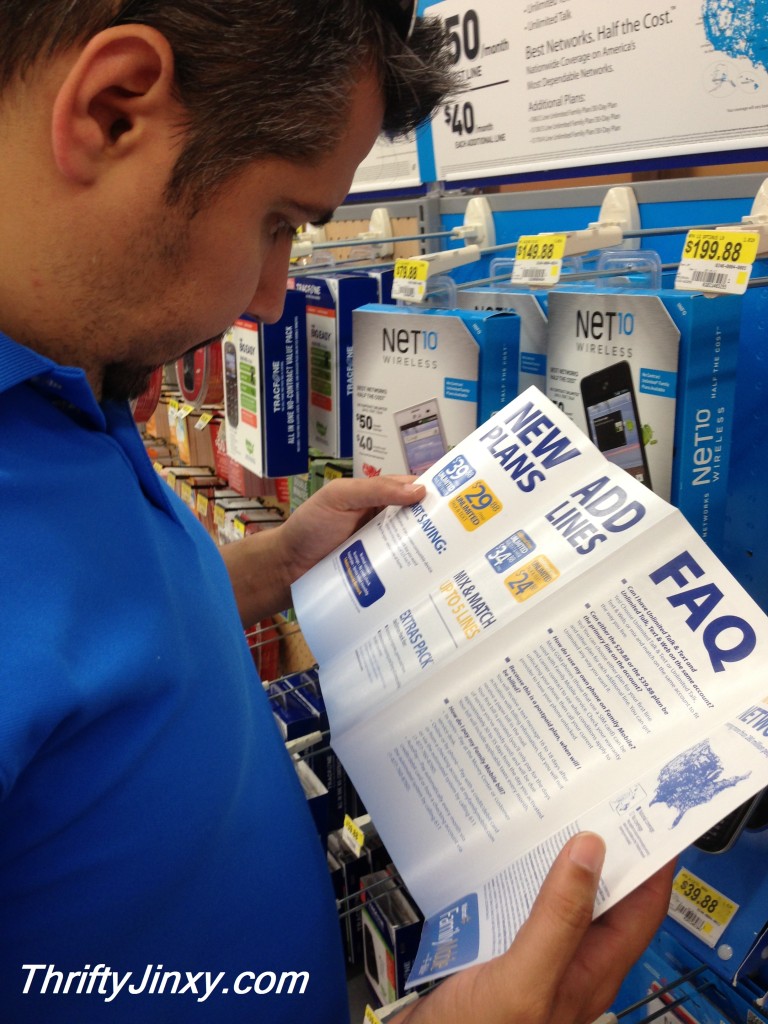 So, I was happy to learn about a way to save money on those boring old cell phone bills through Walmart Family Mobile.  I honestly had no idea that Walmart offered their own wireless unlimited plans, which are powered by T-Mobile.  We headed to the store to check it all out.  You can see our complete Walmart Family Mobile shopping trip in my Google+ story here.
What was most surprising to me is how affordable those plans are.  (I guess I should have assumed that since they are from Walmart.)  The Walmart Family Mobile Unlimited Talk and Text plan is only $29.88 per month!  Plus, you can add web to that plan for only an additional $10 per month. And that is all with NO CONTRACT!  I think that is our biggest complaint with our current plan – that contract makes you feel like your hands are tied.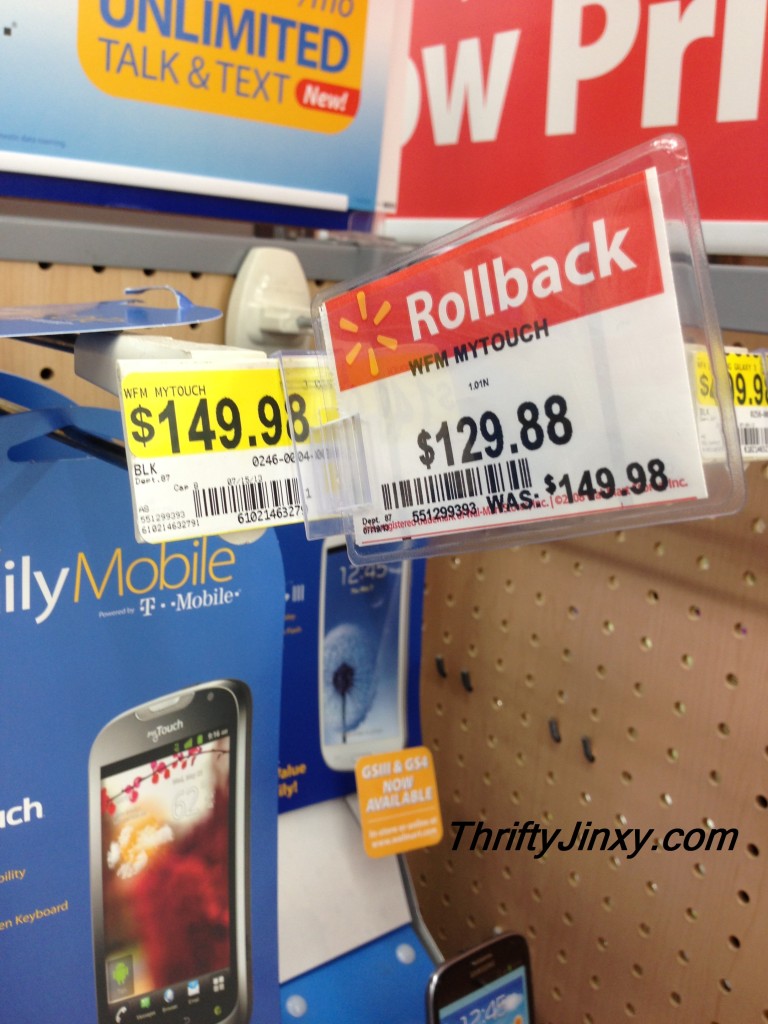 To go along with that affordable service, Walmart has great phones to choose from too.  We got the myTouch smartphone for only $129.88.  It's on Rollback – so an extra $20 off!  You know I like my deals!  The only other thing we had to buy was a $25 Starter Kit, which included the sim card for the phone.  If you already have a compatible phone, then the ONLY thing you would need to buy is the $25 starter kit.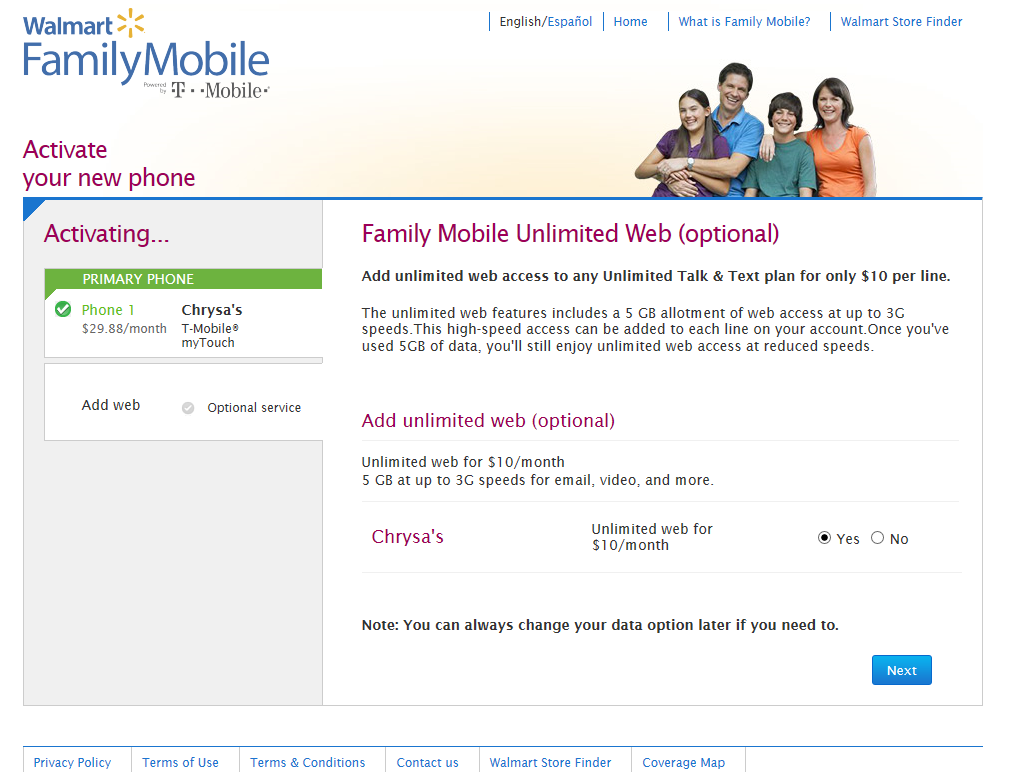 Setting up the phone was super duper easy too.  They will do it for you in the store if you want, but I wanted to  try it myself.  It literally took no more than 5 minutes online on the easy Walmart Family Mobile account management site and our phone was in action!  Mario really was amazed at that too.  Whenever we have gotten new phones in the past it seemed like we were in the store for an hour dealing with it.  This was so much simpler!
Walmart Family Mobile powered by T-Mobile is featured in the current issue of Live SoFab Back to School Digital Magazine. Check out the Smart Talk tips from 3 Social Fabric Bloggers who share how they connect and save money with Walmart Family Mobile and see the new smartphone line-up, including the Samsung galaxy S® 4 and the iPhone.  #FamilyMobileSaves, #cbias
Now I'm anxious to start using our new phone and new Walmart Family Mobile plan.  I'll come back with an update for you in a couple weeks.  I'm hoping that we're happy with the service and can make the switch to save lots of $$$ each month!   That would definitely leave us with more money to enjoy the State Fair this year and make some more memories like some of these from years gone by!