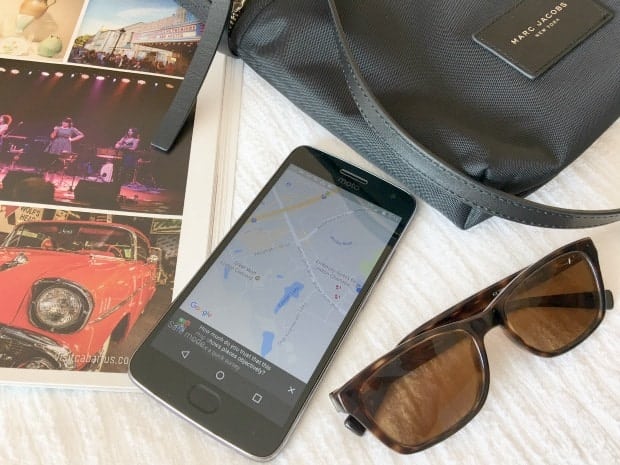 Let's face it. If you're reading this blog post it is very unlikely that you have an unlimited source of cash. I know I don't! What that means is that we make decisions each day about where to spend our money and how much to spend. My philosophy is to spend as little as possible on the boring stuff, like all those annoying monthly bills, so that there is more to splurge on things I REALLY want – like traveling and spoiling my pets.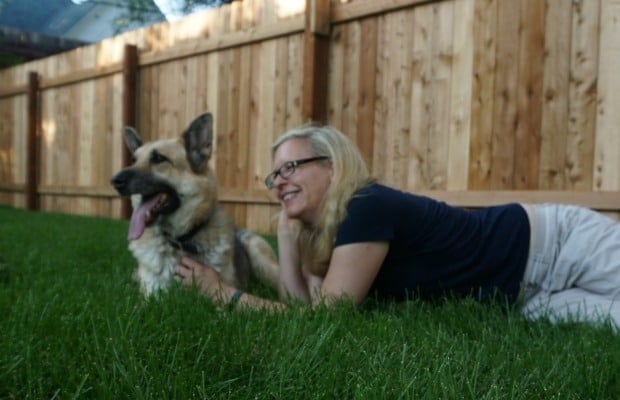 Some of the monthly bills that can quickly eat up a monthly budget are mortgage/rent, utilities, insurance, car payments, and cell phone bills. None of those things are fun to pay (although you might love your house or your car), but we do it every month. An easy way to start lowering those monthly bills is by paying less for your wireless service. That's where Republic Wireless comes in!

Spend Less on Your Wireless Service
Monthly Plans for Less
Republic Wireless has plans that fit your needs and we're talking plans that can be as low as 1/3 of what you might pay with another carrier! Starting at just $15, all Republic plans include unlimited talk and text whether on WiFi or cellular. Data plans start at just $20/month.

Presto Change-O
With Republic, you also have the option to change your plan at any time. If you find you'll be needing more data one month you can upgrade right from your phone. You'll even get an alert before you hit your limit.

The No's: No Overages and No Surprises
It's hard to plan a budget when bills vary from month to month. That won't happen with Republic because there aren't any overage charges or additional fees. You know exactly what you'll pay every month with no surprises!

A Family Affair
Each member of your family can have their own plan with each of these plans managed easily under one account, all at a price less than most family plans.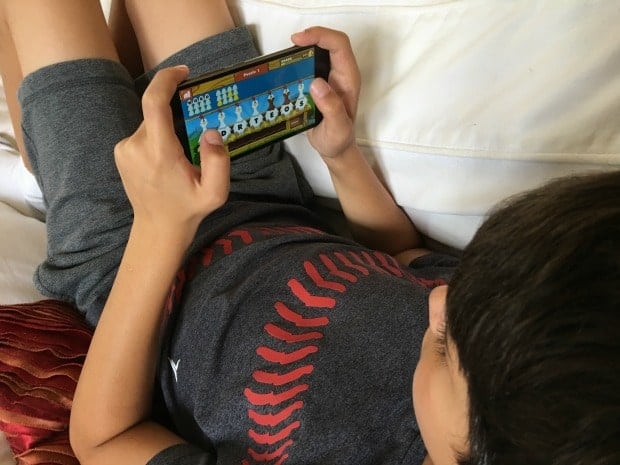 Service Features from Republic Wireless
Nationwide 4G LTE Coverage:
Using the power of two of America's largest networks, Republic always has you covered. There is 4G LTE service across the country, backed by the two nationwide carriers. Your phone automatically uses WiFi for calls, texts, and data anywhere cell service can't reach. That means you get clearer, more consistent calls. Outside of WiFi coverage, your phone works just like a typical smartphone on the cellular networks of national GSM and CDMA carriers.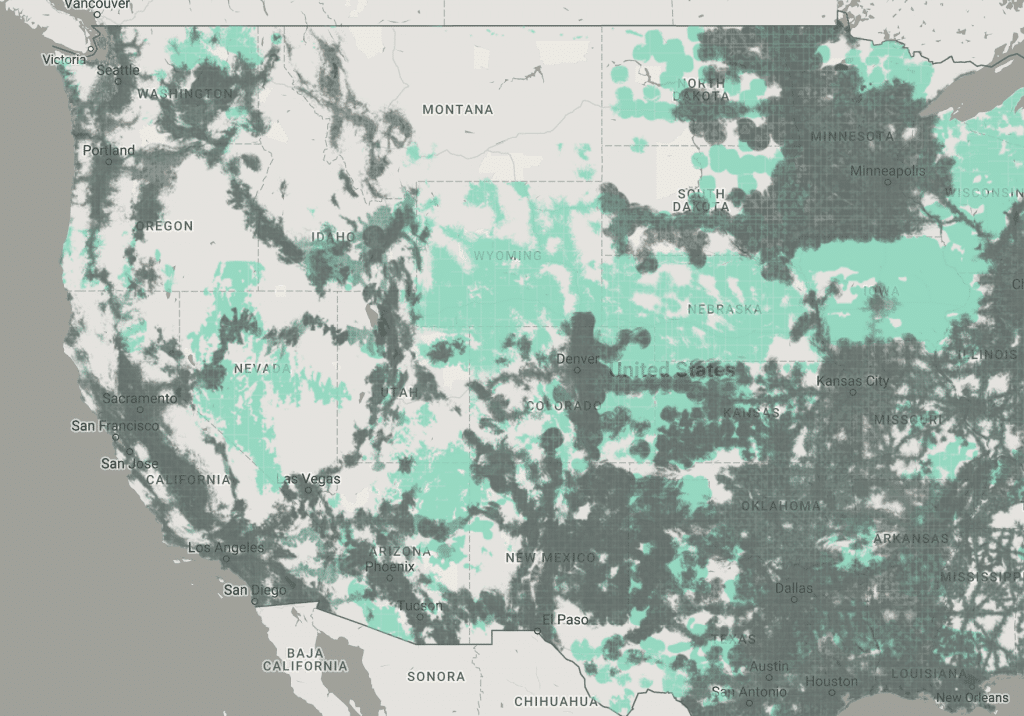 Great Phones, Low Prices
Choose from a big selection of Android phones, each at the top of its class, no matter its price point, starting at only $99. Each of these no-contract phones is smarter from the time you first power it up. They are specially designed to use WiFi as the primary network for calls, texts and data, whether you're at home, in the office or anywhere else. If there isn't any WiFi around the phone automatically switches itself over to cellular to stay connected.

Republic Anywhere App
The Republic Anywhere (just launched in June) lets you sync your Republic number with any device (laptops, phones and tablets) so you stay connected to your text messages even when you're away from your phone. That means you can send and receive text messages from your computer, using your phone number, just like you do on your phone. You can even sync all your messages and contacts across your devices, so all your messages are at hand no matter what device you are using. It's also handy for those moments when your phone is out of battery or you have an accident like running over your phone with your car (which I actually did once!) The Republic Anywhere app is free for all Republic Wireless members.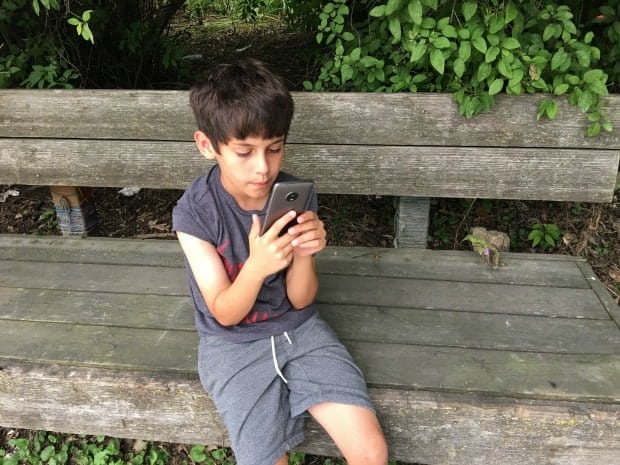 Exclusive Republic Wireless Promo Code:
Make a purchase between now and September 30, 2017, and you'll receive a $20 credit to your Republic Wireless bill* when you use promo code THRIFTYJINX2017! Give it a try because there is no contract and you get a money-back guarantee. If you don't love your service, you can cancel within 14 days for a full refund.
* See terms and conditions here.