My husband has never had braces, but lately he's been concerned about his teeth alignment. We've been considering our options for straightening his teeth, but I don't want to spend a bunch of money and time to do so. SmileDirectClub is an option that we are strongly considering.
SmileDirectClub has lowered the cost of the impression kits from $79 to just $49! Plus, now through 6/30, you can use the coupon code JUNEDEALS to save an extra 50%, dropping the price to just $24.50 with FREE shipping! In addition, that same coupon code will give you a $100 credit toward your invisible aligners.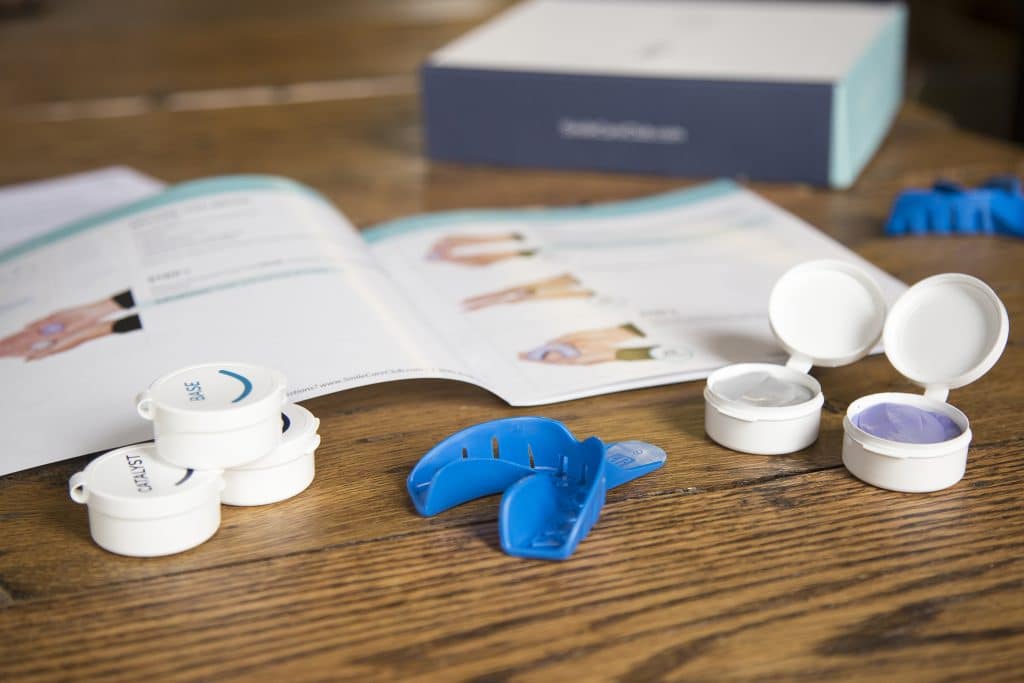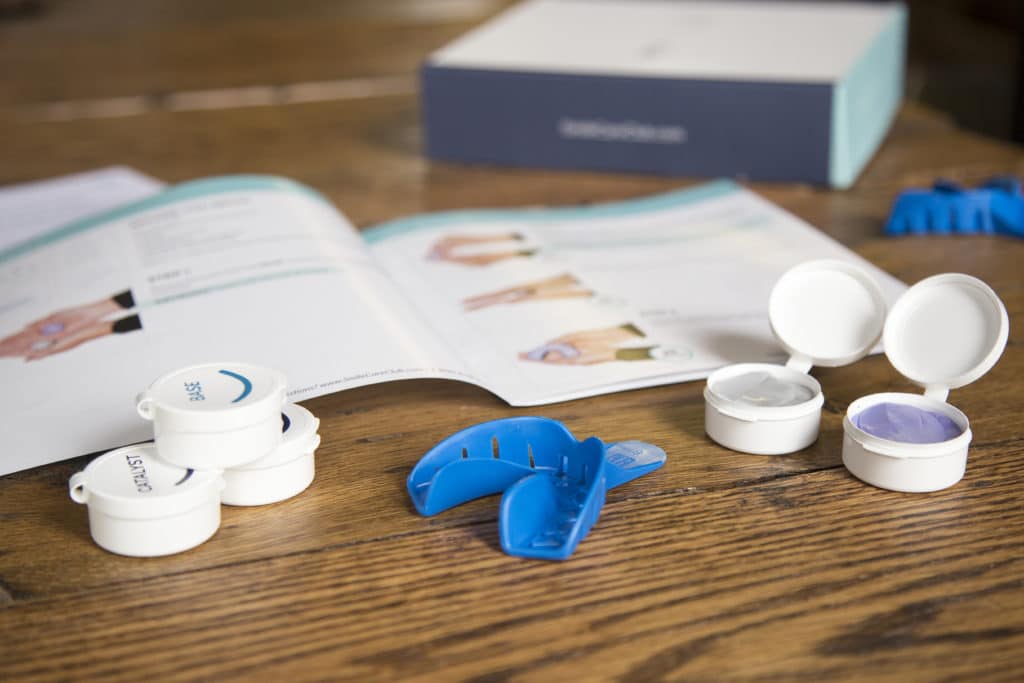 For more on how it works, read all about how to Straighten Your Smile from Home for Less with SmileDirectClub.