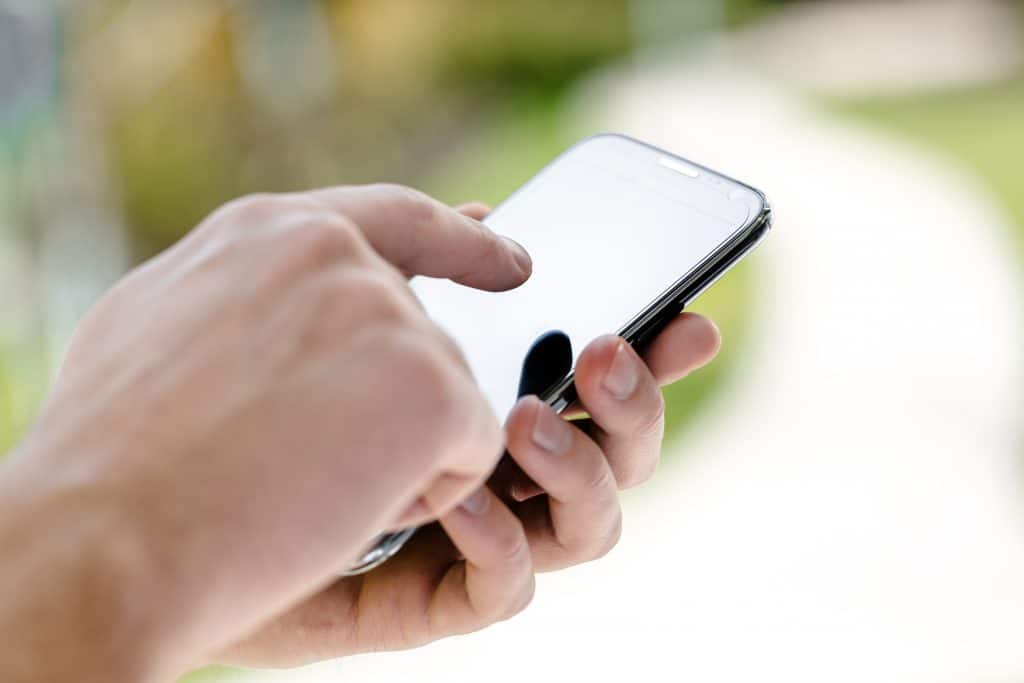 I travel all of the time.  And I'm on my phone all of the time.  If I'm not taking a leisurely road trip with my husband and our dogs, then I'm likely flying for work, or taking a four hour drive up to Michigan to visit my in-laws.  We also drive down to visit my family often, which is about an hour to an hour and a half each way, which adds up after a while.
My husband commutes 40 minutes each way to work and likes to listen to podcasts or YouTube vlogs on his drive.  We always run GPS on our phones when we're taking a trip – even when we're driving up to Michigan because we don't have the route memorized just yet.  Plus, I can't get through a car ride without checking my social media accounts entirely too much and playing my favorite games.
Before I know it, I'm less than halfway through my billing cycle and teetering on the border of exceeding my data limit for the month and facing outlandish charges.  It is SO frustrating and then I have to have a big discussion with my husband about who is using what and putting us on self-imposed data bans to make sure we don't have to spend a fortune on our bill.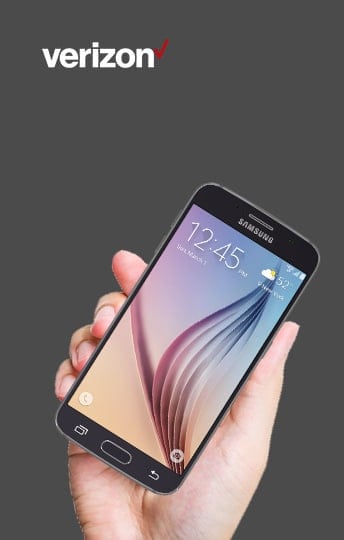 If you've experienced dropped calls or running out of data entirely too soon, or if you're fed up with slow network speeds, considering making the switch to Verizon.  Verizon is the #1 cellular service provider for speed, data, reliability, and overall network performance in the U.S. according to a study conducted by an independent third party.  You can learn more about how they performed in each of those categories by viewing the Verizon performance results page here.
In addition to getting a more reliable cell service, you'll also be able to save some money, which we all love to do.  Verizon is waiving activation fees for phones and tablets now through June 11th and offering $100 off select smartphones with the promo code VZWDEAL.

Disclaimers or Restrictions: Waived activation available through 6/11; $100 off select smartphones available through 6/30. Both the waived activation and $100 off are available online only and cannot be applied to upgrades. $100 off select smartphones does not include the SamsungGalaxy S7 & Galaxy S7 Edge, HTC 10, or the iPhone SE.
Giveaway:
Verizon is giving away a total $500 in Verizon Gift Certificates (5 Winners of $100/each) and you can enter in a variety of ways.
Leave me a comment on this post and tell me which smartphone you'd be spending your $100 gift certificate on if you win
Visit the Verizon Facebook page
Follow Verizon on Twitter
Leave a comment on the Verizon Deals page
Enter by completing the form below by 11:59pm EST on 6/30/16. Good luck!
This is a Fashionista Event and a promotional item was provided to me. Hosts for this event are Still Blonde after all these Years and ModlyChic.