It's no secret that the cost of healthcare is on the rise and has been for quite some time. Chances are you're looking for a great way to help you save money on certain medical-related expenses. Even with an employer-funded insurance plan, there are out of pocket expenses that can really add up. Without that insurance, expenses are even higher. That's where SingleCare comes in.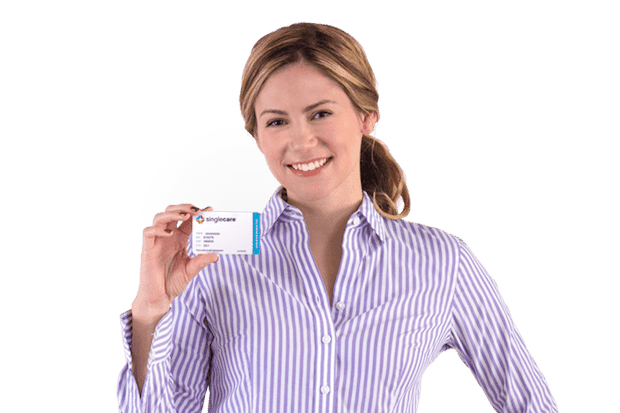 What is SingleCare?
SingleCare isn't insurance. It's a no-cost membership plan that saves you money on out-of-pocket expenses for prescriptions, dental services and eye care. The only thing you pay for is services rendered during a provider visit. As a Single Care member, you save up to 80% on prescriptions purchased at one of 35,000 in-network pharmacies. Popular participating brands include Kroger, CVS, Walmart, Target and Rite Aid. If you take several medications, the savings really adds up quickly! Even better, prescription prices are a readily available online. This means it super easy to "shop around" to get the best price, without the need to spend time calling multiple pharmacies.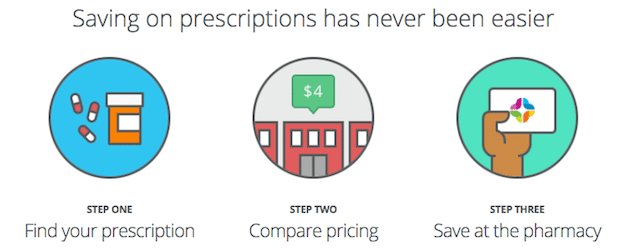 How SingleCare Works
Once you visit a provider, you'll be billed for your office visit, typically saving up to 50% on similar services in your area. Instead of paying the actual provider, you set up a payment method on SingleCare and remit payment that way. Just like with prescriptions, pricing for all other services are provided online. So, you can make a provider decision based on what you want to or can afford to spend. All prices include a small administration fee which allows the company to build more partnerships and keep on the lights, which translates into more savings down the road. Vision services are provided by Walmart Vision Centers. With SingleCare you save up to 75% at one of 1,500 convenient locations nationwide. In regard to dental services, you save up to 55% and are able to choose one of 200,000 participating dentists.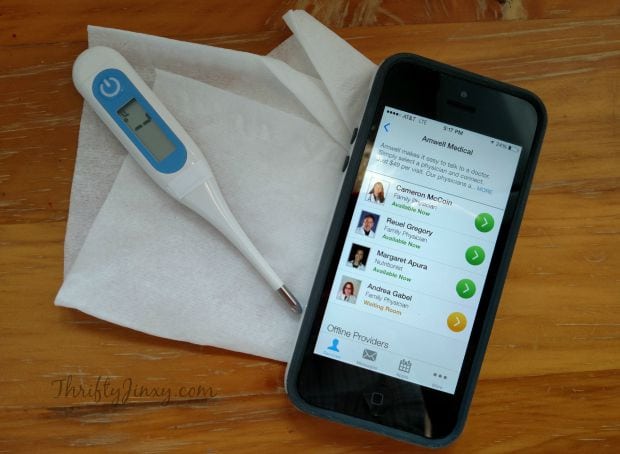 Video Doctor Visit
Another really cool feature is on-demand doctors visits. Just think of the convenience of seeing the doctor in the comfort of your own home. There's also options to speak with counselors about issues including depression and addiction and dietitians about nutrition and healthier eating.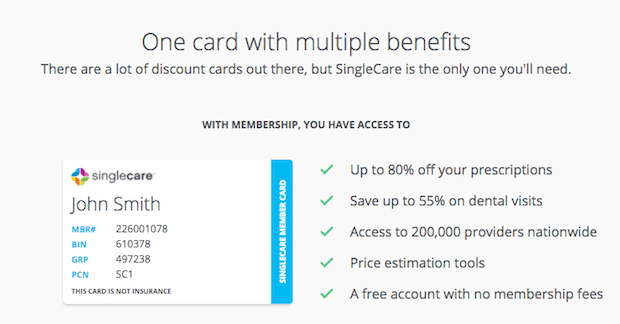 If you're interested in saving as much money as possible on prescriptions, vision care and dental services, I highly recommend you sign up with or at least check into SingleCare to see all the benefits you will receive. SingleCare goes the extra mile to help you cut down on medical expenses. Your account is free with no membership fees. Once you sign up, the more you use your membership card, the more you save!