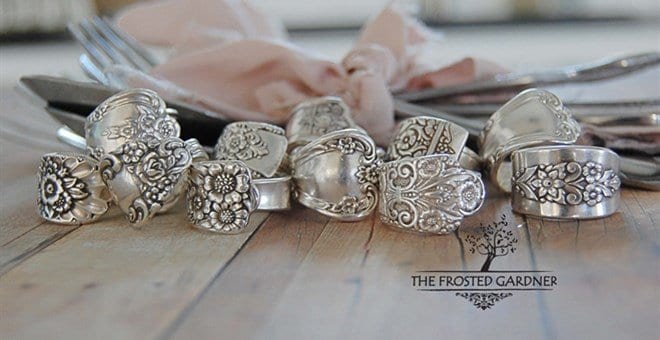 How beautiful are these Silver Spoon Rings from The Frosted Gardener?!?! They are so beautiful and definitely a unique conversation piece. The Frosted Gardener loves making old things new again and these rings are no exception! The silver plated spoons have been handpicked and polished up to perfection! Each of the rings are handmade, which makes every one of them unique in character. You won't find two Silver Spoon Rings that are exactly alike!
**If these rings aren't currently available, the link above will show you the other silver rings currently available at Jane.
I love things that are made from repurposed materials. It gives them such added character, plus it's a great way to reuse items and give them a new life, rather than tossing them out. My mom has a wind chime made from discarded flatware that sounds beautiful and looks unique. I think vintage flatware has an extra flair because you can imagine generations of families sitting down to dinner tables to enjoy a meal.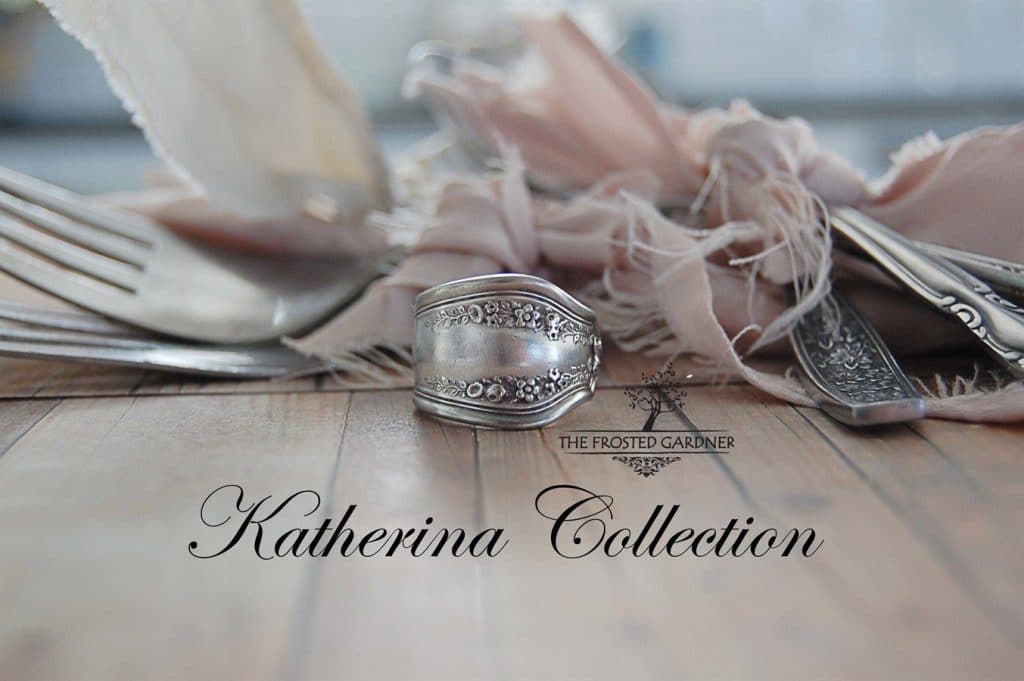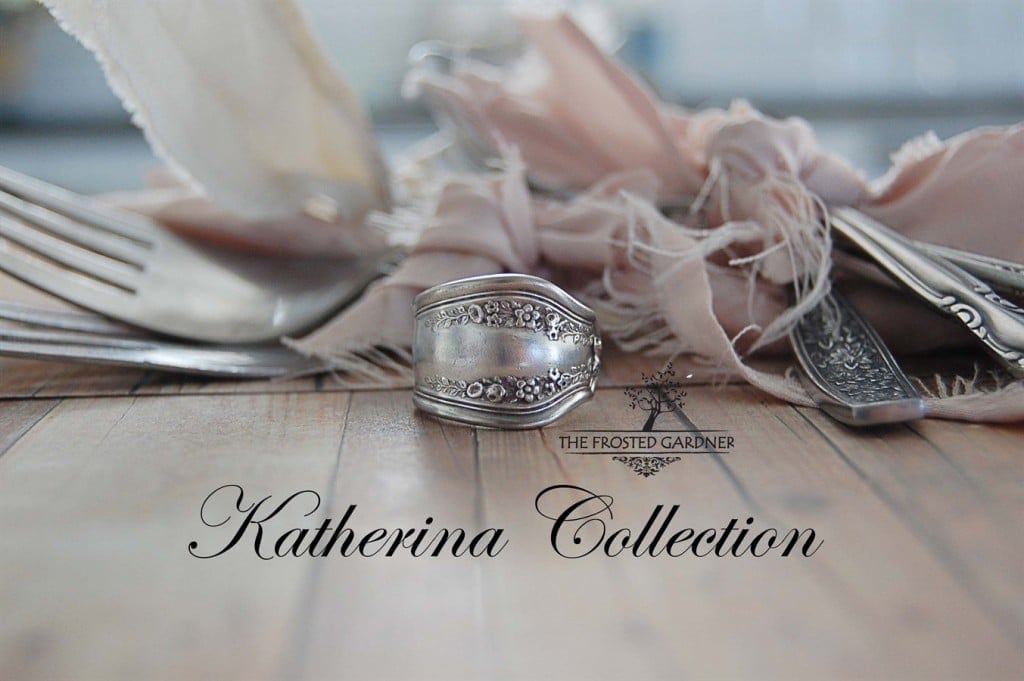 The Frosted Gardener Silver Spoon Rings are available in sizes 5-12. You can select your ring style from their twenty three collections. The styles vary from simple to ornate, featuring flowers, flourishes and other beautiful vintage designs. They make wonderful personal gifts no matter the occasion. Your gift recipient will love getting this special gift that is truly one of a kind!
There are very limited quantities of each style of ring, so you'll have to hurry! Normally priced at $39.99, right now you can get them via Jane.com for only $14.99! Shipping is $2.99 for the first item and then only $0.95 for each additional item. Shipping is to the US only.
Be sure to browse the rest of Jane.com for other beautiful, unique items as well as awesome everyday fashions – all at great prices. Jane.com has become one of my favorite places to browse. You never know what you may find as the selection changes every day!