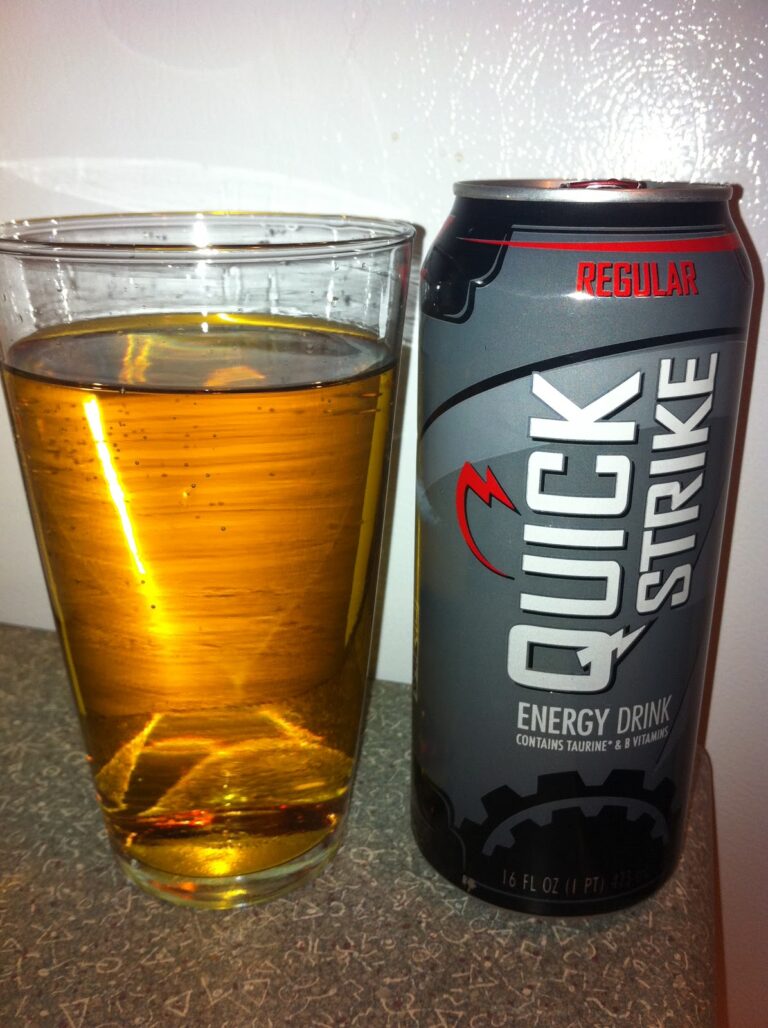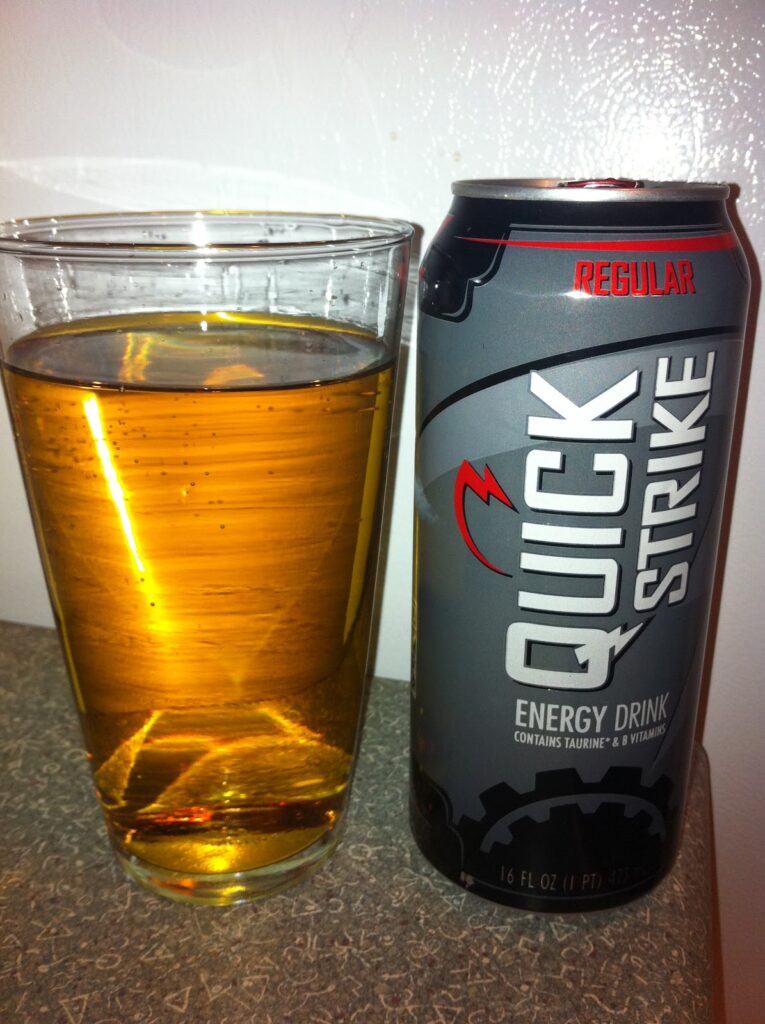 This evening I went on a mission to buy and try Murphy Quick Strike Energy Drink. It was good timing because I had a tiring day today. Besides getting a lot done around the house, we went on a non-paved trail ride with the bikes (whew, that was exhausting) and also walked about a mile and a half this evening. I still have a lot of work to do tonight, so it's a good time to try an energy drink!
On my way to Murphy USA, I checked out the MurphyUSA iphone app for a bit of info. The app lets you find your nearest MurphUSA and pay at the pump using MurPay.
What I like is that it also tells you the current price of gas at your MurphyUSA and also the prices of other gas stations in the area. That way you can see who has the cheapest price and decide where to go. It's nice that they give you this info whether or not they have the best price!
Well, I made it to MurphUSA – it's a very short drive from my house.
I got to the gas pump and saw the sign reminding me of the $.03 off per gallon using my Walmart gift card and thought "Oh shoot, I forgot my gift card on my desk!"
So, I decided to head inside and shop for the Quick Strike Energy Drink. There are several beverage cases inside so I did a little browsing. (Sorry for the blur through the glass on these!)
I first looked at all the waters and sports drinks. There were quite a few to choose from, but the sign advertising 2 for $2.49 for the Murphy Sport caught my eye (you know I'm always looking for the deals.)
So then I moved to the next case over – energy drinks. Guess what…..the Murphy Quick Strike was also on sale 2 for $2.49. (In case you were wondering, the price was $1.70 for one, which means the second would be only $.79.)
So, I headed home to try the Murphy Quick Strike. I like my beverages COLD, so I let it "re-cool" a bit in the fridge before tasting it.
I was a little hesitant to try it, I can be picky when it comes to the taste of beverages. I was actually pleasantly surprised. It had a tangy, fruity taste. I thought it reminded me of a tart apple cider with a little bit of fizz.
If you're wondering what gives it the "energy", reading the can it states that it contains taurine and B vitamins. It also gives a warning that it is not recommended for pregnant or nursing women, children or others sensitive to caffeine. The caffeine content is 154 mg.