With the rise of the internet and social media came a new marketing term – an influencer. Influencer marketing holds a tremendous amount of power…think about how much more likely you are to buy something if you heard about it from a close friend or family member, an authority figure that you trust, or Social Media Influencer or a blogger who you enjoy reading.
ShopHer Media is an Influencer Marketing Agency that helps your business connect with influencers (and vice versa, of course!). They are a performance-driven Influencer Marketing Platform with no agency fees or monthly charges. If you're looking to get your product in the hands of your target female consumer, ShopHer Media can help you meet your goals. They are FTC-compliant and deliver trackable, measurable, real-time statistics that outline campaign performance.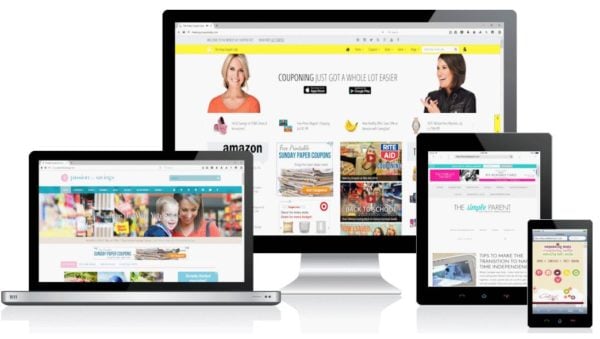 So…why not utilize the power of social media and blogs to get your product out there? Check out ShopHer Media today!