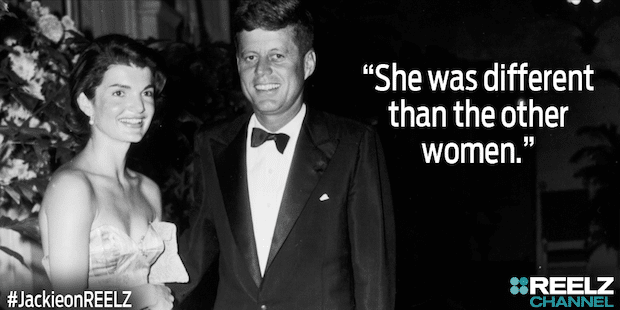 Some people speak loudly to try to make themselves heard, while others quietly make an impact. Jacqueline Bouvier Kennedy Onassis is one of those quiet women who has always fascinated me, even though I honestly don't know very much about her. I was born a few years after President John F. Kennedy was assassinated. Even though the tragedy happened before my birth, having seen the films of that day so many times, it often feels like I actually was alive that day, seeing it on the news as events unfolded – but I know that isn't the case.
One thing that always stands out from those clips is that Jackie Kennedy was right there – in the car with her husband when he was shot and living through that terror. Then, just as striking, is the time after that period where we saw a graceful woman mourning with her two young children.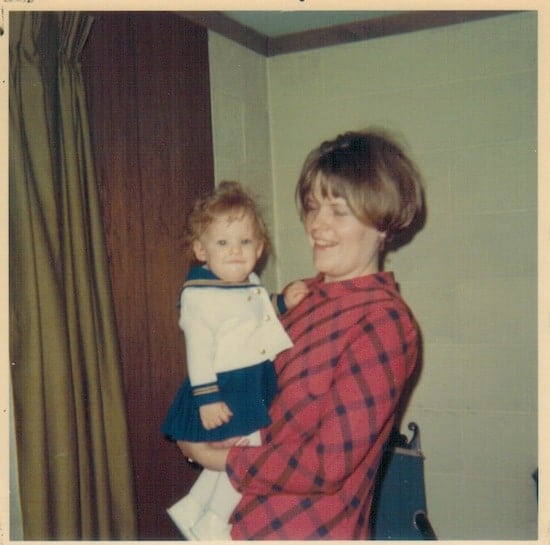 Perhaps part of the reason I feel like I was there at that time is that Jackie Kennedy continued to have an effect on the era of my young childhood as a fashion icon. I look through family pictures at dresses my mom and aunts are wearing and I think – "That is so Jackie O!". Our dress-up box that we used to play for hours on end with cousins and friends was filled with discarded bridesmaid dresses and hats that I just have to think were inspired by Jackie's classic First Lady style. But beyond her style, I think my older female relatives were also influenced by the way this young woman, a Catholic wife and mother just like them, carried herself with such dignity and strength.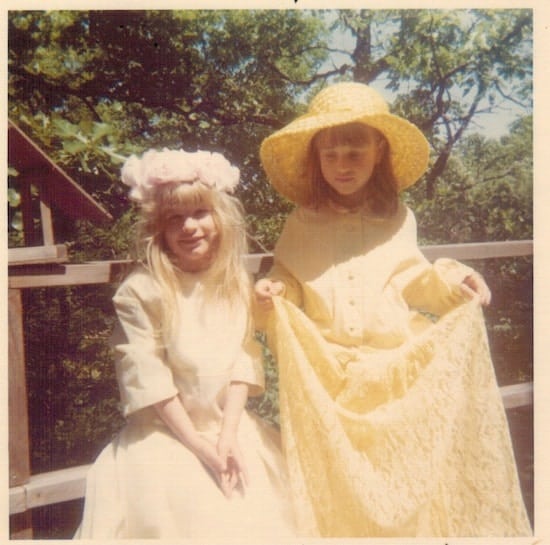 While Jackie's personal style, with her pillbox hats, shift dresses and dark sunglasses, is well known there is a lot more to learn. She was a private person with a complex life, starting with a difficult childhood in an unstable home and ending with her early death from cancer, but interspersed with times of strength and her ability to reinvent herself later in life.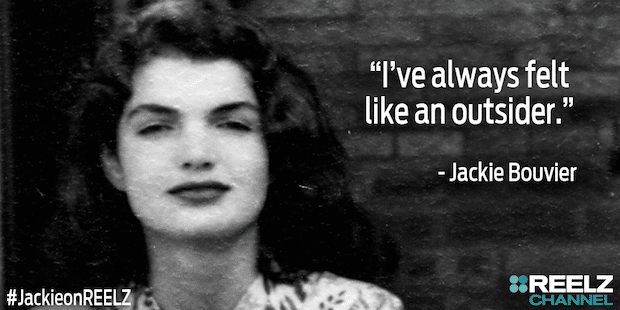 I'm excited to learn more about Jackie with the REELZ documentary Jackie: Behind Closed Doors airing November 7th, 9PM ET and again at 11PM ET on REELZ Channel. Hosted by NBC News' Natalie Morales, it will feature interviews with historians, biographers and contemporaries of the former first lady—as well as her own interviews—to tell her uniquely American story and reveal previously unknown fact and insights into her life. Jackie herself said: "Maybe I'm just dazzled and picture myself in a glittering world of crowned heads and Men of Destiny and not just a sad little housewife…That world can be very glamorous from the outside but if you're in it and you're lonely it could be a hell."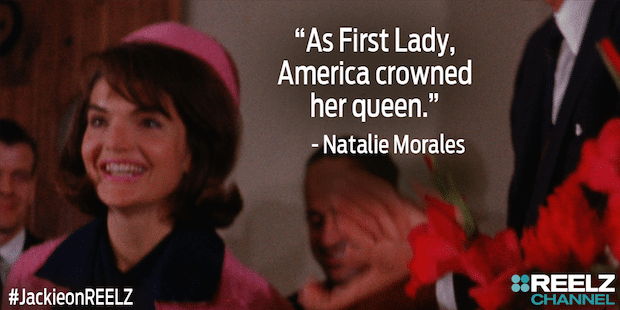 If you're as fascinated by Jackie and the Kennedy family as I am, be sure to catch The Kennedy Files on REELZ Channel throughout the month of November. To find the specific air date and time in your area, visit www.reelz.com.