What are you passionate about? Do you have hobbies that you absolutely love and you share about with others? Just by looking through my Facebook feed, Twitter stream, or blog feeds, I can see what my friends and the others I follow are passionate about. Some like to knit or crochet. Lots like to cook and often share photos of their delicious creations. One friend is totally into fixing up old cars. There are also a lot of fitness-minded friends who serve as an inspiration to me to get more active!

If you like to share your passions with others, whether it's on your own blog or on social media, you can turn that sharing into an income-making opportunity with eBay Partner Network. It doesn't matter where your interests lie – whether it is fashion, tech, crafts, sports memorabilia, cooking – – you name it by sharing about your passion and the items related to it that you find on eBay, you can earn a commission when your followers make a purchase.

Here's how it works in 3 simple steps:
FIND:
If you're already sharing about your passion, you already know what people like. You can tell by the reactions you already receive via your popular Twitter feed, your blog, or wherever you share.
eBay has over 800 million listings, so you can find these items there and link your audience to the things you know they love in fashion, electronics, collectibles, home goods and more.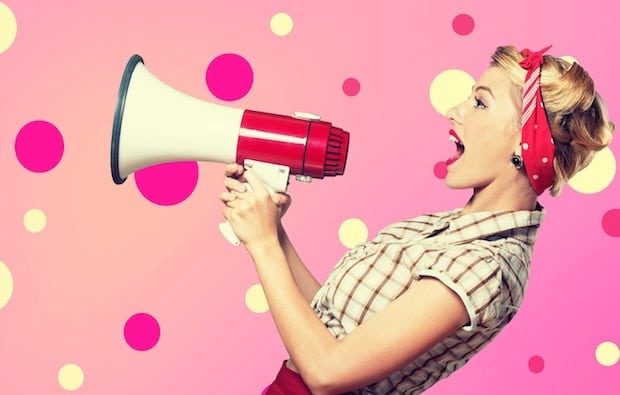 SHARE:
The eBay Partner Network has a variety of listing tools, from simple link generators that let you add a few choice items to your blog posts or even a single item in a Twitter post, all the way up to high-volume product feeds that that can be incorporated into a web site. My favorite tool is the handy new bookmarklet. Add it to your browser and when you're on any eBay product page, just click the bookmarklet to get a link to easily share it!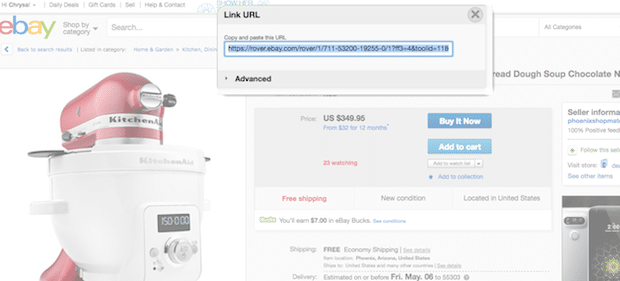 Once you have started sharing items with your followers, you can get insights from easy-to-understand reports and analytics geared toward measuring and improving performance. These reports help you figure out what is working and what is interesting to your followers so you can make changes for future shares.
Each time you send someone to eBay and they end up making a purchase, you'll make money! Some categories are more valuable than others, so your earnings will vary depending on which items your followers buy. You can also earn a commission bonus for buyers who haven't made a purchase on eBay in the past 12 months.
You can keep track of how much money you're earning via your dashboard. Then you can sit back and anticipate your payment! (Well actually, I don't sit back – – I look for the next items I want to share to keep the ball rolling!)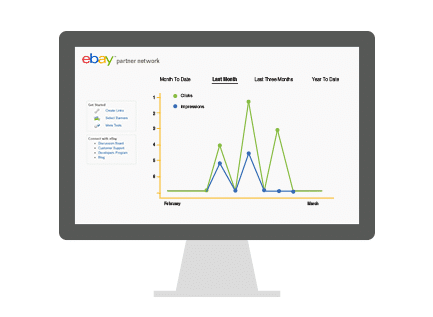 Are you ready to start sharing and EARNING?? Head on over to eBay Partner Network and sign up to get started today!!