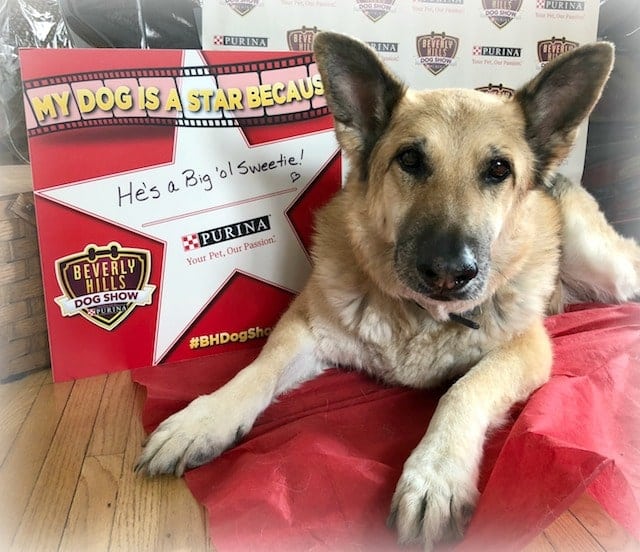 Is your dog a star? I know MINE is, even if it's just being the star of our family. Our dog Toby is the biggest pet in our house, but also the sweetest. Sure he is a German Shepherd and everyone who doesn't know him THINKS he will be a fierce dog, but he is actually a big ol' sweetie – once he's friends with you, that is!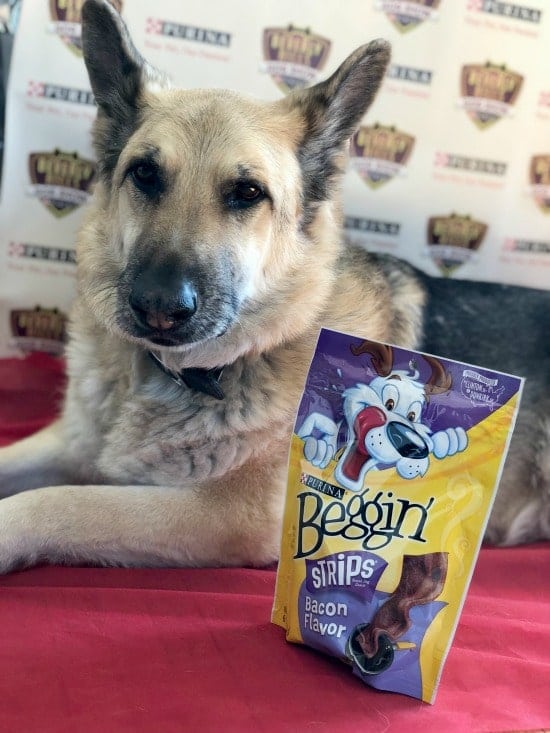 Purina thinks EVERY dog is a star and they have kicked off the 'Every Dog Is A Star' campaign which lets each of us celebrate our own dogs and the positive impact they have on our lives while at the same time raising money for a great cause at the same time! I know that most of us dog lovers don't need an excuse for telling everyone how special our dogs are, but being encouraged to do so AND helping out a great charity is certainly some added incentive.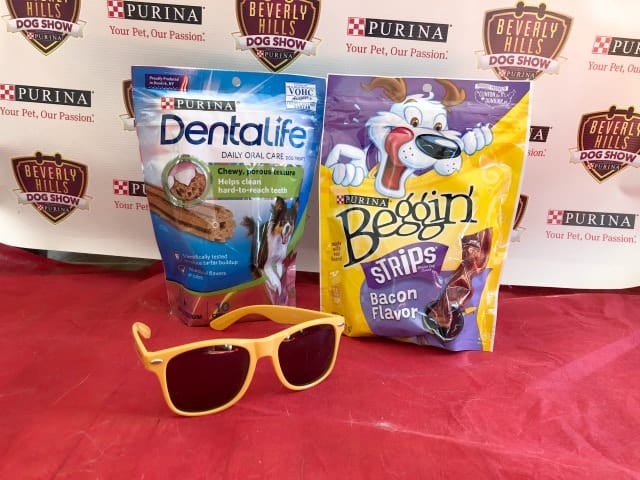 Now through April 8th, for every original social media post submitted including @Purina and the hashtag, #BHDogShow, Purina will donate one dollar (up to $25,000) to Mutt-i-Grees, a program run by North Shore Animal League America. The Mutt-i-Grees program shows children the positive impact pets can have on their lives. Through interaction with shelter dogs, children learn important life skills such as empathy, friendship and kindness. It's a win-win situation helping both children and the dogs they interacting with.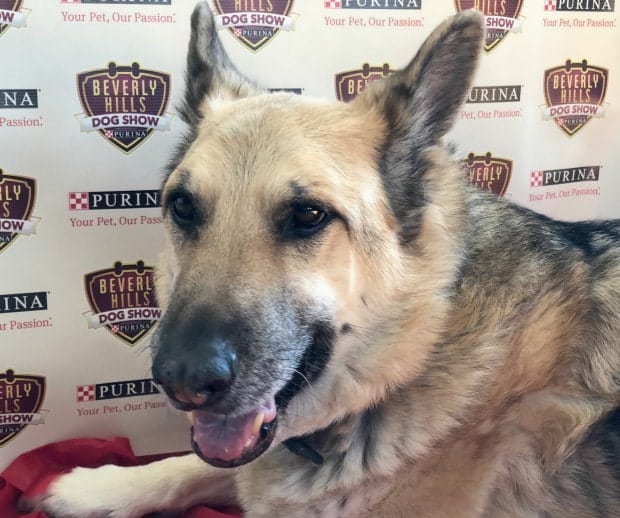 Be sure to tune into The Beverly Hills Dog Show Presented by Purina airing on Easter Sunday, April 1, on USA at 6/5 p.m. ET/CT. The show will combine the stars of Hollywood with the stars of the dog world and will crown one of America's great dogs as its 2018 champion. Toby and I will definitely be watching to see who goes home with the championship prize. But no matter which dog wins The Beverly Hills Dog Show, I know Toby will always be MY biggest star!
Watch the second annual Beverly Hills Dog Show Presented by Purina this Easter Sunday on USA at 6/5 pm ET/CT!!