Ok. BEYOND awesome!! There's a brand new teaser trailer for Marvel Studios' AVENGERS: INFINITY WAR!! Look at all the heroes! I seriously could have used at least another 2-3 minutes of this trailer to see more. It's killing me a little bit that we still have to wait six months to see it in the theater! I at least want more trailers SOON so we can get a few more glimpses…… Let's cross our fingers for that.
Check it out the AVENGERS: INFINITY WAR Teaser Trailer:
To stay up to date, you can sign up for a Fandango FanAlert and be the first to know when tickets and other exclusives are available in your area!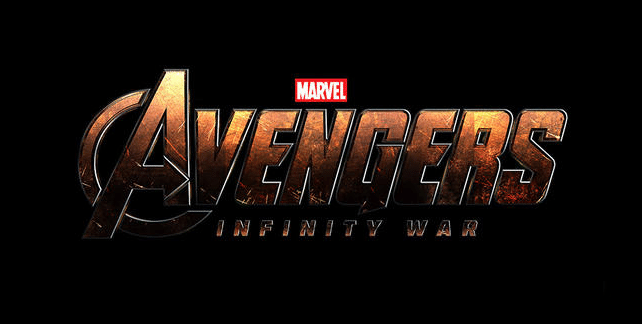 Like AVENGERS on Facebook
Follow AVENGERS on Twitter
Follow Marvel on Instagram
AVENGERS: INFINITY WAR opens in theaters everywhere May 4th, 2018!