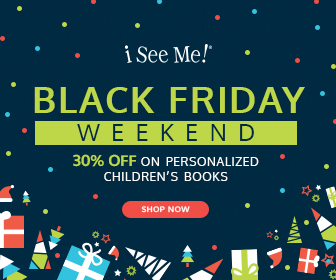 With ISeeMe.com you can create personalized books that feature your child! Their goal is to increase self esteem in children through personalized books that celebrate the uniqueness of each child. They aim to show each child how absolutely unique and special he or she is, to teach the child how to spell his or her name, and to build vocabulary skills.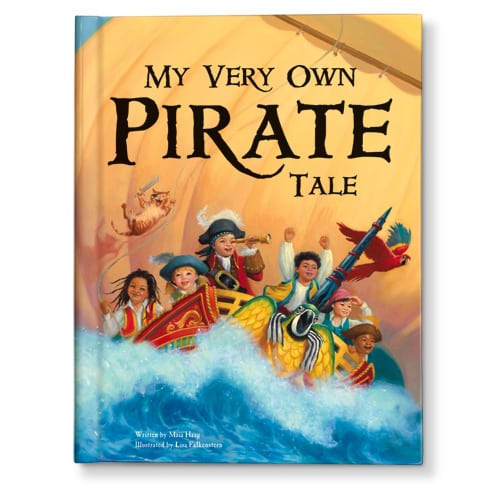 Little R received the My Very Own Pirate Tale Storybook when he was a bit younger. Throughout the story, sea creatures present letters one at a time until it spells out both his first and last name. The story ends with him being named honorary captain! It was very cute to see the expression on his face as he started to notice that the letters were adding up to spell his name!
I See Me has a wide variety of books to choose from, so you're sure to find one that is suitable for your child. Whether they want to be a prince or princess, a great big brother or sister, or part of a fairy tale, there are lots of adventures to be had. Besides books, you can also find personalized puzzles, place-mats, lunch boxes and more.
Right now you can save 30% off everything with their Black Friday sale.  Use checkout code BF2016 and your savings will automatically adjust in your cart.