Look around your house and think about how much energy your different appliances use. Did you know that switching to an ENERGY STAR® brand appliance can help you save money on your bills AND help protect the environment?  Maybe you did, but you may be thinking of some of the larger and more obvious appliance such as a fridge or dishwasher.  I'm so excited to tell you about two products you may have never even thought about switching over to: the ENERGY STAR Sound Bar and the ENERGY STAR Dryer!
We all love watching TV and movies, right?  ENERGY STAR certified AV equipment, including sound bars are up to 50% more efficient than other models.  They perform at a super high quality but help save on your energy bill which is a win win – especially if you use it a lot!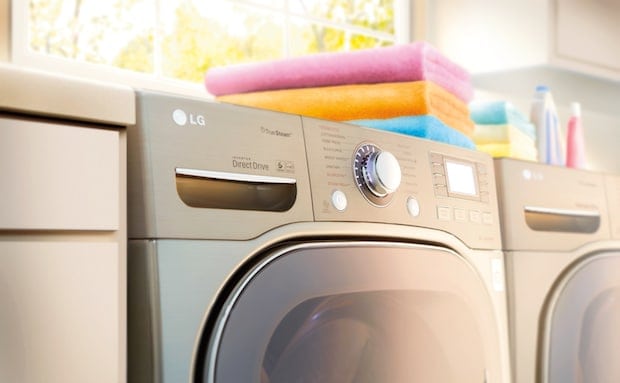 ENERGY STAR certified dryers use 20% less energy than traditional models without sacrificing the performance or features that you've come to love.  These dryers use moisture sensors to detect when your clothes are dry so that the dryer can turn off automatically and not run longer than required.  Many even have steam cycles that can save you time by steaming out the wrinkles instead of you having to manually iron.
More than 80% of American homes have a clothes dryer. If all clothes dryers sold in the US were ENERGY STAR certified, Americans could save $1.5 billion each year in utility costs and prevent greenhouse gas emissions equivalent to more than 2 million vehicles. Wow!
A lot of companies may tell you that their appliances will save you money but few can actually back it up with real facts and figures.  If you like to see the numbers, check out these facts from Best Buy:
In 2015, Best Buy sold enough ENERGY STAR certified products to collectively save our customers $67,120,515 in annual energy costs.
In 2015, Best Buy sold enough ENERGY STAR certified products to collectively save enough energy to help power 70,538 households for a year.
In 2015, Best Buy sold enough ENERGY STAR certified Audio Equipment and Sound Bars to collectively help prevent the greenhouse gas emissions equivalent to removing 2,013 cars from the road for an entire year.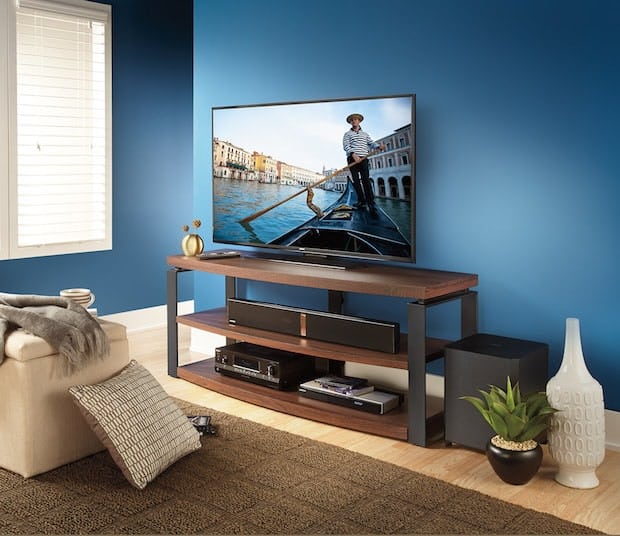 Head over to your local Best Buy today to learn more about the ENERGY STAR products available such as the Sound Bar and the Dryer, and be sure to check for an applicable rebate to help you save on your purchase of the appliance that will save you money month after month!