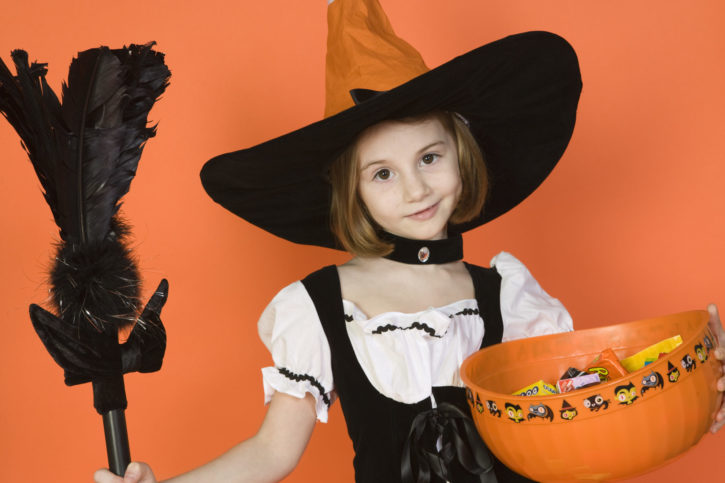 Halloween is coming soon…it's less than two weeks away! Out of my five kids, I think we've figured out just two of their costumes…and as for school parties, trick-or-treating supplies, etc.? Yup – I haven't even started.
Thankfully, Savings.com has put together a fantastic Halloween buying guide to help shoppers find great deals on all their Halloween needs. This buying guide includes in-store and online retailers like Sam's Club, Target, Groupon, and more – all at a variety of price points to fit any budget.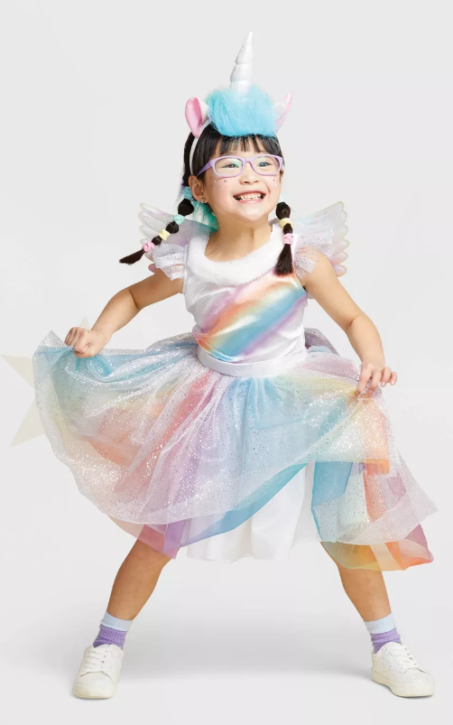 My 6-year-old still hasn't picked her costume, but I think she would love this Girls' Rainbow Unicorn Halloween Costume at Target.com for $25! And since we live in Minnesota, we can pair this dress with warm leggings and shoes to make sure she stays warm. Super cute!
For this and other ideas, browse the complete buying guide below: