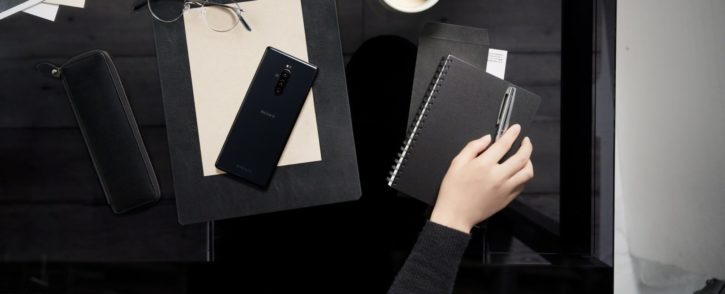 Part of me thinks that some commercials around this time of year are just silly. Like car commercials – who on earth is getting a loved one a CAR for Christmas?! "Here, honey, I just got you a car with a $450 per month lease! Merry Christmas!" A little ridiculous, right?
But then, my husband pointed out that many times people treat themselves to Christmas gifts, too – not just their friends and family. And why not?! It's a great time of year to save on higher ticket items like vehicles, laptops, smartphones, and more.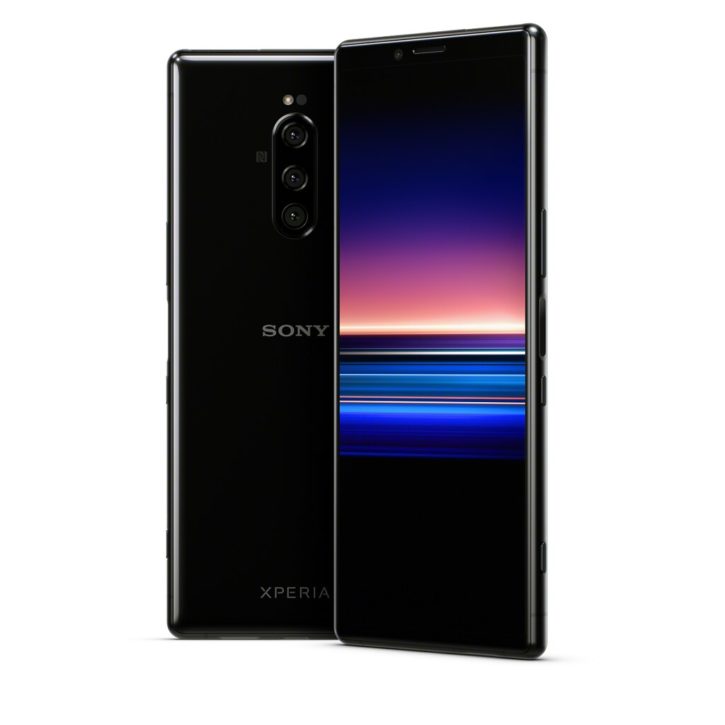 If you're contemplating a phone upgrade for yourself or a very special loved one, you'll want to check out the Sony Xperia 1 smartphone, now available at Best Buy. With this highly rated smartphone, you'll be able to capture stunning photos and cinematic footage using the triple-lens camera system and advanced autofocus technologies.
Other features include:
Android 9.0 Pie OS
Adapts to you and the way you use your phone, learning your preferences as you go. Your experience gets better over time, and it keeps things running smoother and longer.
Compatible with GSM carriers, including AT&T, T-Mobile, and Verizon
It also works with GSM SIM kits, including Cricket Wireless, Tracfone, Net10, H2O, AT&T Prepaid, and Simple Mobile.*
4G LTE speed
This Sony Xperia cell phone provides fast web connection for downloading apps, streaming content, and staying connected on social media.
6.5″ 4K HDR OLED touch screen with 3840 x 1644 resolution
The extra-large screen is matched with a slim body to comfortably fit in your hand. The 21:9 extended display ensures easier multitasking and immersive viewing. Gorilla Glass 6 resists shocks and scratches.
128GB internal memory plus microSD slot
This cell phone provides plenty of storage space for your contacts, music, apps and more. Expand your storage by up to 512GB by adding a microSD card (sold separately).
Your fingerprint keeps your phone secure
Hold your finger on the fingerprint sensor to unlock your phone.
*SIM card is not included.
*The cell phone will not work with Sprint, Boost Mobile, Virgin Mobile, or any other CDMA network.
Now through December 22nd, you'll save $200 on the Sony Xperia 1 at Best Buy! It's normally priced at $949.99, but you can get it for $749.99 or as low as $699.99 when you choose to activate at the time of purchase! Get yours HERE.