This is a Sponsored post written by me on behalf of Sam's Club. All opinions are 100% mine.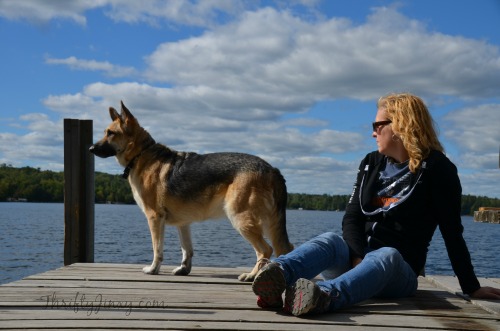 My dog, Toby, is my best buddy. He keeps me company while I work at home all day and stands guard to keep my safe. He knows those mail carriers, UPS drivers and FedEX delivery guys are out to get me and makes sure to bark loud enough to scare them quickly off the porch after they make their deliveries. He also gets me out of the house to exercise a few times a day by taking him on walks. And he makes sure we'll be able to find our way home again by marking our trail every few hundred yards with pee.
To reward him for all this, I always make sure to have his favorite treats on hand. He is a bit of a picky eater and often will let his regular food sit in the bowl unless I stand next to him and encourage him to eat. But when it comes to treats, he loves to gobble them up. His favorite time for a treat is just before bed. At that time, his dad is the one who usually walks him. As soon as they get in the door he comes racing to where I am in the kitchen because he just knows its time for a treat!
Dog-loving Sam's Club members have placed their votes for their furry friends favorite treat flavors and the winners have been chosen for the new Beggin' Party Pack. The winners are Bacon flavor, Bacon & Cheese flavor and Collisions: Bacon & Cheeseburger! Now, you can get all (3) 14oz. packs together in the Beggin'® Party Pack! It is your dog's favorite treat in their favorite flavors! These treats are perfect for playing games, rewards when teaching new tricks,or just letting your buddy know you love them. Try all three flavors with the Beggin'® Party Pack at Sam's Club.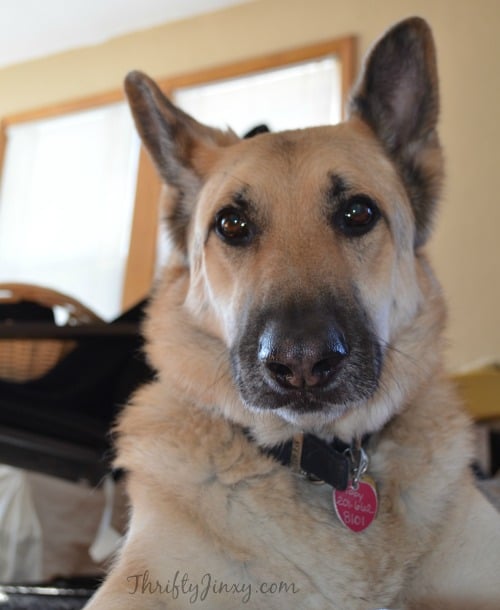 When is YOUR dog's favorite time for a treat?