Disclosure: We received these headphones from 808 to review. Any opinions expressed are our own.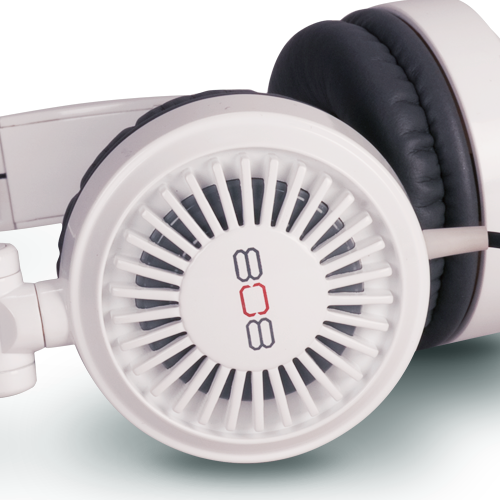 In our family, my husband Mario is definitely the electronics junkie.  If there is something new he wants to try it and he is always adding to his collection.  At least they are all items that he actually uses and only the "losers" end up sitting in a box in a closet.
One of the places he often uses his "toys" are at the office.  When he breaks for lunch, he loves to take out his tablet, play a movie and relax.  Since it's an office environment he can't have the sound playing out to bother everyone else, so that's where headphones come in.  Recently we received a pair of 808 Drift On-Ear Headphones to try out.  808 has recently expanded their line of headphones and speakers and this is one of the new additions.
The 808 Drift On-Ear Headphones feature powerful 36mm drivers with outstanding response and accuracy in a foldable design with rotating earcups that offer form-fitting padding, and a tangle-free cable.  Mario put them to the test in his latest lunchtime movie session and they came up a winner.  They already scored above his previous earbuds because they fit comfortably and didn't fall out while he was using them.  (Also by wearing a headset that is visible rather than the earbuds, co-workers can see that he is listening to something and don't bother him!)  He thought the sound was great and definitely a good quality for the money, which is a retail price of $59.99.  And last, but not least, they fold up very easily, making it convenient for bringing home at the end of the day.  I appreciate that part because it means when he listens to movies (or his sport talk radio podcasts) in bed at night I don't have to hear them!!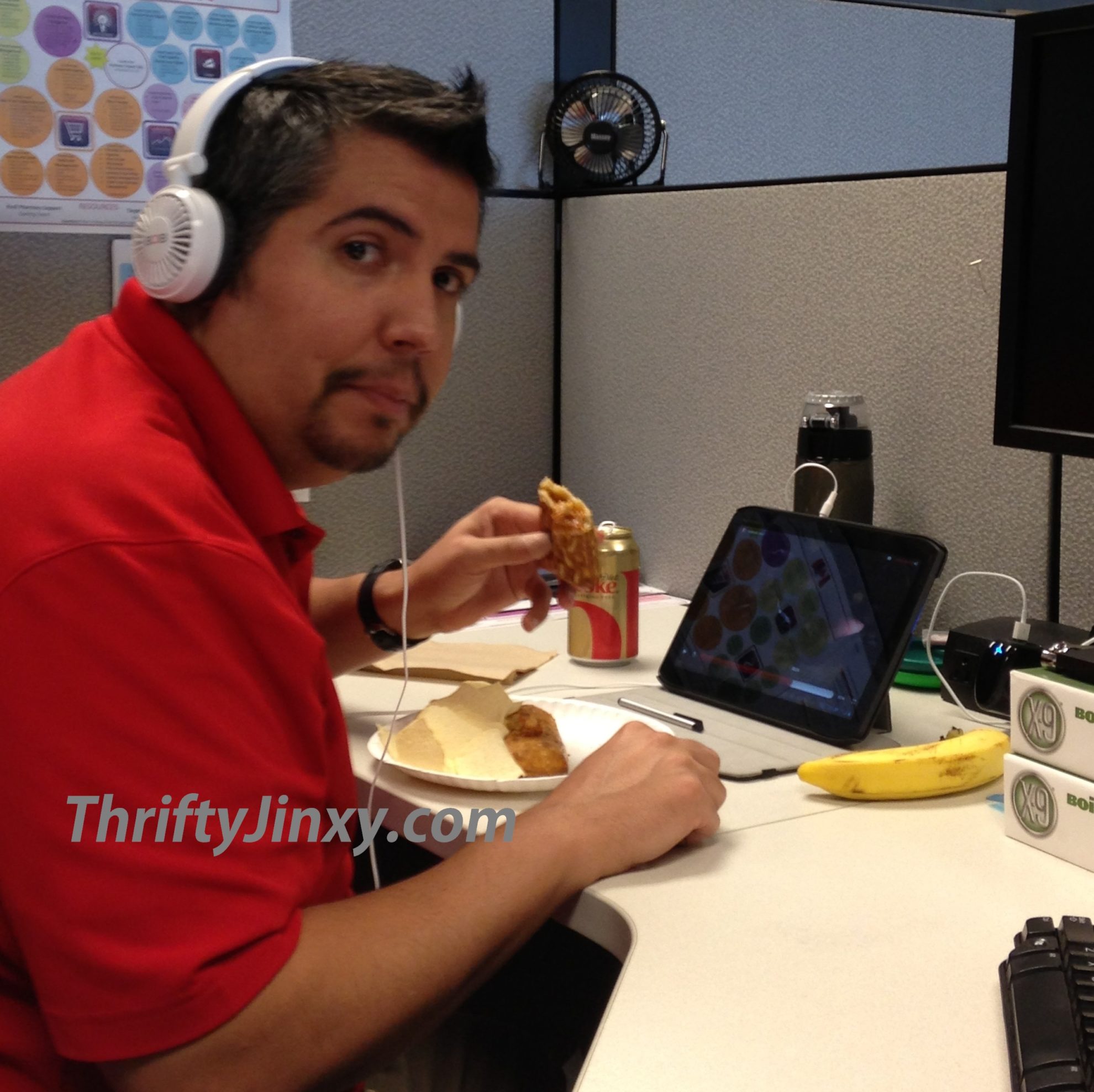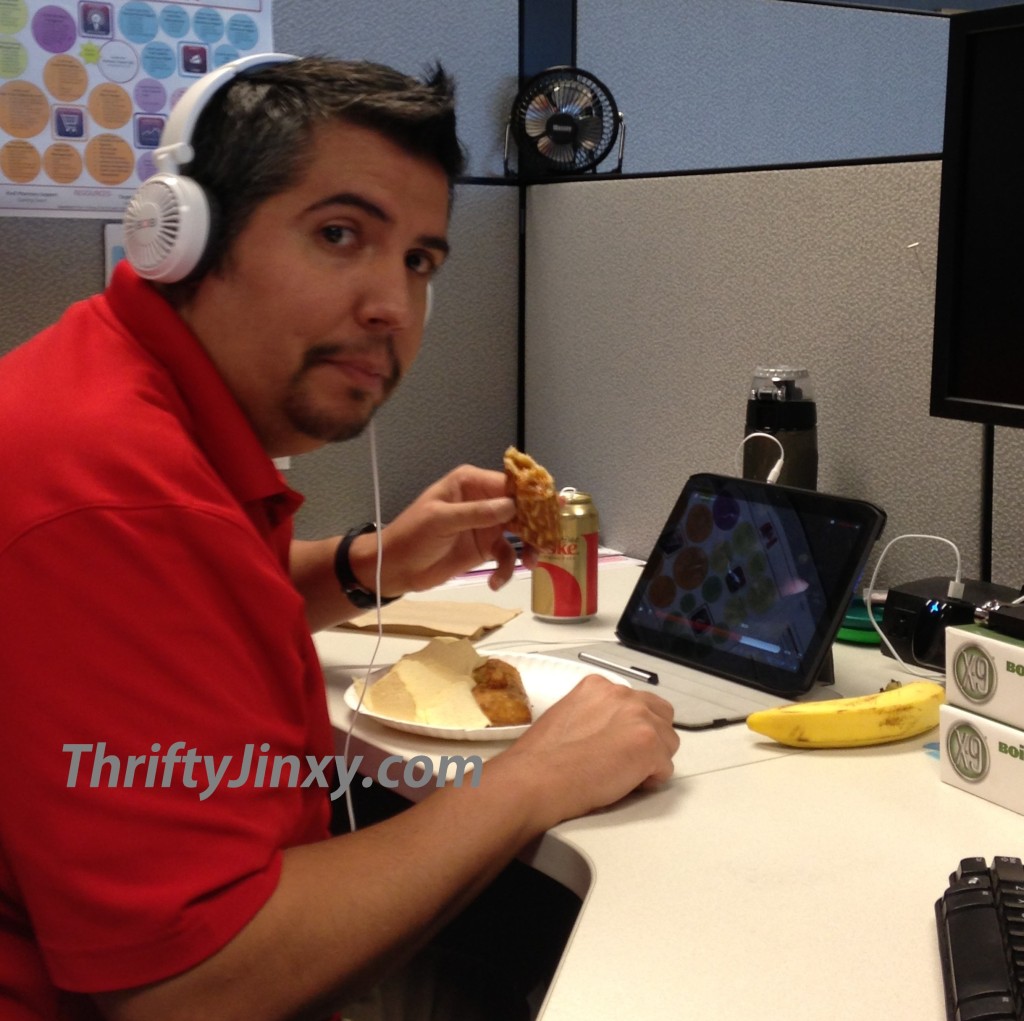 Here are the "official" product details:
Driver: 36mm (dynamic range)
Foldable rotating design
Impedance: 32 ohm
Max power: 50 mW
Noise-isolating, on-ear design
Rated power: 20 mW
Sensitivity: 100 dB +/- 3 dB
Soft form-fitting padding
808 headphones are available online through Amazon and at www.808headphones.com.  You can find out more by visiting 808 Headphones on Facebook.