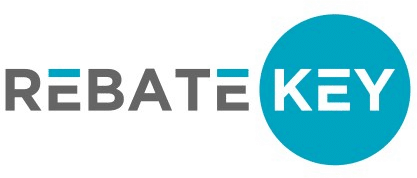 I can't think of a single person who doesn't like getting free stuff, especially if you get to try out a new product. That's why I was excited to discover RebateKey.com, a website that offers you 25-100% cash back when you purchase select products!
Really, it's a win-win for buyers and sellers alike – buyers get to try out new products at deep discounts and sellers have the opportunity to get their new products in the hands of shoppers.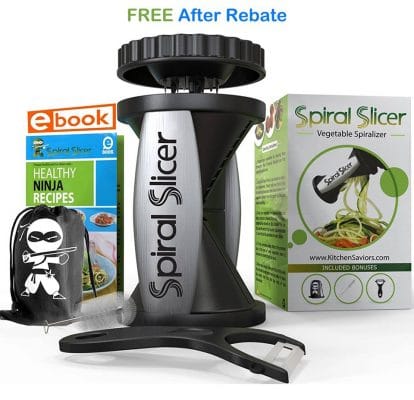 How RebateKey.com Works
RebateKey.com offers you the opportunity to get up to 100% cash back on electronics, baby toys, cooking gadgets, and more when shopping online. Here's what you'll need to do:
Step 1: Sign up for an account.
Step 2: Browse the list of select products available for rebate.
Step 3: Click through the product links to shop at Amazon, Walmart.com or another website.
Step 4: Within one hour of purchase, enter your order number in the space provided at RebateKey.com.
Step 5: Once the seller verifies your purchase (within 5 days), the money will be moved into your "Wallet" at RebateKey.com.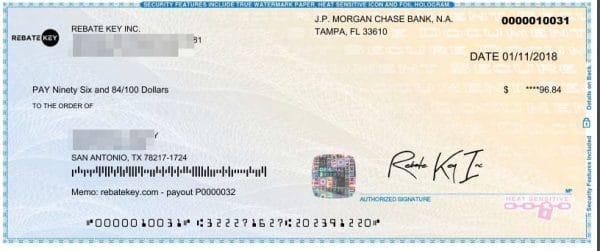 After your money is held for 35 days, you'll be sent a check (yup, just a normal check!) for the amount owed to you. Why 35 days? RebateKey.com wants to ensure that you don't "double dip" and return the product as well as get the rebate for it. Do the right thing, people!
Intrigued yet? Here's an overview of how the process works:
What Products Are Offered on RebateKey?
Products change daily, so check back often to see what's available! There are typically 30 or more products offered each day. For example, today (Thursday, April 5th) I'm seeing:
Mandoline Slicer – FREE after rebate (reg. $24.95)
Spicy Pink Writing Pen – FREE after rebate (reg. $39.97)
Nellam Ceramic Planter – FREE after rebate (reg. $42.98)
Eucalyptus Organic Essential Oil – $1.80 after rebate (reg. $14.99)
Cooling Towel – $1.95 after rebate (reg. $9.75)
Blendfresh Fiber Fusion – $2 after rebate (reg. $19.99)
and lots more!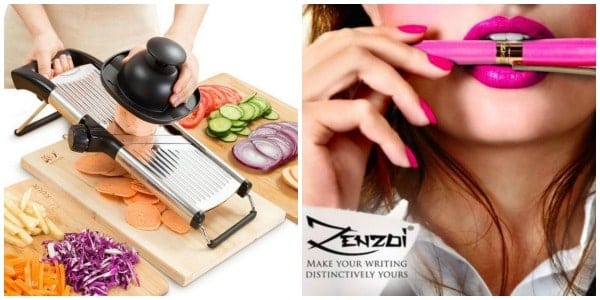 How to Sign Up as a RebateKey Seller
If you've got a new product you want to get in the hands of consumers and increase sales, consider signing up as a seller at RebateKey.com. It's very easy to do so! You'll just need to:
Step 1: Sign up for an account.
Step 2: Create a rebate. You set your own rebate amount, but keep in mind the bigger the rebate, the more claims you will have.
Step 3: Publish your rebate. Once claimed, the shoppers must buy the product and report back the Order ID (Rebate Key).
Step 4: Rebates are automatically pre-approved and held 30 days, after which time you are given 5 days to approve the rebate and make sure the order has not been canceled or returned.
For a quick overview, check out this video:
Tips & Tricks
Make sure to enter your full name and mailing address correctly as this is where your rebate checks will be sent.
RebateKey.com is available to US customers only. You'll need to receive a text message to your US-based cell phone to verify your account.
There are a limited number of product rebates offered for each item, so be sure to check back regularly and jump quickly on items of interest to you.
If you decide to cancel your order after purchasing, please contact the seller and let them know you cancelled the order so that they can cancel the rebate.
So, what are you waiting for? Sign up for FREE at RebateKey.com!