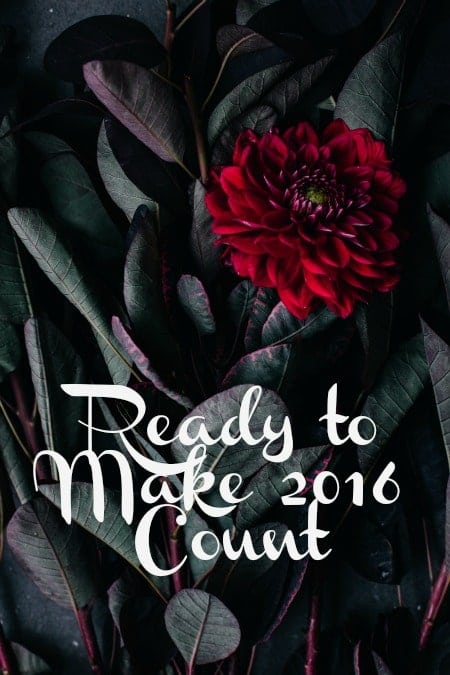 While I'm not one who is much for making New Year's resolutions, I do like to take some time during these few quiet days between Christmas and New Year's Day to think about how I want things to BE in the new year, how I want ME to be, and how to make that happen. What do I need (or want) to do differently? What do I want more of in my life? What do I want less of in my life?
Part of that IS the traditional New Year's inspired goals of eating better and being more active, much of my aim for this year centers on simplifying, decluttering and spending time more mindfully. I don't want to rush through the year wondering where the time went and not actually enjoying the year and making it count.
Early this spring, I shared a post about 8 Ways to Celebrate Yourself for ME Day. ME Day is a day dedicated to promoting the values of diversity, tolerance and freedom, as well as self-appreciation and importance of taking care of ourselves. But, I think it's important to consider the basis of that day all year long and to take an extra close look at it as we kick off the new year. It's not selfish to think about yourself. If you take care of yourself, then you are in a better position to be happy, healthy and ready to help others.
The items I included on that original list of 8 Ways to Celebrate Yourself, while originally intended as ways to celebrate that single day, are actually things that I want to try to do for myself throughout the year. Looking back on that list now I see that while I managed to make some of them part of my regular day-to-day life – others are still waiting. So, it's time to revisit that list!

8 Way to Celebrate Yourself

Get Outside
While the outdoors aren't for everyone, I personally feel recharged and exhilarated after spending time outdoors. Maybe it's the vitamin D from the sun, or maybe it's just the fresh air, but getting outside and taking a walk is helpful for more than just exercise. -This is one area that I enjoy regularly – and so does my dog, Toby, because he goes outside with me. While it's a little tough during a Minnesota winter, we get out as often as the weather will allow.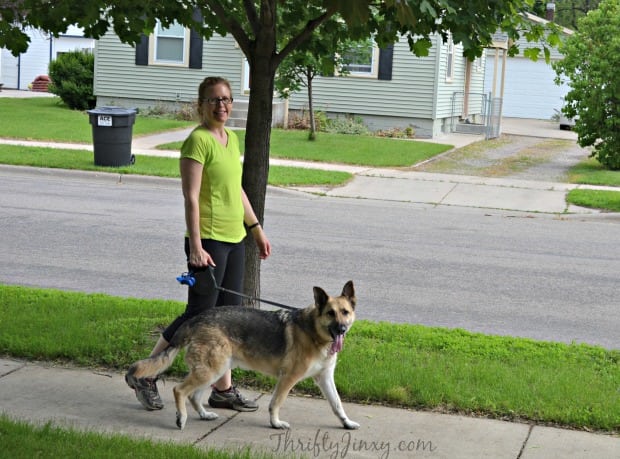 Try Something New
Stimulate your mind by trying something new. Take a painting or cooking class or try a new type of exercise – maybe Zumba or Tai Chi. You just might find something new that you love to do and add some variety to your life. – I did manage to do this just last week! I headed to the local Y and took a daytime Line Dancing class. I had fun strutting my stuff with all the senior citizens who are regular participants.
Be Lazy
If you're always on the go, give yourself a solid chunk of time to do NOTHING. Sit in a bubble bath until you get pruney, lay in bed reading trashy magazines, or sit on your porch watching the neighborhood or the squirrels running around on the lawn. Doing nothing lets your mind slow down and take a break from its usual hamster-wheel-style running. – I'm getting better at this. I have never been one to just sit and watch a TV show – I was always working or doing chores at the same time. This year I have made it a point to DVR my 2 or 3 favorite shows and a few times a week I will curl up on the TV with a big bowl of popcorn and do nothing but watch.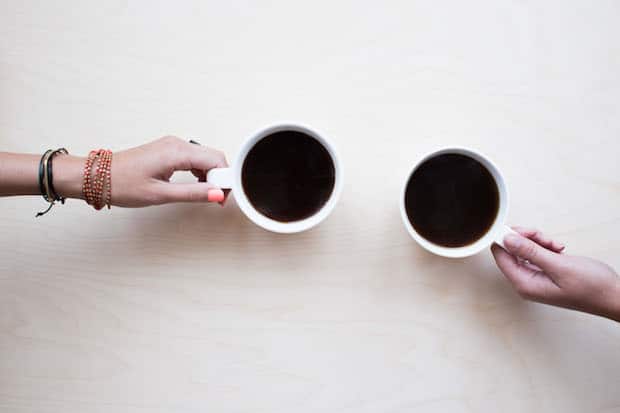 Phone a Friend
Staying close to friends is excellent for our mental and emotional well-being. Pick up the phone to chat with a friend you haven't connected with in a while. Facebook messages and texting don't count! Actually talk on the phone or, better yet, get together for coffee or dinner. – This is a work in progress for me. I have to stop using the "too busy" excuse. I'm happy to say I have done a few more small coffee meet-ups this year, but need to dedicate more time to it.
Treat Yourself
You deserve nice things! Treat yourself to something just for you – whether it be big or small. Buy a new pair of earrings, an outfit for the new season, or a book by your favorite author. – This is another one that is hard for me to reconcile with my thrifty side! But, I do like to treat myself from time to time – especially with really good dark chocolate.
Change Things Up
Making a change in your appearance can change your attitude. Color your hair or paint your nails a funky color. Try a fashion you have never thought about wearing – you just might love it! – I totally forgot about this one until I revisited the list. I am stuck in a rut! While I have gotten new clothes, of course, there is nothing that stands out. Hmmmm….what could I change this year?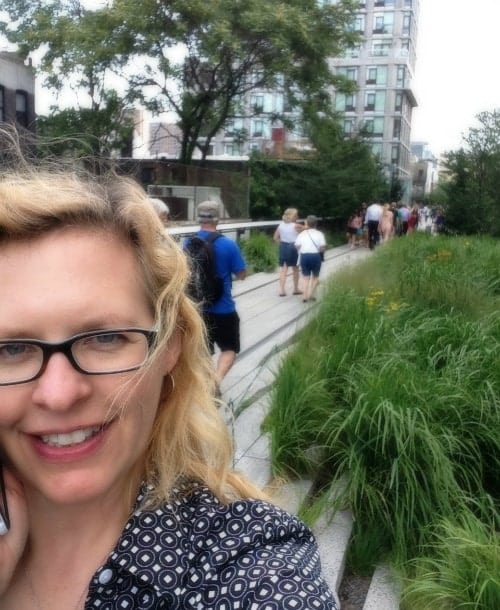 Take Yourself on a Date
Do something that is usually considered a couples activity all by yourself. Go to the movies, play a round of mini golf, or go to a nice restaurant. Learn to enjoy your own company. – I was originally thinking that this is another one I have yet to conquer, but I do travel by myself quite a bit. When I do, I always take some time to explore and that definitely seems a bit like a fun date. (I need to improve my selfie skills for those times!)
Say "Aaaah" at the Spa
Book yourself some time at a spa. Whether you like a massage, a facial or something other spa specialty, relax and recharge with some pampering. If money is an issue, check daily deal sites for local offers (there are a LOT of them), or give yourself a spa day at home with face masques, bath salts and some scented candles to set the mood. – I always say, "I'm not a spa girl", so I had originally put this one on the list for OTHER people and not for me. Should I give a spa another chance this year?
What plans do you have for the new year? Are you intent on taking care of yourself? I would love to hear your goals and ideas.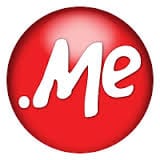 If you're planning to build your personal brand this year, with an online address that lets you showcase yourself and create a captivating online persona, Domain.ME is a domain name provider that lets you create a unique, safe identity online with a domain ending in .ME. These domains are great for personal websites, such as blogs, online portfolios, or aliases for social network profiles. As 2016 kicks off, remember that a .ME domain name is THE choice if you are looking for a memorable way to represent yourself online.
Disclosure: This post was inspired and sponsored by Domain.ME, the provider of the personal domains that end in .ME. As a company, they aim to promote thought leadership to the tech world. All thoughts and opinions are my own.