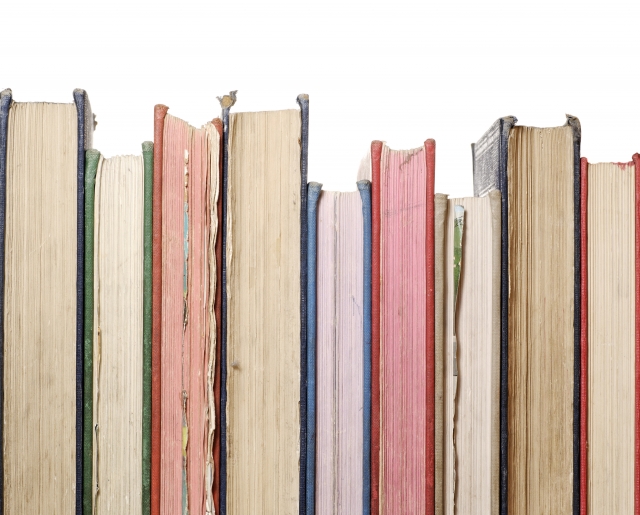 I LOVE to read.  I find it to be relaxing, enjoyable and a nice escape from hectic day-to-day life.  BUT, that hectic day-to-day life often gets in the way and I don't get to read as much as I would like to.  My reading is usually confined for a short window of time before I go to sleep each nigh.  So, when I saw that Toni at A Daily Dose of Toni had started a reading challenge,  I decided to hop on board!
During February I only read two books, but I loved them both.  They were: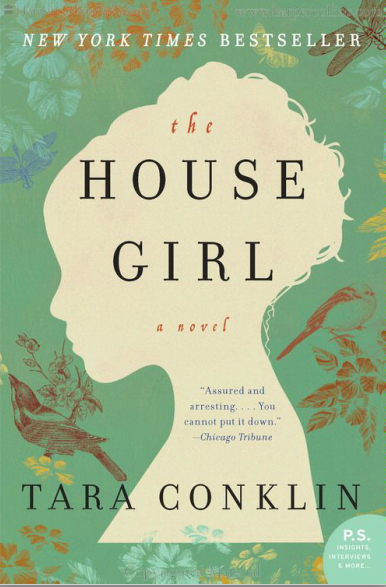 Lina Sparrow is an ambitious young lawyer working on a historic class-action suit seeking reparations for the descendants of American slaves. Josephine is a seventeen-year-old house slave who tends to the mistress of a Virginia tobacco farm—an aspiring artist named Lu Anne Bell. Alternating between antebellum Virginia and modern-day New York, The House Girl is a searing tale of art, history, love, and secrets that intertwines the stories of two remarkable women.
I loved this book.  I had been hesitant about the idea of the story alternating between a 19th century slave and a modern day young attorney, but the story flowed beautifully between them.  I was drawn into the lives of each and actually went to bed early many nights just so I could get back to the story.  This book is definitely on my "to recommend list". ★★★★★ (Thanks to Mom for lending me her copy!)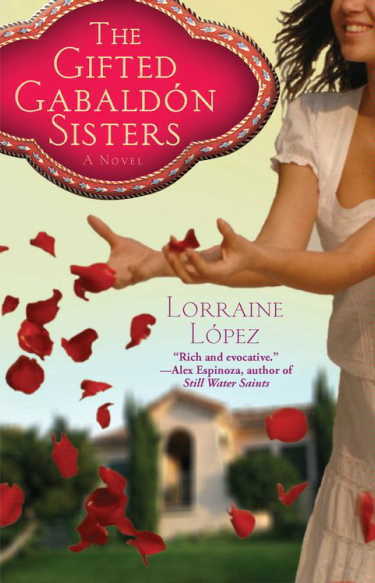 Having lost their mother in early childhood, the Gabaldón sisters consider Fermina, their elderly Pueblo housekeeper, their surrogate Grandmother. The mysterious Fermina love the girls as if they are her own, and promises to endow each with a "special gift" to be received upon her death.

Mindful of the old woman's mystical ways, the sisters believe Fermina's gifts, bestowed based on their natural talents, magically enhance their lives. The oldest sister, Bette Davis Gabaldón, always teased for telling tales, believes her gift is the power to persuade anyone, no matter how outlandish her story. Loretta Young, who often prefers pets to people, assumes her gift is the ability to heal animals. Tough-talking tomboy, Rita Hayworth believes her gift is the ability to curse her enemies. And finally, Sophia Loren, the baby of the family, is sure her ability to make people laugh is her legacy.

As the four girls grow into women they discover that Fermina's gifts come with complicated strings, and what once seemed simple can confuse over time. Together they learn the truth about their mysterious caretaker, her legacy, and the family secret that was nearly lost forever in the New Mexican desert.
This is a book that has been sitting on one of my bookshelves for years.  Honestly, I don't even know where I got it!  This was another very enjoyable book.  It's not so much about the girls and their gifts or the "magic" of them, but the lives of four very different women and how they intersect.  It's full of laughter, heartache and emotion.  Another book to recommend.  ★★★★
Now, that I shared the books I read this month, it's your turn!  Plus, be sure to go over and visit Toni's post for this month.  She is giving away the Divergent Trilogy!  I'm reading the first book of the series right now and will be interviewing the author, Veronica Roth, on Wednesday.  
What books have you been reading recently?