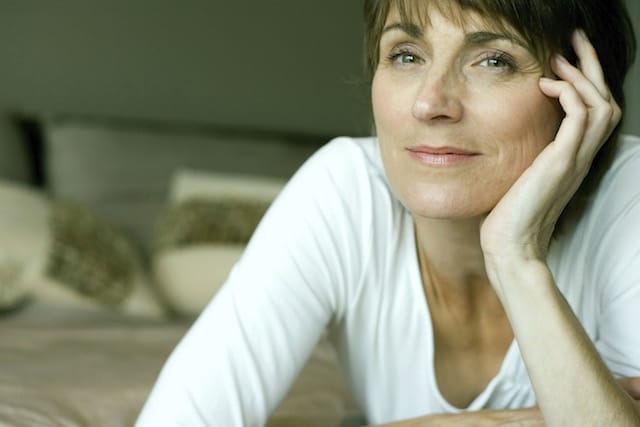 There is so much I love about technology! It makes my life so much easier! And with each passing day, it seems to do that more and more! In my home, we are loyal Samsung customers. Our televisions, laundry appliances and our phones are from Samsung. I rely on their well made products. top notch customer service and how they are always movers and shakers in the tech world. My husband and I upgraded to the Samsung 8 smartphone a few months ago. We LOVE them! Every day, I learn about new ways to get the most out of my beloved phone!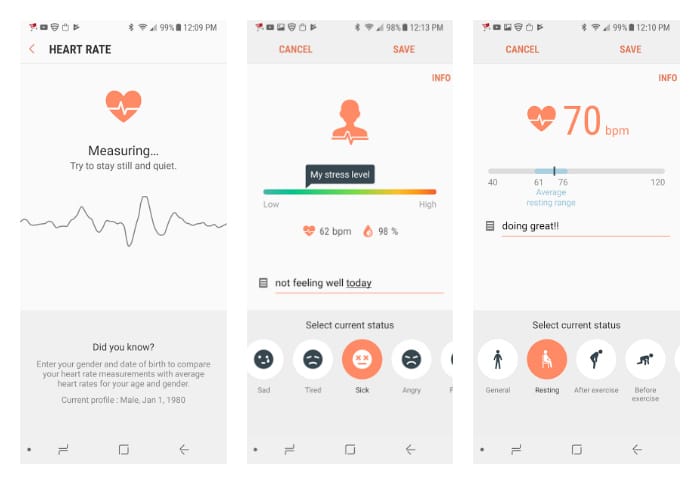 Recently, I discovered the Samsung Health app. If you have a Samsung device, this is already built in! I love that you have your health in your hands with Samsung Heath! I can track my activity, nutrition and sleep, and it delivers insights based on my progress. I can set my health goals, track my activity, get insights based on my lifestyle, stay motivated, and keep my health information secure. I can also sync Samsung Health to their partner apps like MyFitnessPal, Garmin, and MapMyRun. And when I use the service, I can earn Samsung rewards points, subject to their terms and conditions
One of my favorite features of Samsung Health app is their Ask an Expert. Busy folks like you and I don't always have time to visit their doctor or the ER. My husband's insurance has a high deductible, so we don't see the doctor unless we are practically dying! With Ask an Expert I can see a board certified doctor for urgent care services online from my Samsung device in minutes! Urgent care services include things like a sinus infection, cold/upper respiratory infection, bronchitis, sore throat, eczema and the flu.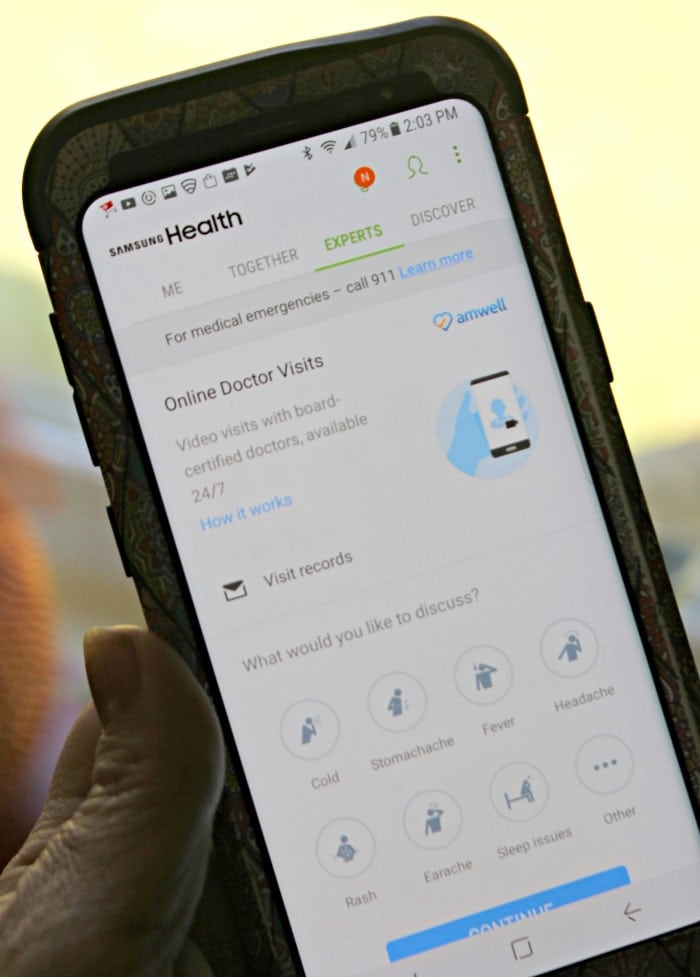 There is no appointment necessary and they are available 24/7. So if we get sick in the middle of the night, I can be connected to a medical professional without leaving my house! Your online visit is covered by many top health plans. But, if you are like my family, with that high deductible, the visits are quite affordable. I can even get a prescription sent to my local pharmacy if I need one. I can also share my biometric data I have tracked with my Samsung device with the Ask an Expert doctor I see online. And new this month, by appointment, you can tap into their specialty services such as nutrition and therapy services.
Today, I took advantage of the Samsung Health Ask an Expert service. I have been experiencing an upset stomach and diarrhea. I wasn't sure what was causing it and my doctor wasn't available for almost 2 weeks. Using the Ask an Expert was perfect in this situation. I was connected to my online doctor in less than a minute. After explaining my symptoms, the doctor asked me a few questions. As I was not taking any new medications and this issue was ongoing for 2-3 days, she concluded it sounded like Gastroenteritis. It was possible it could be viral.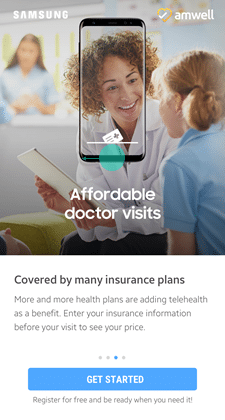 I was told to get plenty of rest, drink clear fluids and take an OTC anti-diarrhea medication. I was also told myself and my family need to practice frequent hand washing or use of hand sanitizer. I also need to not hug and kiss my family until I am well. I certainly don't want to get any of them sick! These two things will cut down on the possible spread of the illness. She said if I was still experiencing the symptoms on Monday, I may need to visit my doctor or the ER. Thankfully I was not showing any signs of dehydration, so I was not in immediate need of IV fluids.
Discount Code: I am so glad I was able to use the Samsung Health Ask an Expert service. I was certain I was not sick enough for the ER, but I didn't want to wait to see my family doctor. I was very impressed with my doctor and how smoothly the visit went. The entire process was absolutely seamless. I would recommend this 100%. I am excited to share the code SAMSUNG8 which gives you $10 off your online doctor visit. Normally the price is $59 per doctor visit, so with the promo code it is only $49. (Code expires 3/31/18) If you enroll may also earn Samsung rewards points (while promotion lasts).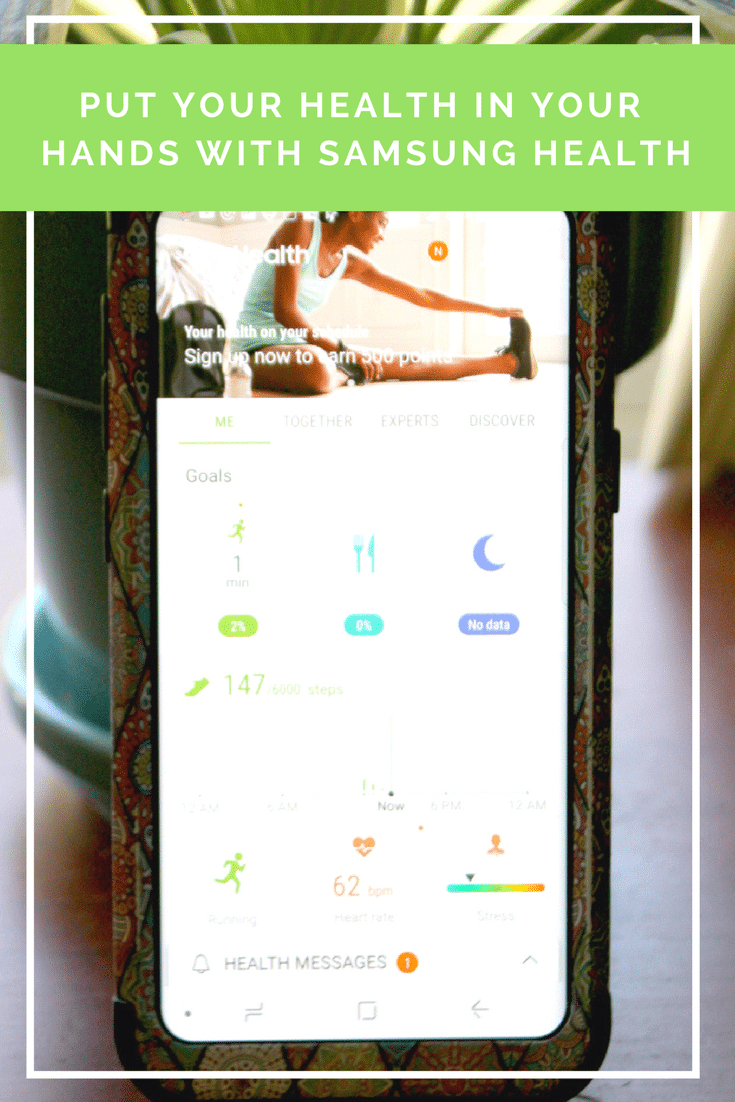 Compensation for this post was provided to me by Samsung via MomTrends. The opinions expressed herein are those of the author and are not indicative of the opinions of Samsung or MomTrends. Ask an Expert (Online Doctor Visits) is a service offered through Samsung Health that helps you easily connect to medical and wellness experts from your phone. Samsung Health requires a compatible Android phone and a Samsung account. The Online Doctor Visits service is available in the U.S., except in Arkansas. The service is not for people suffering from medical emergencies or serious life-threatening conditions. If you have a serious medical concern, please call 911 or proceed to the nearest emergency department.
Have you hear of Samsung Health? How did or would you use it? I would love to know in the comments below!