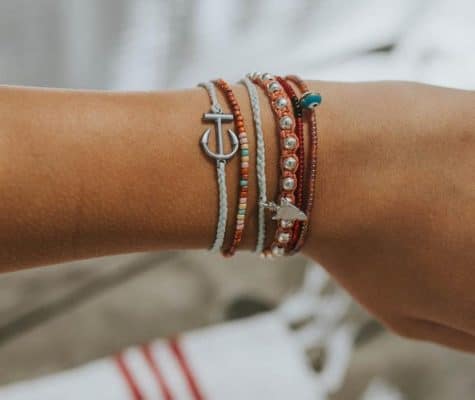 Have you heard of Pura Vida bracelets? They are artisan-made bracelets that come in a variety of styles, patterns, and colors to jazz up your bracelet collection. You can wear them alone or combine them with other bracelets for a funky layered look. There are what appears to be ENDLESS color combinations and innovative styles that you can mix, match, combine and layer to make a style that is completely and utterly your own. Plus you don't have to spend a fortune! Pura Vida bracelets start as low as only $5 each and shipping is free on all orders!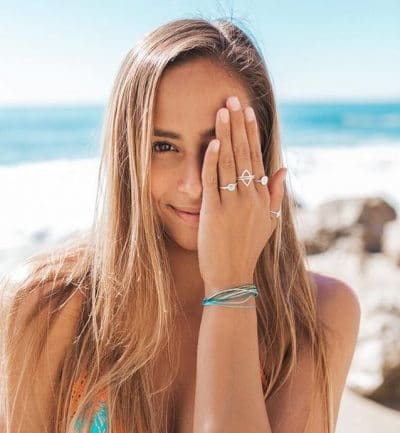 They have a wide range of color pallets, so you can put together an amazing collection for any season. The mix and match possibilities are almost endless – just put your imagination to work! And they have more than just bracelets – look at the rings and other accessories too!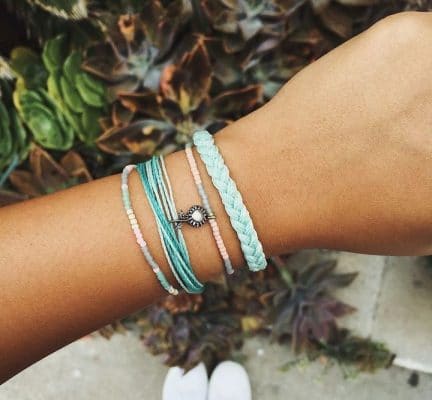 If you just can't get enough of Pura Vida bracelets, they also have the Pura Vida Monthly Club. With the club, each month you get 3 exclusive bracelets (up to $50 value) that are available ONLY to Pura Vida Club members and selected by Pura Vida's team of Instagram influencers and fashion stylists. The Pura Vida Monthly Clu costs only $14.95 per month and the shipping is totally free! With new bracelets every month, you'll always stay ahead of the trends and keep your collection of Pura Vida bracelets fresh and updated. The extra awesome thing about this club is that there is no contract and you can cancel at any time – no questions asked.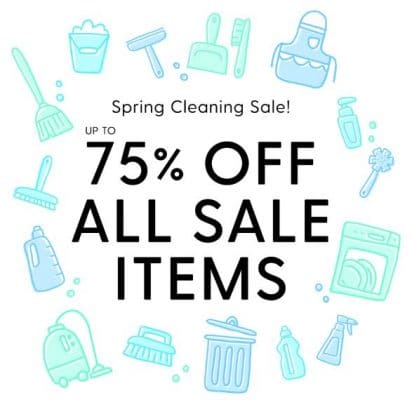 This weekend only, Pura Vida is having a Spring Cleaning Sale in which you can save up to 75% off all sale items! No coupon code is necessary; prices are as marked. Shipping is free on all orders of $25 or more, so use this opportunity to stock up for summer! Buy some things for yourself and also take a look for things your family and friends will love to receive for gifts all season long.
Some fun deals I'm seeing: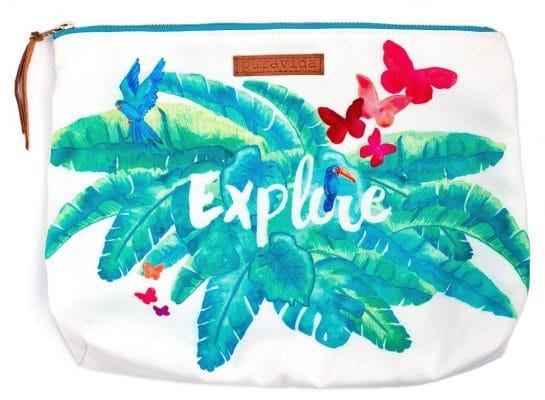 Explore Clutch – $15 (reg. $30)
Feed your adventurous spirit with our new "Explore" clutch! Carry all your travel essentials for your next trip in this limited edition tropical clutch. Live Free, Pura Vida!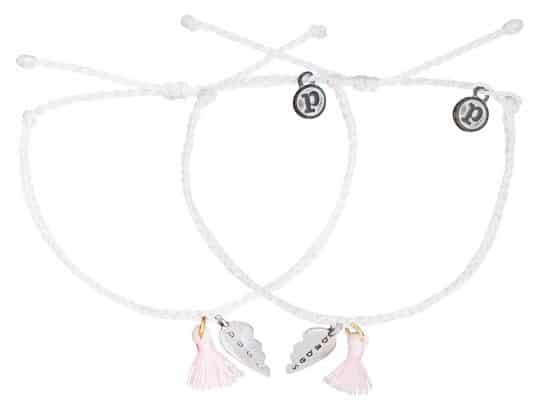 Silver Best Babes White – $5 (reg. $20)
Share a piece of your heart with your best gal pal! Sold as a set of 2, our new "Best Babes" bracelets each feature a half-heart "Best" and "Babes" charm. Stay connected to your bestie even when you're miles apart!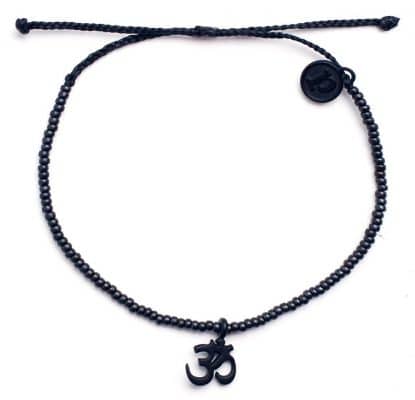 Black Ohm Black – $10.40 (reg. $26)
Wear our new "Ohm Charm" as a daily reminder to stay calm and stress free. Available in gold, silver and matte black finishes with 5 different string colors to choose from, our new Ohm charm looks great stacked with other bracelets or by itself. Sure to be a great addition to your Pura Vida collection!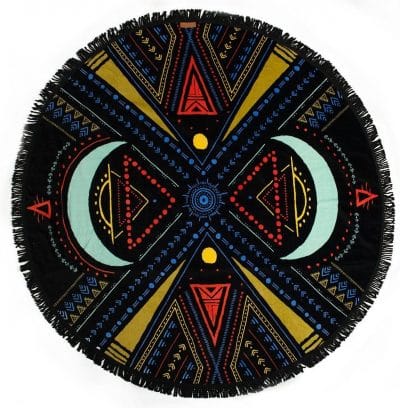 Geometric Round Beach Towel – $12.50 (reg. $50)
Your new go-to beach towel is crafted from ultra-soft pure cotton and features a geometric hand-drawn design. With soft fringe trim and a round silhouette, this versatile style is perfect for taking to the beach or along on any adventure!
Shop Pura Vida HERE!