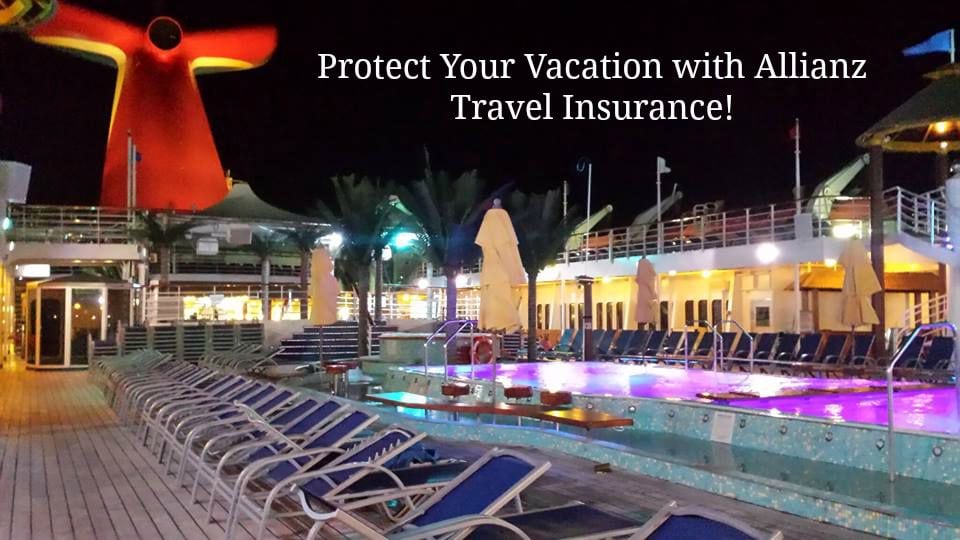 You work hard for your money.  You invest a lot of time and effort into your job day in and day out and there are two times of year that most employees really look forward to: weekends and vacations.  Vacations are not just a fun week away from the office, but studies have shown that taking a step back from your job actually helps you be more productive the rest of the year.  While you enjoy a good vacation, you are probably also pretty frugal since you are a Thrifty Jinxy reader so naturally you don't want to just throw your money away.  You probably spend time researching flights, hotels, etc. to make sure you get the biggest bang for your buck, just like I do.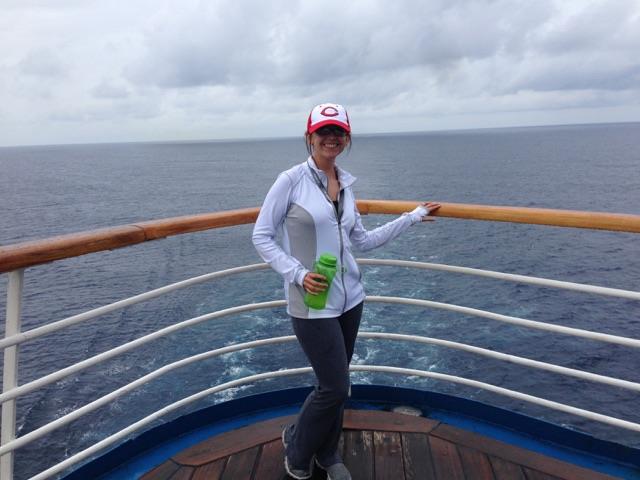 Flash forward a few months and you are getting ready to leave for your trip.  You've paid all of the deposits, and all of a sudden an emergency comes up.  There is no way around it – you HAVE to cancel your trip.  But, what about all of the money you have tied up into this vacation?  If you have protected your vacation with Allianz Travel Insurance, you can breathe a sigh of relief knowing that your money isn't lost.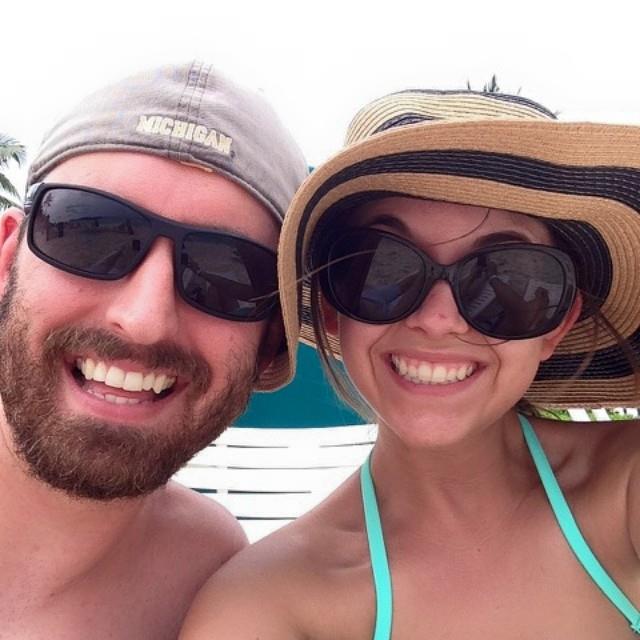 Travel insurance can protect you from all of kinds of worst case scenarios like those we see depicted in the vacation comedies. You know how the craziest things can happen in those – lost luggage, catching the flu, wrecking a vehicle, or getting punched in the face by a kangaroo (I saw that on a Modern Family episode last night).  As long as the event was not reasonably foreseeable, travel insurance should be able to help you out.
Signing up for travel insurance is actually pretty easy and risk free.  Just log onto Allianztravelinsurance.com and fill out a little bit of information to get a quote online.  Allianz Global Assistance promises that you have at least 10 days, depending on your state of residence, to review the policy and cancel for a full refund of insurance feeds paid if you haven't filed a claim or started the trip yet.
Don't take a risk with your hard earned vacation.  The next time you take a trip, get it covered by Allianz Global Assistance!