Identity theft is no joke. Several years ago, someone stole my purse. I called my bank and cancelled my credit cards. But the thief was quicker than I was. They robbed me of almost $5,000. They ruined my credit. They stole my identity. They violated me. It took me almost two years to get the mess straightened out.
Two decades ago, thieves were able to access my accounts in a few hours. With today's technology, they can hack into your personal data within minutes. They can be opening new accounts and ruining your credit within the hour. That scares me. How about you? Luckily, with technology, we can fight fire with fire. With some common sense and these tips, you can learn how to protect yourself from identity theft:

Tips For Protecting Yourself From Identity Theft
Passwords: I made the mistake of choosing passwords that were too easy to decipher. Our banker told us to choose a password that is a mixture of letters, numbers and special characters. He recommended a 16 character password. He also said we should change it every 30 days.
Credit Report: You get one free credit report per year. Our banker suggested we check our credit report twice a year. It is worth the small fee to have peace of mind. This is a great tool to protect yourself from identity theft. If anything seems amiss, report it immediately.
Be Aware: A few days ago, my friend was at the grocery store. While she was paying for her food in the Self Checkout area, she noticed a man leaning into her personal space. She asked him to step back and he bolted from the store. THIEF! This can happen when you use the internet at a cafe or similar situations. Always be on your guard.
Security Software: I used to think this was a waste of money. Yeah. Until my computer got hit with malware. My hard drive crashed and I lost EVERYTHING. Pictures. Documents. All gone. It cost me almost $200 to replace the hard drive and install a good security software. My recommendation is Norton Security Deluxe.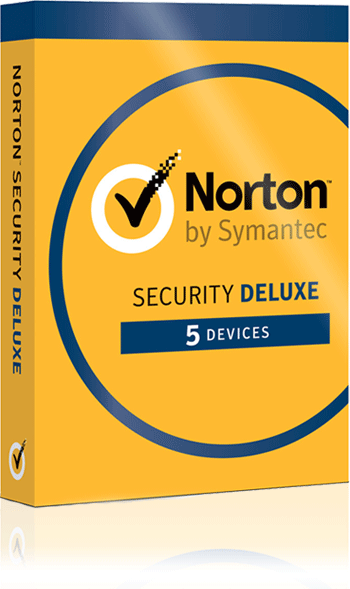 Had I invested in the Norton Security Deluxe a few months ago, I would still have pictures from Henry's 15th birthday. Now that I have it, I realize what peace of mind a good security software offers. That my friends is priceless. And with the company offering a free, 60-day trial, you cannot afford not to try it!
I hate going to the mall, so I shop online a LOT. I love the freedom of shopping and banking online and knowing my transactions and identity are protected. By having the Norton Security Deluxe software, my devices are safeguarded from viruses, spyware, malware and online threats.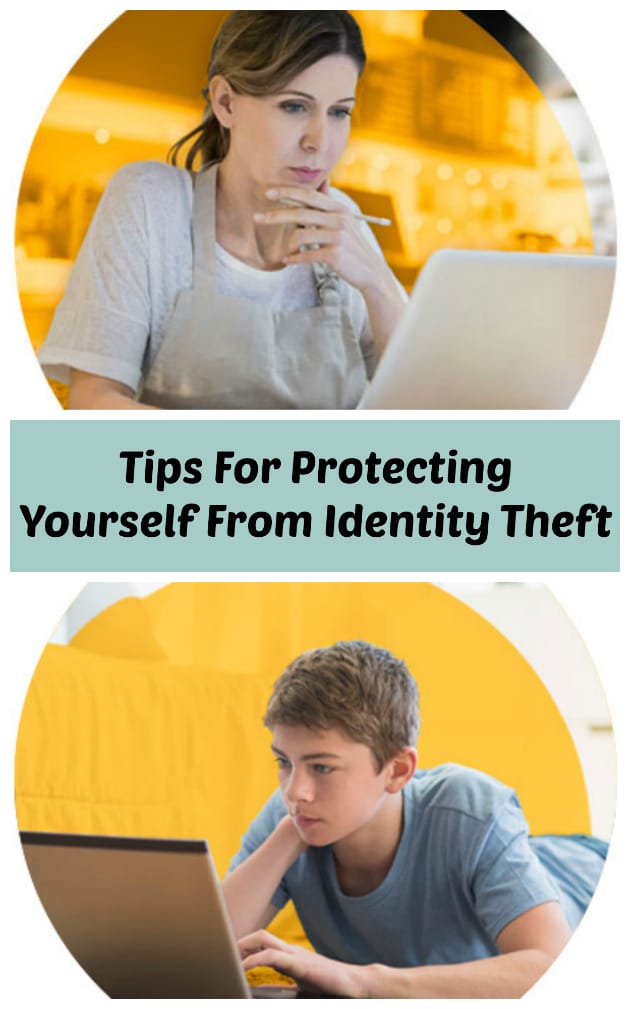 Oh, and if the kids try and download a crazy game from a sketchy site, Norton has me covered there too! They block infected and dangerous downloads! I trust the Norton Security Deluxe software because they are better and faster than the other guys. And if your computer gets slow and sluggish? Norton can help clean up your hard drive and free up some extra space!
FREE TRIAL: Are you ready to try the new Norton Security Deluxe? Grab your FREE 60-day trial now!
Subscribe longer and save! Save up to 30% on multi-year subscriptions of Carbonite cloud backup!