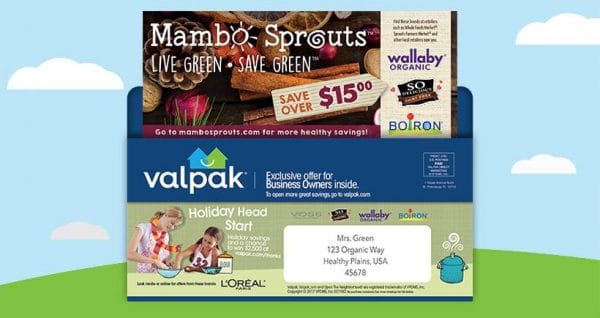 If you're into a more natural and organic diet, you know that it can sometimes be difficult to find coupons for the products you typically buy. Well, today's your lucky day – there are great savings available on natural and organic products from Mambo Sprouts!
View the coupons below and click the "Click Offer" button to print. And yes, these coupons are redeemable at Whole Foods stores!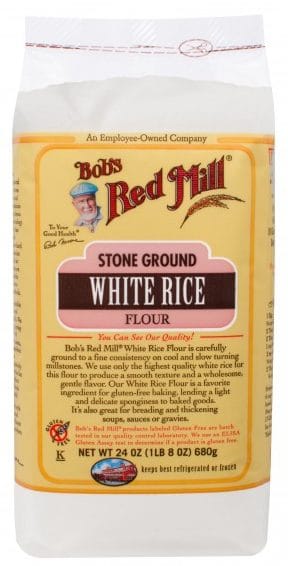 My family really likes Bob's Red Mill products, and there's a coupon available through Mambo Sprouts to save $1 on ANY Bob's Red Mill product! My dad needs to eat a gluten-free diet, so we regularly purchase Bob's Red Mill rice flour to use as a breading for my husband's infamous fish fry.
Besides the coupons available to print here, you can get more great Mambo Sprouts offers in your Valpak envelope.