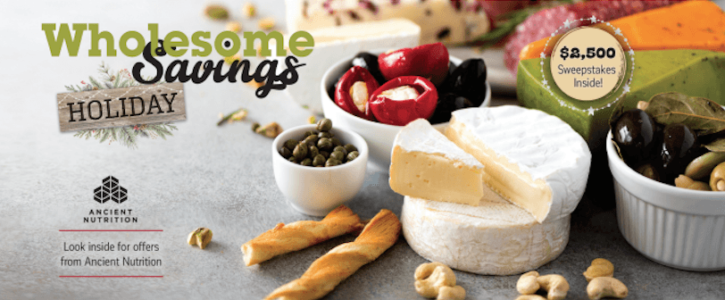 I've been using coupons for years, and I'm so glad that there are more coupons available for natural and organic products these days! Retailers are understanding that consumers would like to purchase more natural and organic products, and the coupons we're seeing are following suit!
Savings.com has lots of natural and organic printable coupons through WholesomeSavings.com. These can be redeemed at lots of different stores, including Whole Foods!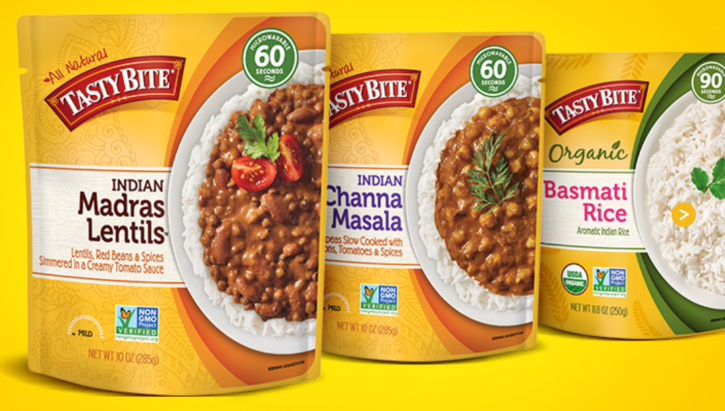 I was excited to see that they have a coupon for $1 off Tasty Bite Entrees! I like to buy these for my husband to add to his lunch for a quick and delicious meal. He really likes the Indian Madras Lentils, and they're ready to go in just sixty seconds in the microwave!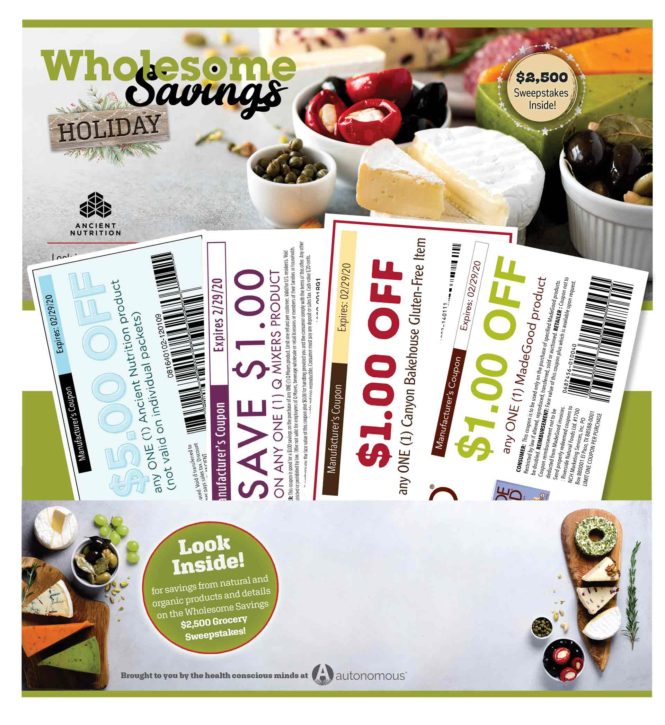 Besides the printable coupon gallery below, you can also find coupons in the Wholesome Savings envelope which is being mailed in select areas around Whole Foods stores. Keep your eyes open for this!
Also be sure to visit WholesomeSavings.com to enter their sweepstakes for a chance to win $2500 in prizes! They're giving away (1) $1,000 gift card to a local natural retailer, (10) $100 gift cards, and (10) $50 gift cards.
View the printable coupon gallery below for more: