This is a sponsored post written by me on behalf of 3M Company for IZEA. All opinions are 100% mine.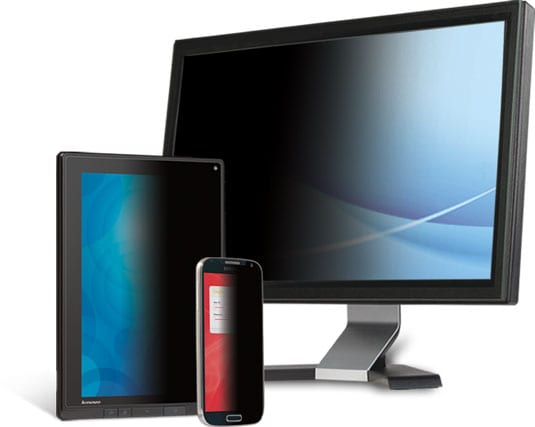 Are you familiar with the term visual privacy? Have you ever heard of visual hacking and know how to prevent yourself from being a victim?
Visual privacy is the issue of of sensitive information being accessed visually via screens creating a security risk for organizations
Visual hacking is the active threat of sensitive, confidential or private information being viewed or captured for unauthorized use
Pretty serious stuff, right? As we work on our smartphones, tablets, laptop and desktop screens lots of sensitive information can be displayed. Not only is our personal information like banking data and health information displayed, but the data for the companies we work for is also at risk. We now work at so many places from our desks, to our commutes, to the coffee shop that there are lots of chances for information to be intercepted. With more and more workers working on the go, companies are at a greater threat of visual hacking.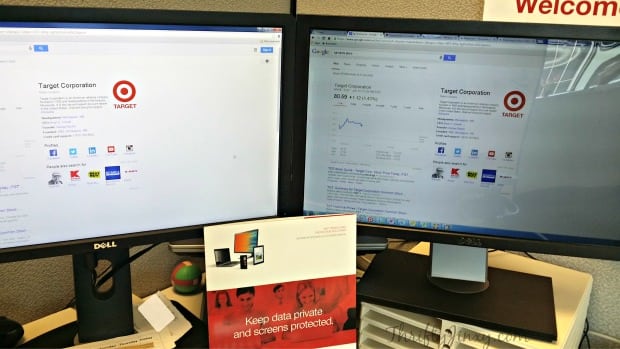 Visual hacking, while it seems simple and "non-techy", can actually be more dangerous than traditional electronic hacking because they are much harder to track and to quantify. Basically, there is no digital trail to follow to determine where, when or how the breach occurred. Learn More About Visual Hacking.
Luckily, there are safeguards that can be implemented to prevent visual hacking. 3M Privacy Filters and Screen Protectors help ensure visual privacy and the security of sensitive information displayed on smartphones, tablets, laptop and desktop screens. While the user can clearly see what they are working on, sneaky people to the side of the screen see only black. 3M was the first to pioneer the original black-out privacy filters and they continue to refine them with innovations to make them easier to use and more effective.
We received the 3M™ PF21.5W9 Privacy Filter for Widescreen Desktop LCD Monitor to put to the test. Mario brought it to work and installed it on one of his monitors. As you can see by comparison, it is impossible to see what is on the screen from the side.
If you're responsible for IT in your organization, installing 3M Privacy Filters on employee devices can help you prevent visual hacking that could lead to serious data breaches that could cost your company dearly. In the meantime, workers can continue to be productive and efficient.
Learn More About 3M™ Privacy Products.
Concerned about visual privacy in your organization? Request a Sample to see how 3M Privacy Filters can help you.
Have you ever felt the threat of visual hacking?