I have only good things to say about Presto Hot Air Popcorn Poppers. I received mine as a high school graduation gift and it is still going strong even though I have passed my 25-year high school reunion (I don't feel like I could actually be that old!) My Mom has had hers nearly as long – she had been using an "old fashioned" stove-top popper before that.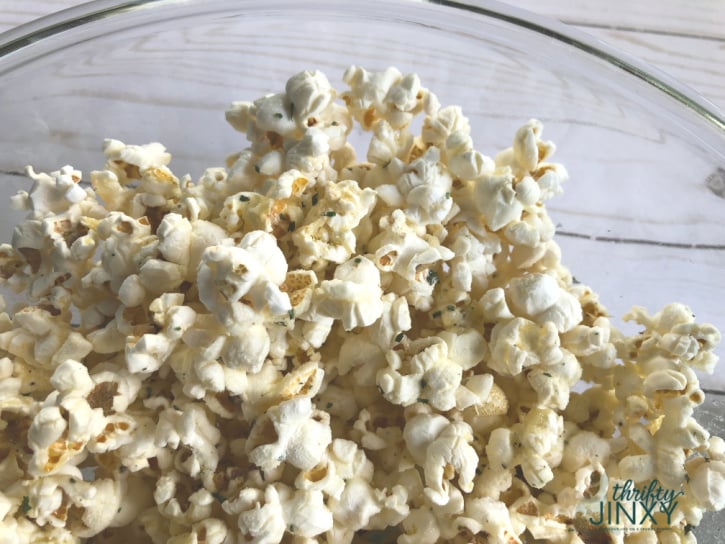 The great thing about Hot Air Poppers is that it is waaaaaaaay cheaper than buying microwave popcorn packets. Also, the only thing that goes into your popcorn is the popcorn itself (did you ever look at all the chemicals and things that are added to the microwaved stuff?) If you skip the butter, you can season your popcorn with parmesan cheese, spices, or just a little salt and have a very healthy snack.
Anyway, right now on Amazon you can get the Presto 04820 PopLite Hot Air Popper for under $20. That's a big savings off the regular price of $29.99. Shipping is FREE with Amazon Prime. As always, Amazon prices are subject to change at any time.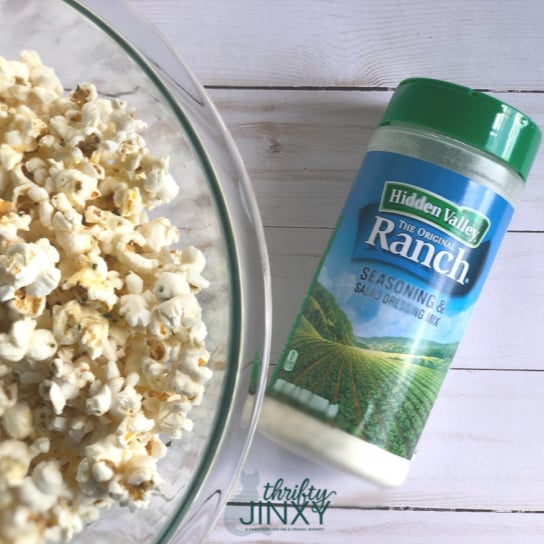 Looking for some tasty ways to serve your popcorn? We love both this Hidden Valley Ranch Popcorn and Microwave Marshmallow Caramel Corn Recipe.