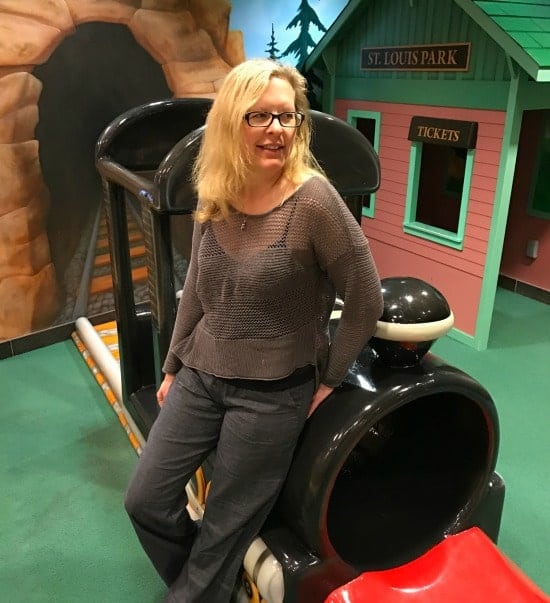 While we all want our clothes to look good. I also like to feel good in my clothes. What's even better is if I can feel good ABOUT my clothes. prAna recently gave me a couple of pieces to try and I have to say, the DO make me feel good. Not only are they cute and comfy, but prAna takes care in the materials they use for their clothing, as well as where they come from and how they are made.
prAna offers versatile, stylish, and sustainable clothing designed to be worn during any activity, any day. Their designers themselves have a love for outdoor activities and that love goes into their creation and testing of each design. All of this clothing is made up of sustainable, recycled, fair trade certified and hemp items. That alone is a great start, but they ALSO prioritize giving back to communities all over the world.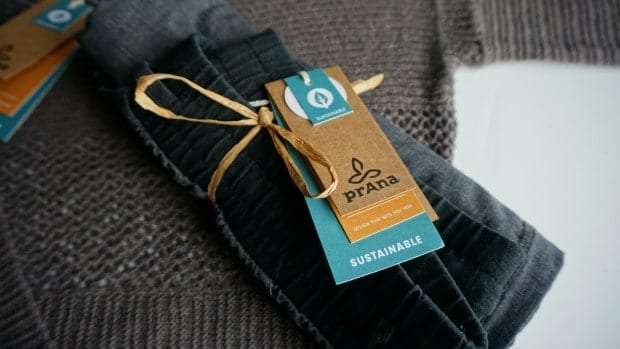 The pieces I chose are the Liana Sweater in Moonrock and the Mantra Pant in Coal. What is extra awesome about these pieces is the material they are made of. The Liana Sweater has a wide neck and an asymmetrical hem that I find perfect for layering. What's extra special is that it is made of a lightweight blend of soft hemp and organic cotton. Want to know why organic cotton is important? Check out this video:
Since I try to be planet-friendly, I'm happy to know that being planet-friendly matters to prAna as well. Not only do they use organic cotton and hemp, but many of the clothes use recycled materials. Their ultimate goal is to make sustainable clothing accessible and important to everyone while we all work together to support our planet.
Discount Code: Are you ready to try prAna yourself? You can use my unique discount code of PMOMCTJ to save 15% off your entire prAna order. This discount code expires April 14, 2017.