Have you ever needed to stop by the store but realized you left your wallet at home?  Are you looking for a faster, more efficient way to check out at your favorite shop?  Do you love trying out the latest and greatest technology?  If you answered yes to any of those three questions then I cannot wait to tell you about CurrentC!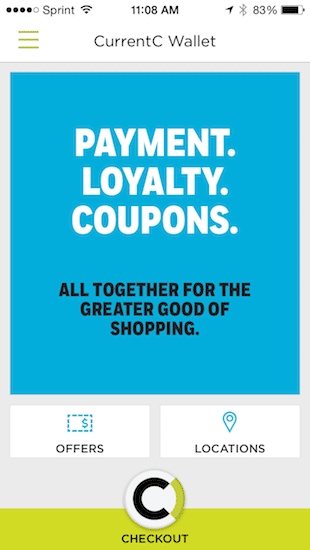 CurrentC is an app currently available for download in the Apple Store or Google Play Store that lets you use digital coupons, apply your store loyalty discounts, and pay all from your smartphone.  More and more retailers are starting to accept this form of payment, from drug stores to restaurants to gas stations and more.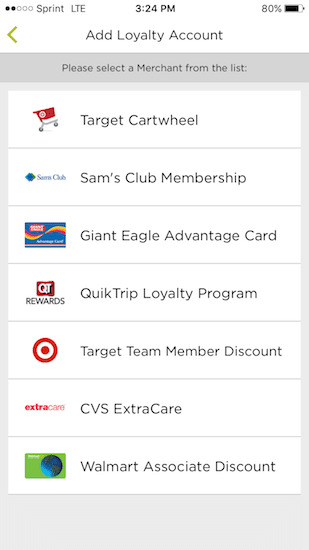 The app is in beta testing right now in the Columbus, OH area, and I got to test it out!  Before I headed to CVS to give it a try, I downloaded the app onto my phone, registered for an account, and linked my CVS ExtraCare Card Number to my CurrentC account to make sure I would get all of the store discounts, and I also uploaded my method of payment.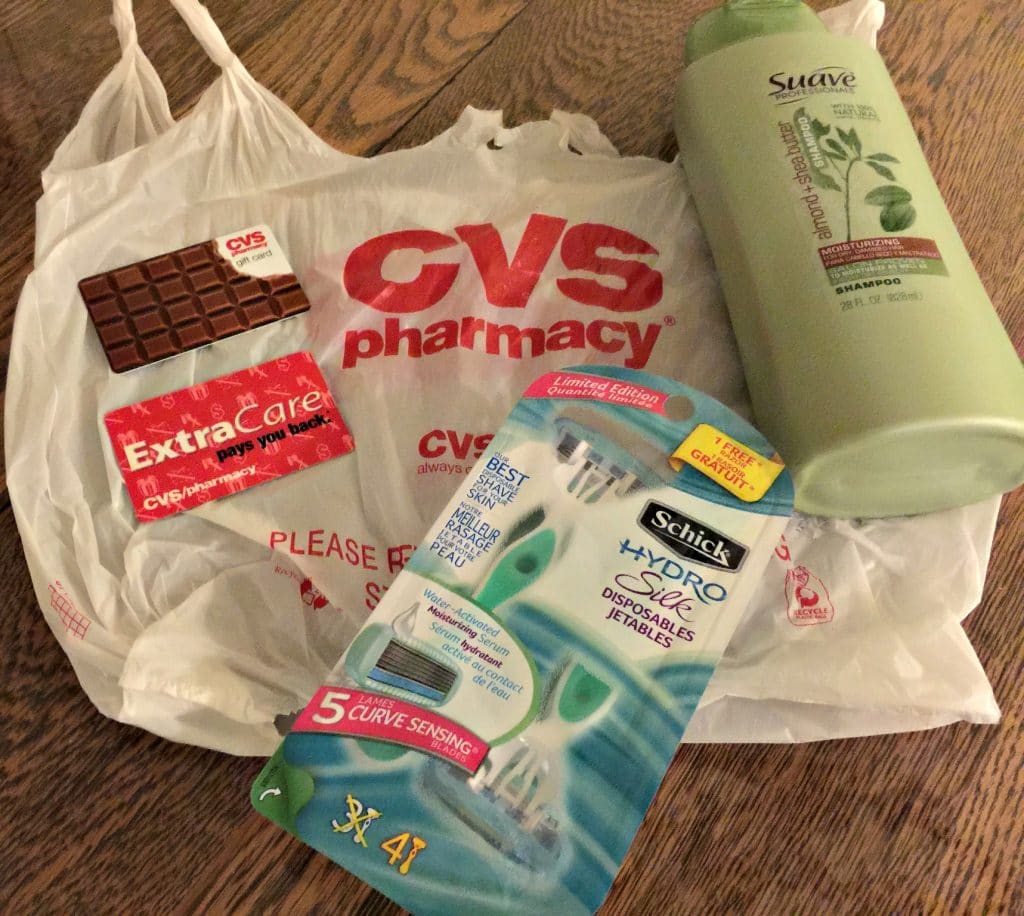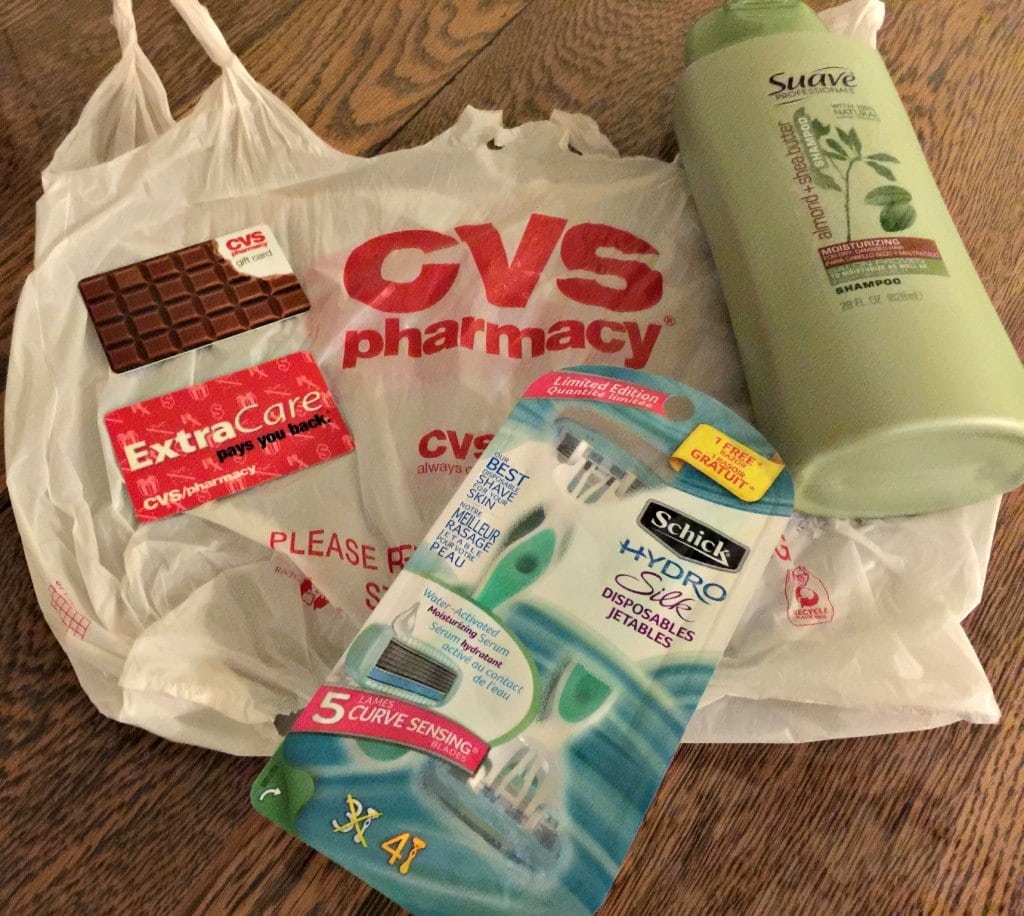 Then I visited CVS and picked up a few things and went up to the counter.  I told the cashier that I was paying with CurrentC and then I logged onto my app with my 4 digit pin number.  I clicked "Checkout" and made sure CVS was selected and it gave me a unique QR code that I showed to the cashier.  She scanned it and within seconds my store loyalty card was accepted AND my payment went through, all without having to swipe my card.  It was SO EASY!  When I made it out to my car I noticed I had an email from CurrentC summarizing my transaction which I thought was a really unique feature. And if you're lucky enough to live in the beta test market like me, through 11/19 there is an offer for $5 Extrabucks rewards after your first purchase using CurrentC when you use your Extracare account!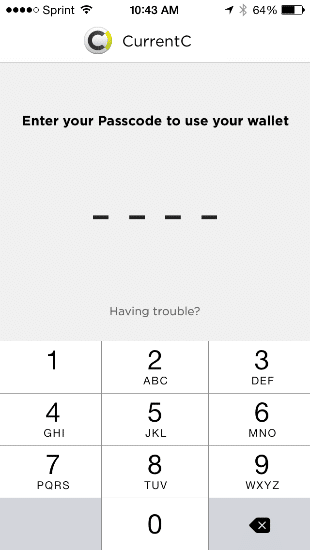 I was really impressed with how easy it was to checkout at CVS using CurrentC and I can see so many reasons why this is the way of the future.  I hate carrying a lot of cards because more and more thieves are discovering ways to steal your card numbers and I think paying via CurrentC helps eliminate a lot of that threat.  Plus, I never leave home without my phone, but sometimes I don't carry my purse.  Having CurrentC as a way to pay makes it so much easier for making those quick, unplanned stops at the grocery store or supermarket.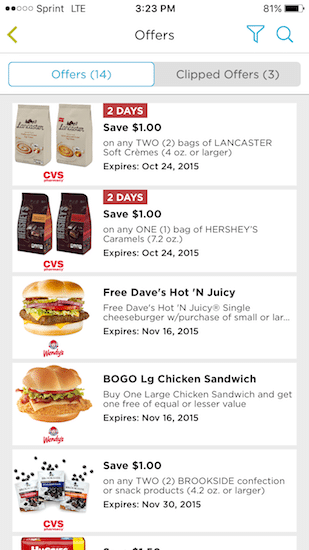 I'm also excited about the offers that CurrentC has available. I can easily find great deals by searching for specific items, or filtering by category and then redeem offers automatically at checkout. Super convenient!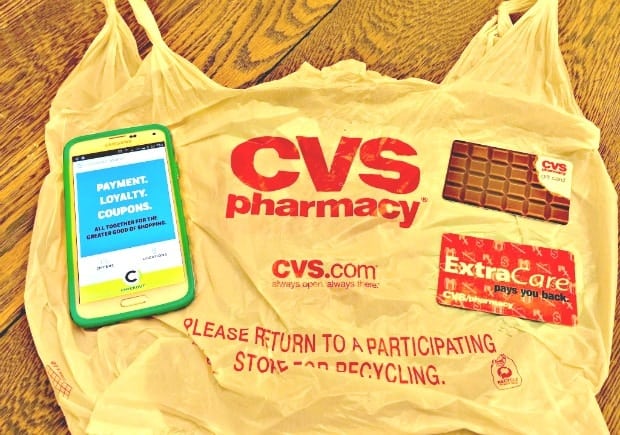 The app is really user friendly.  Once you enter your pin you have four options to click on – Menu, Offers, Locations, or Checkout.  The menu setting will let you adjust your account or get help with the application.  The offers tab is full of coupons that you can load to your account and they will automatically be applied to your transaction when you check out.  The locations tab shows you which stores around you accept CurrentC as a method of payment, and then the checkout button is how to pay using the app.  Most locations use a QR code the pulls up on your phone, but some locations just connect to your phone via bluetooth which is really a neat and handy idea!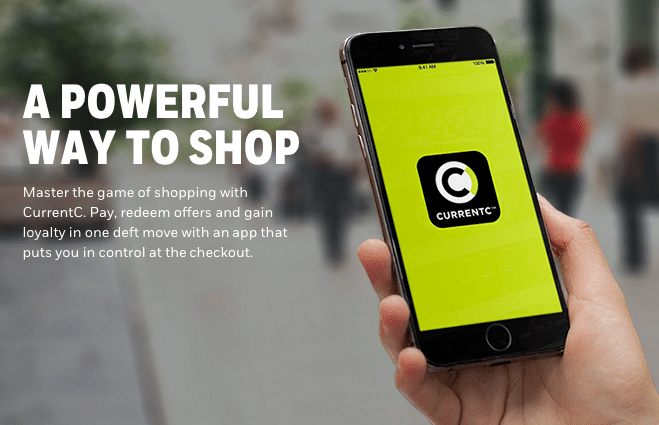 CurrentC is in beta testing right now in Columbus, OH with more and more stores jumping on board all of the time. They plan on launching nationwide soon, and once it is available in your area, you'll want to download it and try it for yourself!  Learn more about CurrentC here!