#GetPocketAvatars #CollectiveBias
Today we are playing around with the super cute Pocket Avatars App. Are you tired of those boring 'ol text messages you send to your friends and family? Now you can make them extra special with the Pocket Avatars App. This app lets you turn YOURSELF into an Avatar! Yep, you can choose from all kinds of friendly faces (both human and otherwise), record a message, and send it off via email, text, Facebook or elsewhere.
The easiest way for me to explain exactly what the Pocket Avatars App does is to actually SHOW you. Watch me show you how to use it in this video:


So, basically that is it. Take a few seconds to set up your profile, browse from all the fun avatars you can choose from and then start recording your messages and sending them to your friends.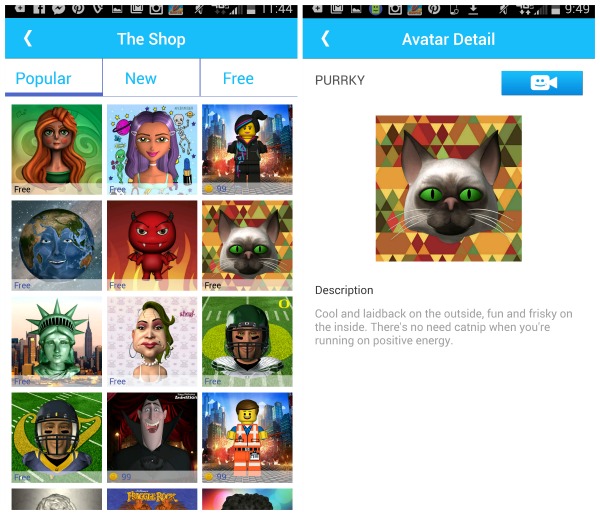 I love how the avatars react to all of your little facial movements. A turn or nod of the head, a wink, or even an eyebrow raise done by you is also done by your avatar. And being able to change the pitch of your voice either high or deep just adds to the fun.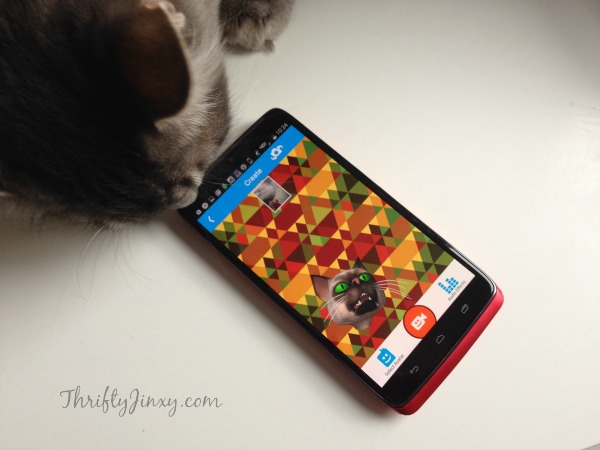 I also love that there are so many choices of avatars. Since I'm a pet lover, I was naturally attracted to the cat and dog avatars – they're so cute! My pets seemed very intrigued by the app. I think they just really want to be able to try Pocket Avatars messaging themselves!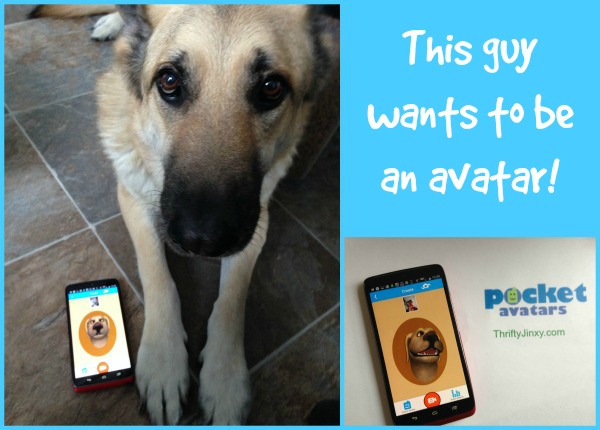 I can't wait until my nephew receives his first message. He loves silly, goofy things and I can make my messages to him EXTRA silly and goofy when I'm talking to him as a cat, snowman or blowfish! This will also be great for sending messages to my hubby. Routine, boring messages like "please stop to buy milk on your way home from work" will no longer be boring when delivered by a lion with a deep rumbling voice.
The Pocket Avatars App is free to download to your Android or iPhone.
Which cute avatar will be YOUR first choice?