I am constantly on the lookout for fun yet wholesome games for my son. Also, we are huge PLAY-DOH fans around here. So, when I learned there was a PLAY-DOH game, I was excited to try it!
Hasbro just created a new game called PLAY-DOH Jam that is so entertaining with amazing graphics and best yet – it is free! It is available to download to both iOS and Android devices. Click here to download it and check it out!
Below is a video trailer of this great game. Check out how great these graphics are!
There were so many things that I loved about
this game
. Here are a few of the highlights of what I enjoyed:
You select your child's age at the beginning to make the skill level age appropriate. I love that the game can grow with him as he gets older so he doesn't get bored of the simplicity.
The graphics are truly out of this world! It looks a lot like claymation since the graphics really look like they are made of PLAY-DOH.
The game is free to download! Of course that means there are in-app purchases available to support the game, but they aren't necessary for your children to enjoy playing it.
It is a great game for all ages. I have a confession to make – I may or may not have gotten more game time onPLAY-DOH Jam than my six year old did. It is really such a fun game.
The object of the game is to send a ball through an obstacle course running over as many PLAY-DOH characters as possible.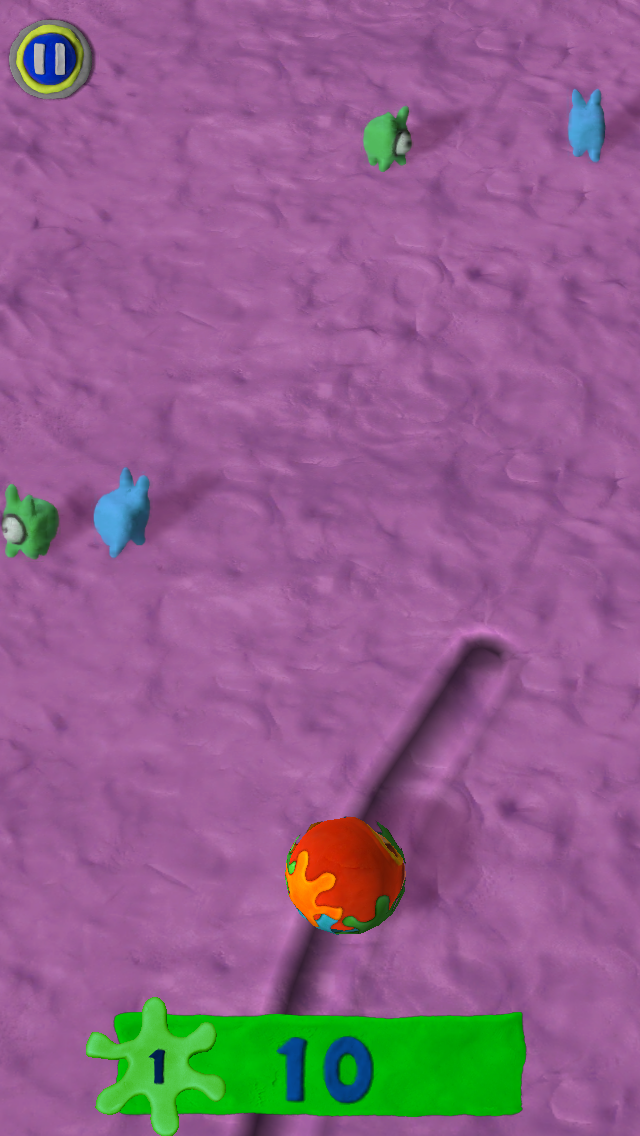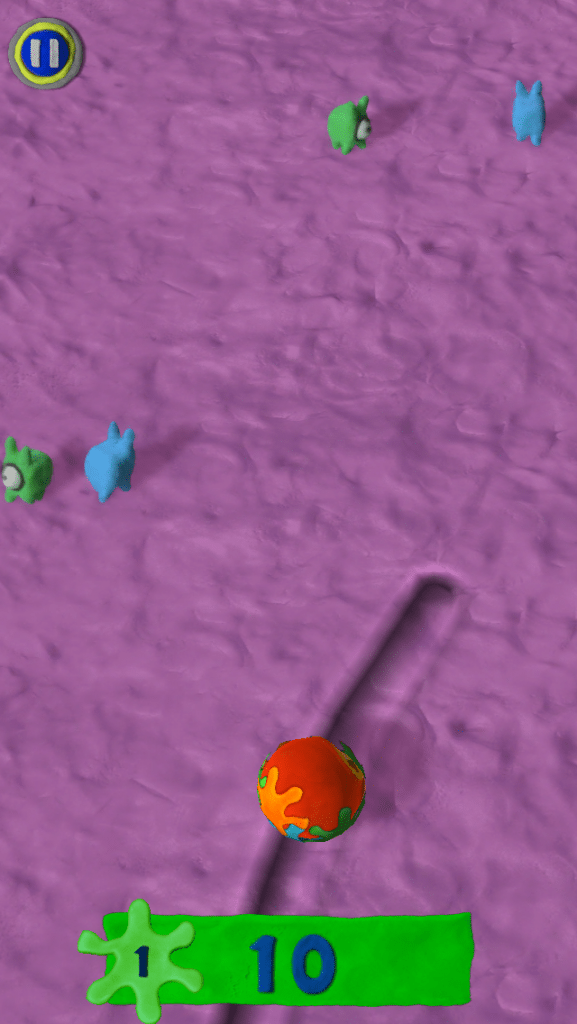 As you run over these characters, your ball gets larger and larger. At the end of the obstacle course is an octopus and you build momentum to roll into him and send him flying through the air. The more meters you send him flying, the higher your score.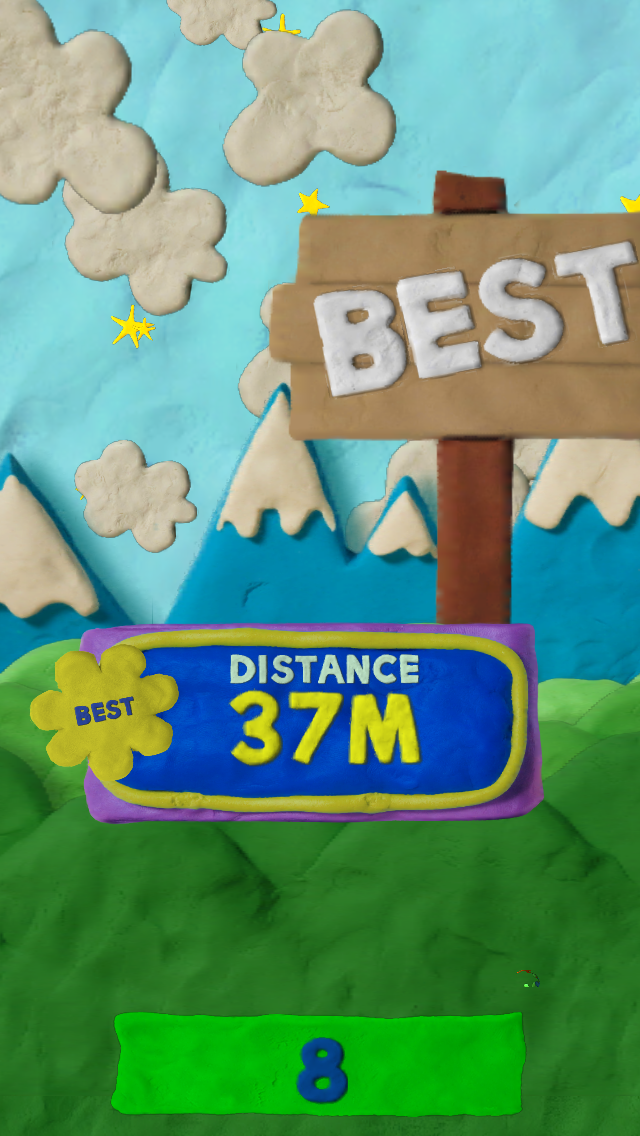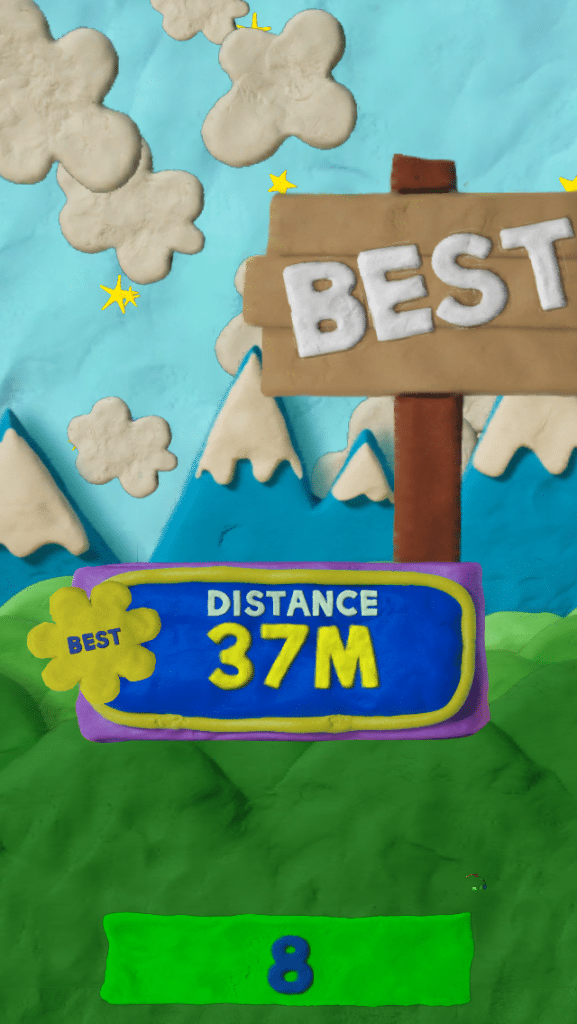 This is a really entertaining, wholesome and fun game! Head to your app store or click here to download this great game.