I grew up in a house with eight people. To gain entry to the dinner table, you had to be a member of the "Clean Your Plate Club." Mom did not mess around. Her food budget was tight and she would not let food go to waste. That meant over the years, not wasting food gave way to my expanding waistline.

My Kids Needed A Healthy Role Model

As I got older, I saw how unhealthy my eating habits were. I also saw how my habits at the dinner table were being picked up by my kids. I knew if I was going to raise healthy children, they needed a healthy role model. I knew I needed to start cooking healthier meals. The problem was I had no idea where to start. And then I found PlateJoy. PlateJoy custom meal plans make eating healthy a breeze!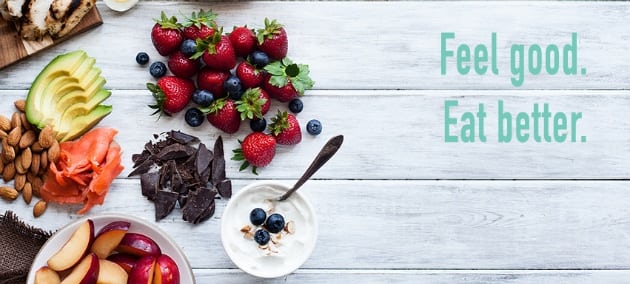 Eating Healthy Is Easy With PlateJoy

So, what is PlateJoy you ask? It is my pathway to creating, shopping and preparing healthy recipes for myself and my family. PlateJoy is not a meal subscription service. Instead, it is a program that helps make healthy cooking easy with custom, on-demand meal plans for your unique lifestyle. With a short quiz, I was able to create my personalized custom meal plan which is tailored to my tastes, dietary preferences, and time constraints. PlateJoy accommodates many diets including low carb, low sodium, keto, paleo, weight loss, food allergies, vegetarian, vegan and more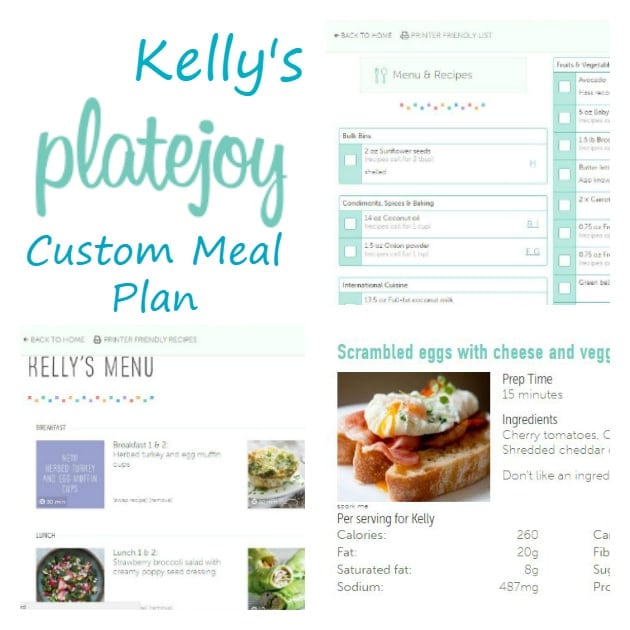 Using PlateJoy Is A Breeze

To use PlateJoy, you will take a short lifestyle quiz. It will ask you questions about the food you like, your health and/or weight loss goals, family size and more. It only took me about 10 minutes to answer the questions. When there were a few food items I did not like, I was able to easily edit them out of the food plan. When I clicked the button to create my meal plan, it took just seconds. From there, I had a PDF I could print of my shopping list and recipes. How easy is that?!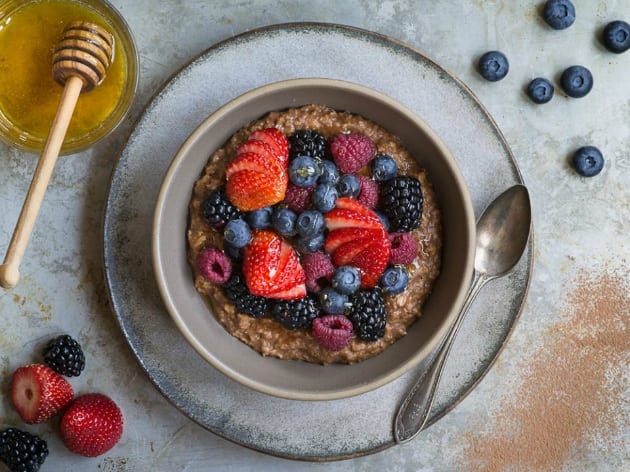 Using PlateJoy Makes Shopping and Cooking Easier

After I received my personalized meal plan from PlateJoy, I was ready to shop! It was so nice to have everything I needed at my fingertips. Because the shopping list was broken down into sections, it was easy to navigate my way through the grocery store. Although PlateJoy is not a meal delivery service, they offer optional ingredient delivery in 25 cities.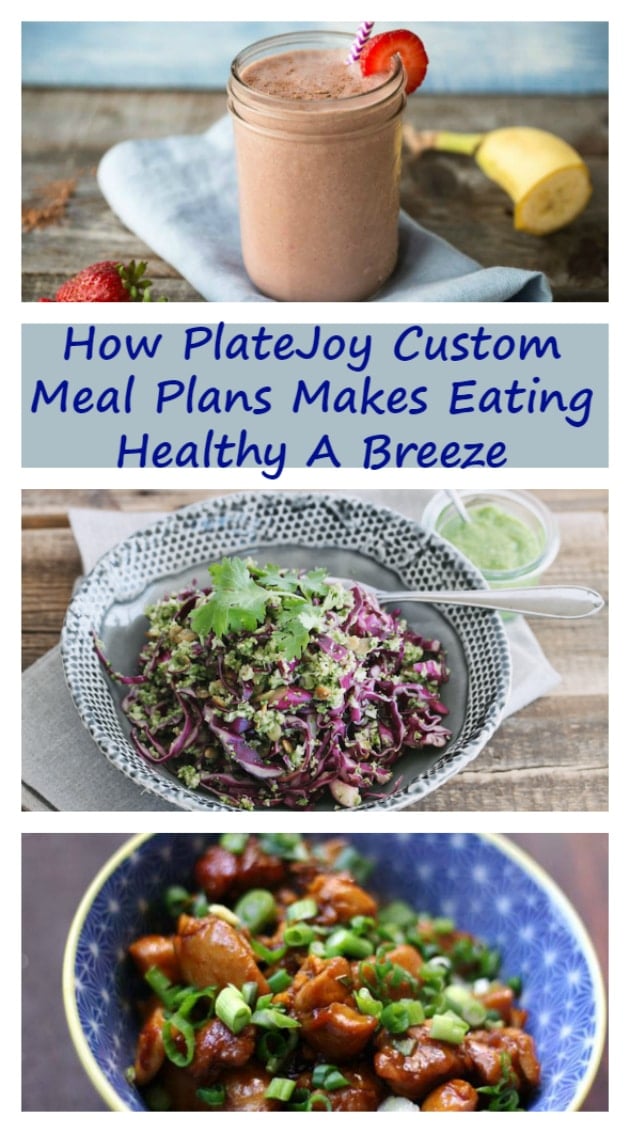 What Are The Specifics About PlateJoy?

So, how much do the PlateJoy subscriptions cost? You can purchase them in either a 6-month ($69 USD) or 12-month ($99 USD) packages. This comes out to around $8-12 per month, and will be billed in one installment. You can sign up for auto-pay and cancel through the PlateJoy website. Please note the cost of PlateJoy does not include food. With PlateJoy, you can create meal plans that are family friendly and fit your budget. PlateJoy is easy, convenient and fun to use! Are you ready to get started? Then head over to PlateJoy today! Be sure to stay current with PlateJoy and follow them on Facebook and Twitter.
Which aspect of the PlateJoy program are you most interested in?