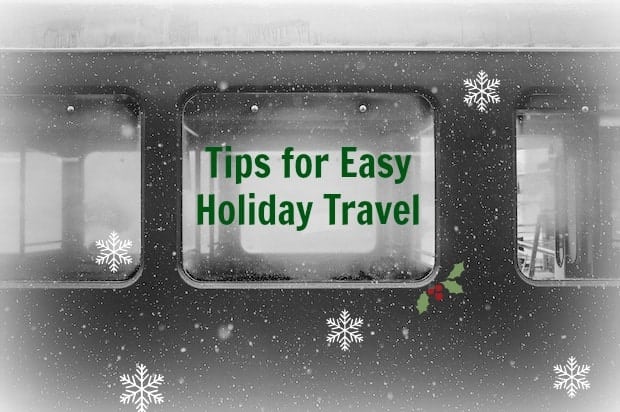 "I'll be home for Christmas, you can plan on me…" -Bing Crosby
Will you be traveling this holiday season?  Will you be going home for Christmas?  Ringing in 2016 in a new destination?  Escaping the winter weather?  No matter the reason for travel, you'll be joining a huge crowd of others who will be traveling.  Delays and crowds and bad weather can easily damper your holiday cheer, but we've got a few tips inspired by Capital One to help keep your travel merry and bright:
Expect to wait.  Arrive early at the airport and expect longer wait times.  If you go into the situation expecting to have a wait, the wait itself won't be so bad.  Almost 100 million people in the USA travel each holiday season so planes are usually full, highways are backed up, and everyone has someone they are trying to get to.
Research for the best deal.  Make sure to cash in any reward you have built up such as free hotel nights or free flights or even fuel points for discounts when driving.
Let your smartphone do some of the work.  Most airlines have their own apps that you can download to keep track of flight delays, plus you can check the weather on your phone and plan ahead if there is going to be snow.   To avoid traffic times, use real-time updates from apps like Waze, which can provide alternate routes. There are even tools to keep track of your travel itinerary.
Plan for the unexpected.  You never know when your plans will be delayed due to traffic, mechanical issues, or weather.  Make sure to keep an extra set of clothes with you along with the basics (deodorant, toothbrush, phone charger, etc.) in case you get delayed overnight.  It is also smart to keep closed bottles of water and snacks such as granola bars to keep your blood sugar up in the event of a wait.
Expect to pay more.  Although you can use all sorts of comparison tools to find the best deals on flights and hotels, the rates are still going to be substantially higher than non-holiday times.  Maximize your holiday spending by using your Capital One Venture Card which allows you to edeem their miles on any travel-related expense, which can be crucial for curbing those outrageous, last minute, unforeseen costs.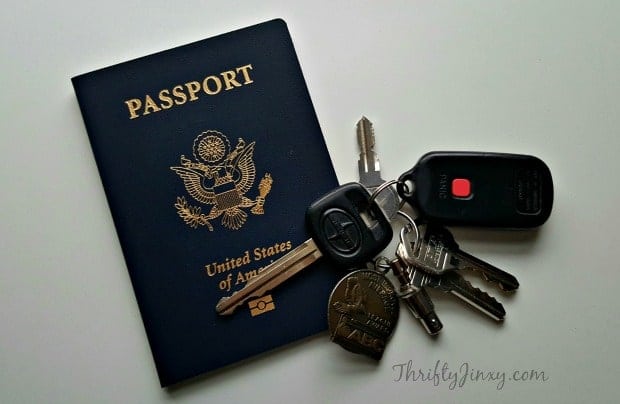 In addition to these helpful tips, Capital One has several tools available to help you keep your holiday cheer while traveling.
The Venture Card is a travel rewards credit card offering double miles on every purchase – anywhere, anytime, and without the restrictions commonly found in rewards programs.

Cardholders decide when, where and how they want to use their miles. They're redeemable on any travel-related expense – from flights to hotel stays, cruises and Uber rides.
Venture Card enables consumers to travel their way, without being tied to a single airline and without the hassle of advance booking and inconvenient flight times.

When it comes to earning rewards, Venture Card works harder. In fact, 93 percent of major airline rewards cardholders would earn more miles with Venture Card, according to a random sampling of 489 major airline rewards cardholders.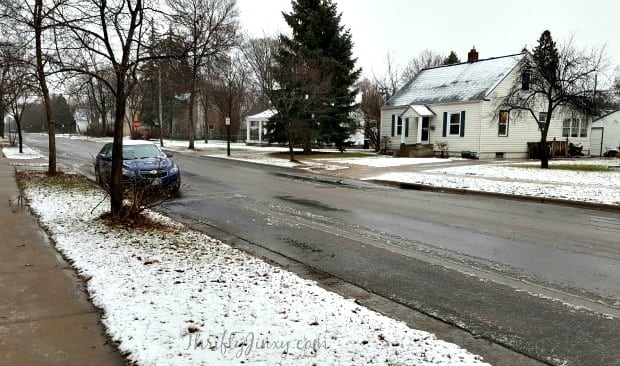 Where will you be traveling for Christmas or New Years?  What are your best travel tips?  Let us know in the comments!  As for me & my husband, we will be leaving on December 26th to go up to Michigan to visit his parents with his entire family, and then we are leaving again on December 29th to go down to Orlando, FL to spend a few days at Walt Disney World and watch our favorite team play in the Citrus Bowl (the Michigan Wolverines).  I hope that all of you Thrifty Jinxy readers have a great and safe holiday season!
I was selected for this opportunity as a member of Clever Girls and the content and opinions expressed here are all my own.