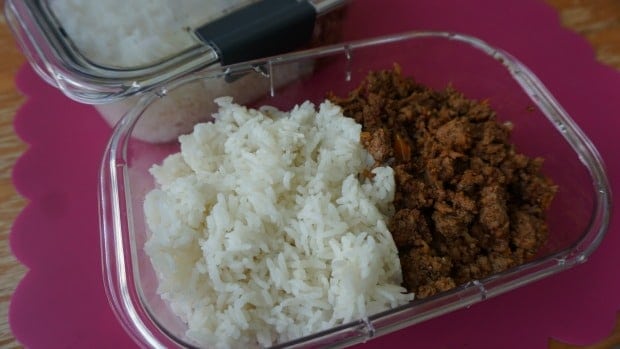 I really do like to cook, but when I'm short on time it can just seem like a big chore. When dinner time comes around and I have some pre-planned leftovers in the fridge to turn into a new meal I feel like I have hit the jackpot!
Every time I cook dinner, I try to think ahead to see if I can save myself some work by making more than one meal at once. For me, that usually means just making a lot bigger batch of the thing I am cooking. I will try to make at least a double-batch, or preferably a triple batch, which mean I have enough food left over for a second meal or two or, better yet, a bunch of lunches!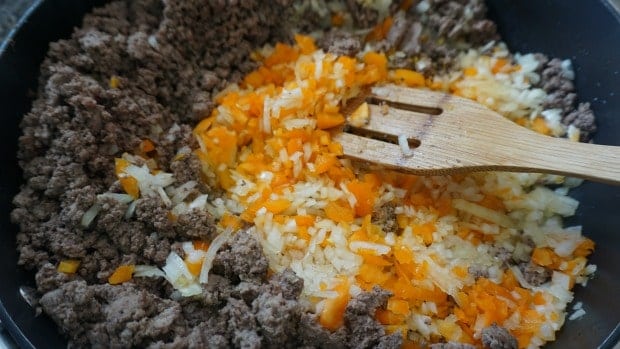 One of my hubby's favorite foods is picadillo, which is a traditional food in many Latin cultures that starts with ground beef. I make pretty much a Cuban style picadillo, but end up taking a lot of liberties from the traditional recipe. I tend to add onions, peppers, garlic, a bit of tomato sauce and lots of seasoning – usually Adobo, Worcestershire sauce, vinegar, salt and pepper. Following tradition, we serve it with rice when I make the first batch, but from then on its anything goes!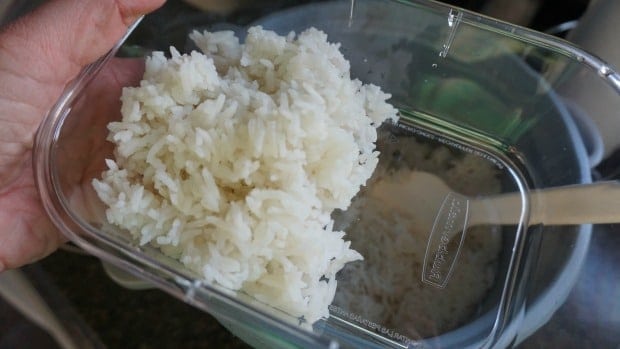 I always try to cook at least three pounds of meet when making picadillo so I have that seasoned meat on hand to go into other dinner recipes. I will get creative and bake it into bread dough (or even canned crescent rolls) to make picadillo pockets, or my latest version was to put it on naan bread along with cheddar cheese to make little pizzas – now that is a lot of cultures crammed into one dish!
Although I like to get creative with the picadillo leftovers, the one thing I always do is make up a few lunches that my husband can take to work. He is happy to have his favorite meal during the workday and I'm happy that he isn't spending $5-$10 on a purchased lunch! The latest and greatest addition to this routine is packing the lunches in Rubbermaid BRILLIANCE.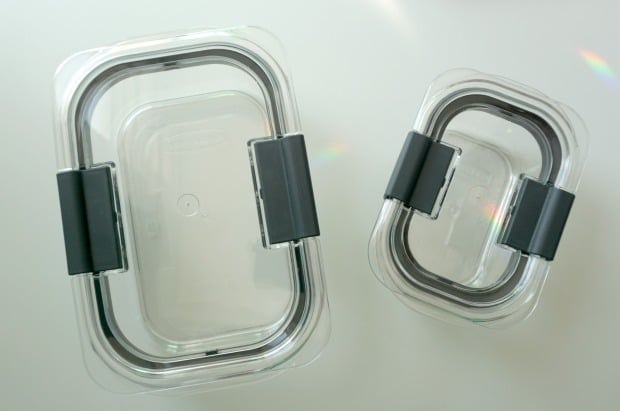 One of my favorite features of Rubbermaid BRILLIANCE is that it doesn't stain! Foods with tomato sauce are always the worst stain culprits, but it has no effect on the Rubbermaid BRILLIANCE. Another big plus is that it is 100% leak-proof guaranteed, which is a big deal when those lunches are being packed inside of hubby's nice work bag. The airtight leak-proof seal and innovative latches makes sure every drop stays inside. Once it's lunchtime, the innovative vents allow microwaving with the lid on and latches open help reduce splatters. You never want to be "that guy" who messed up the office microwave!
Rubbermaid BRILLIANCE is available in five sizes, all of which are crystal clear and stack perfectly thanks to their modular, space efficient design. I like the handy multi-piece sets which have sizes perfect for packing lunches AND for holding family size meals in the refrigerator or freezer.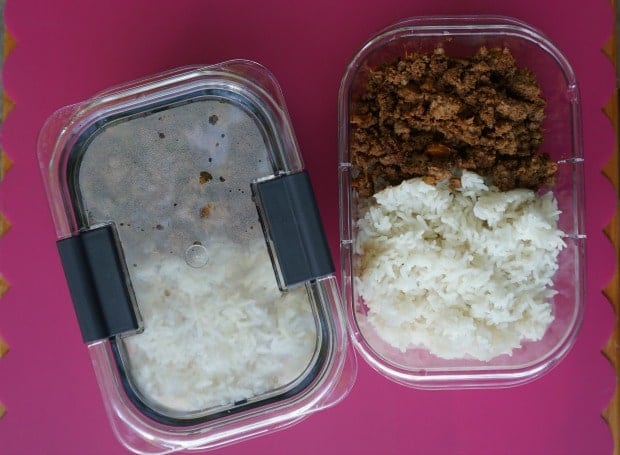 Spending less time cooking AND saving money on meals are both easier when you plan ahead and have a good option for storage. Now excuse me while I go take some leftovers out of the fridge!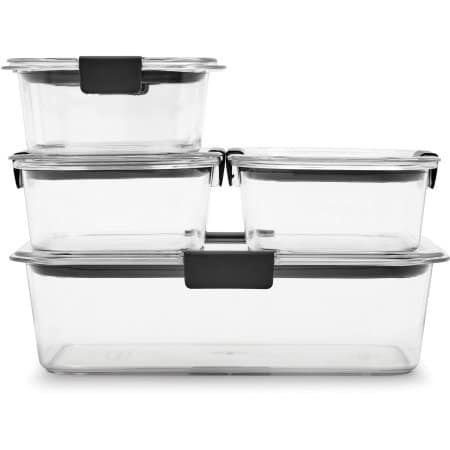 Reader Giveaway: One lucky Thrifty Jinxy reader will win a Rubbermaid BRILLIANCE 10-piece set! To enter, just complete the entry form below by 11:59pm ET on 6/19/17. Good luck!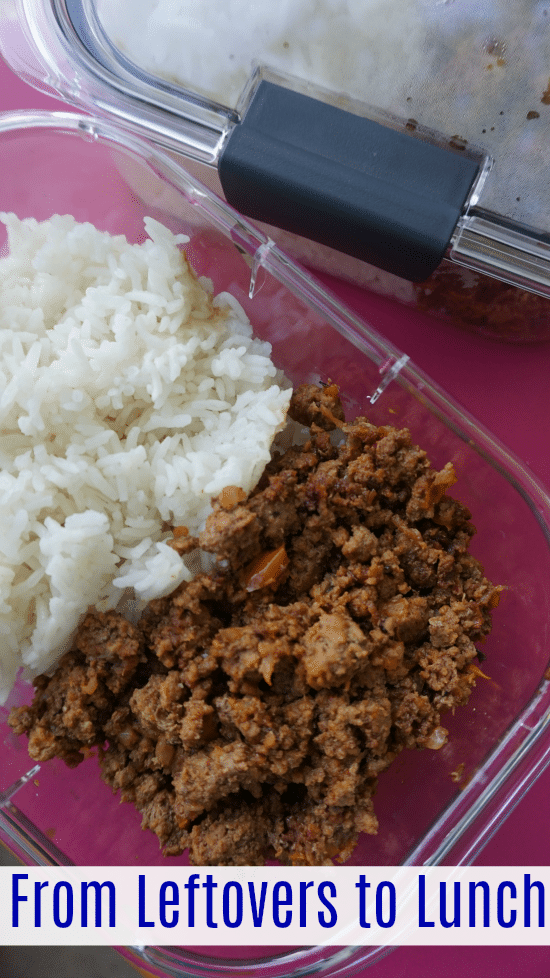 Rubbermaid BRILLIANCE 10-Piece Set Giveaway