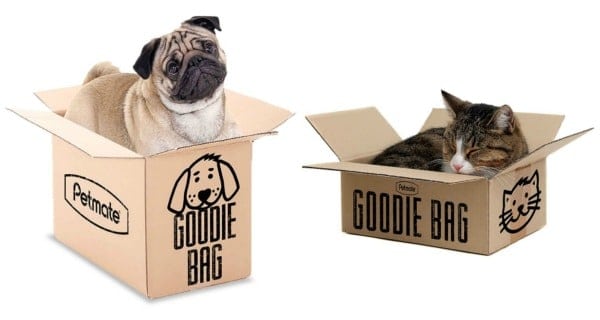 I LOVE surprises, especially in the form of gifts! Now, I don't mean to sound greedy, but opening up a box full of something intended just for you is FUN, isn't it? The excitement comes from not knowing what's inside!
Now you can treat your dog or cat to a box full of fun with Mystery Goodie Boxes from Petmate.com! Each dog or cat mystery goodie box has a variety of items to keep your pet happy and engaged and includes at least ten items per box.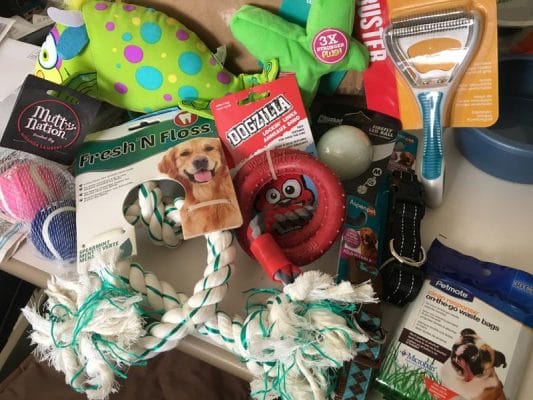 Choose from the small, medium, or large dog assortment (one size for cats) for a box FULL of surprises for your pet to love! Goodie boxes may include collars, leashes, toys, bowls, waste management, and more – all in one simple box.
Limited time offer: Right now you can score one of these boxes for HALF OFF! Regularly $24, they are currently marked down to only $12 each! Grab your goodie boxes at Petmate.com today!