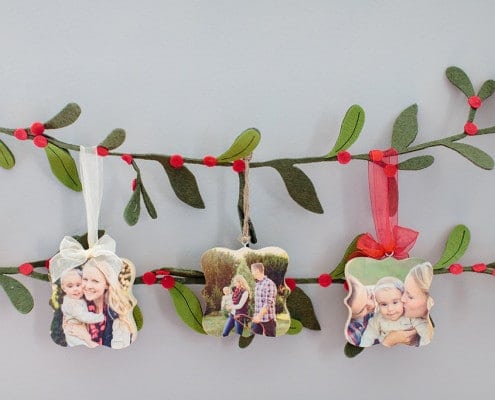 This set of 3 personalized wood ornaments are so great for keepsakes and gifts! My mother-in-law gives each one of my kids items like these on their gifts for Christmas. That way they can always have something special to reflect on!
Personalized Wood Ornaments 3 for $30 + FREE shipping!
Make sure to use code MERRY60 at check out for this price.
Choose from: PhotoBlock Ornaments or Shaped Ornaments
Shipping is free.