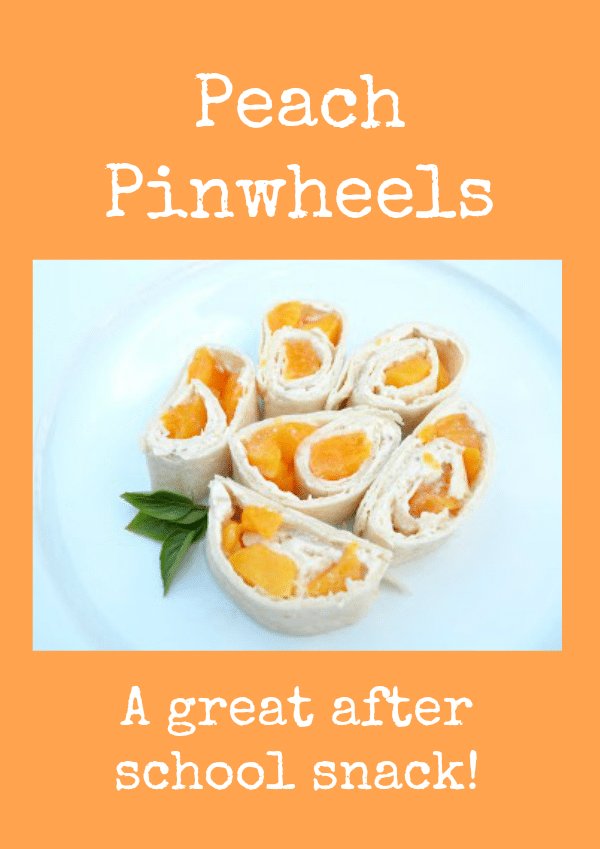 During back to school season it's always fun to have a few quick and easy recipes on hand for healthy lunch or after-school snack options. I recently went on a mission to create a new snack idea using Del Monte Fruit Cups.
Through a little brainstorming, I came up with these pretty Peach Pinwheels that you see above. They're both cute AND delicious!
To start the process, I first headed to Walmart to browse through the easy fruit options that were available. I decided to use Del Monte Diced Peaches in light syrup with Cinnamon & Brown Sugar. (I'm thinking the Diced Pears would also work in this recipe.)
I only needed two other ingredients to create my snack…….tortillas and honey nut cream cheese – nice and simple. All of these ingredients are easy to keep on hand in the kitchen and in the refrigerator.
You can use flour tortillas from the store, or make the dish extra delicious with homemade by using our easy four tortilla recipe!
Making the pinwheels is just as easy as the ingredients are. First drain the peaches. I find it easiest to just slice a hole in the edge of the cup covering and shake out the juice. Then just spread a layer of cream cheese on the tortilla (making sure you get all the way to the edges) before sprinkling the drained peaches evenly over the top.
Once you have it rolled up tightly, use a knife to cut the roll into slices about 1/3 inch thick. To serve, just put the slices on a plate so you can see the pretty peaches inside before you bite in and taste them.
For more fun ideas from Del Monte, you can follow Del Monte on Twitter or "like" Del Monte on Facebook.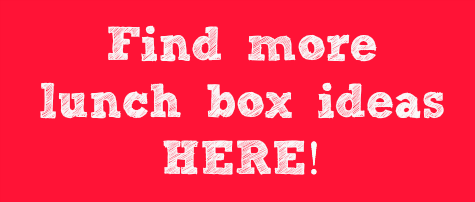 Peach Pinwheels Snack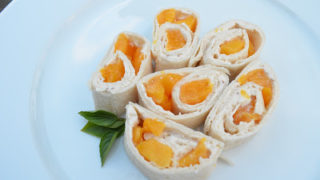 Ingredients
Del Monte Cinnamon and Brown Sugar Diced Peaches
Honey Nut Cream Cheese
Flour Tortillas
Instructions
Drain peaches.

Spread a layer of cream cheese on the tortilla.

Roll up tortilla.

Use a knife to cut roll into 1/2" slices.