Are you getting excited about the upcoming Olympics? I definitely am and so is Pampers with Team USA diapers!.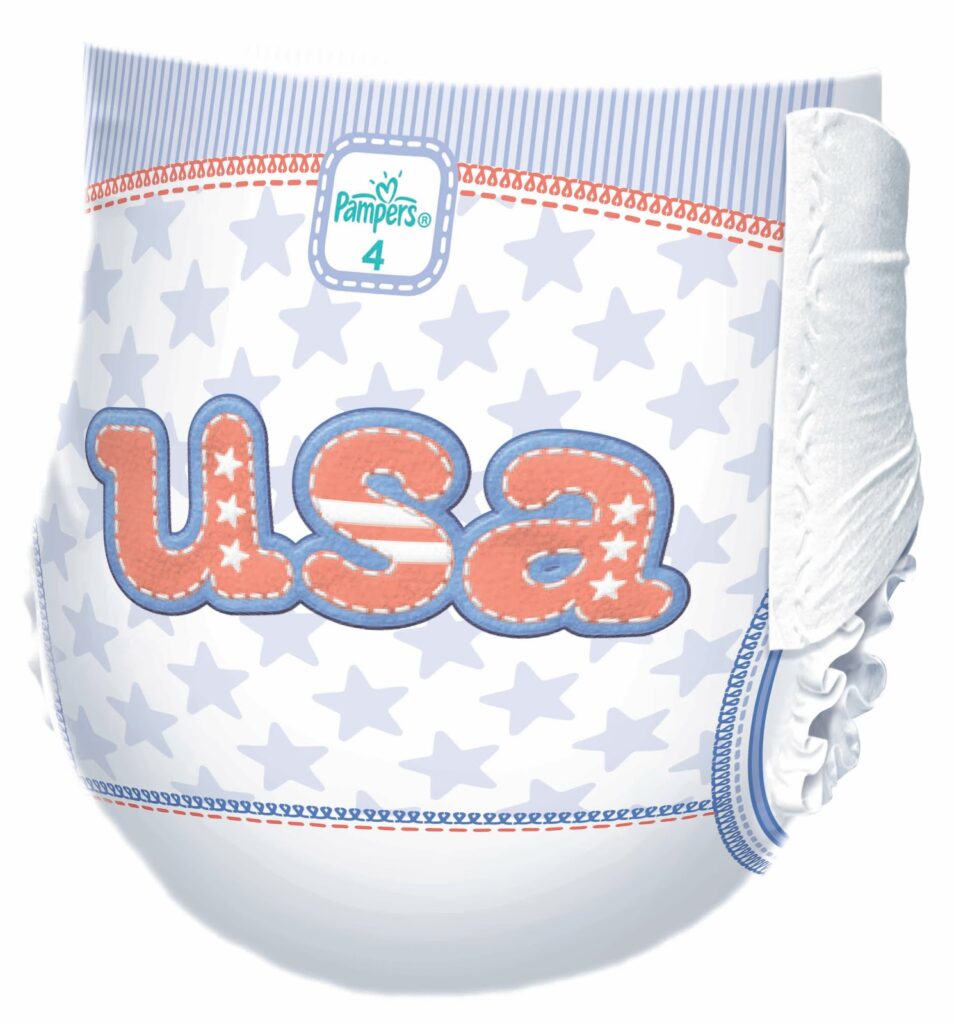 The Pampers Limited Edition "USA" diapers and wipes are now in stores. How cute are they? With a combination of utility and aesthetics, your little athletes can explore and conquer their world through play, while also sporting team pride in support of Team USA and the Olympic Games.
Pampers Cruisers – USA Diapers

The diapers feature an adorable "USA" logo print combined with red, white and blue stars and stripe designs. The wipes packaging honors Team USA with a similar design. Pampers Limited Edition "USA" diapers and wipes designs will be available while supplies last at select stores nationwide. The diapers are available in Cruisers sizes 3 through 5.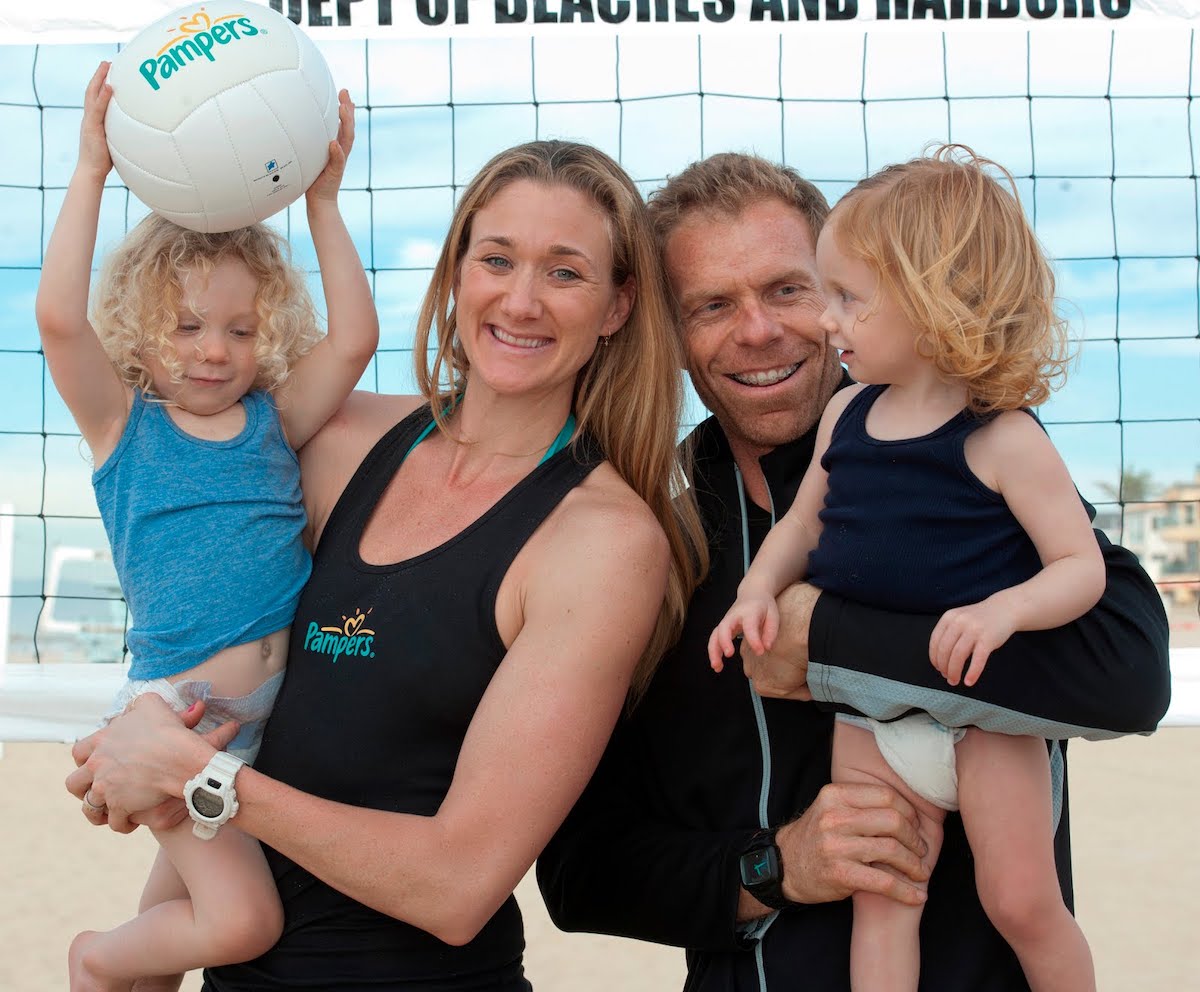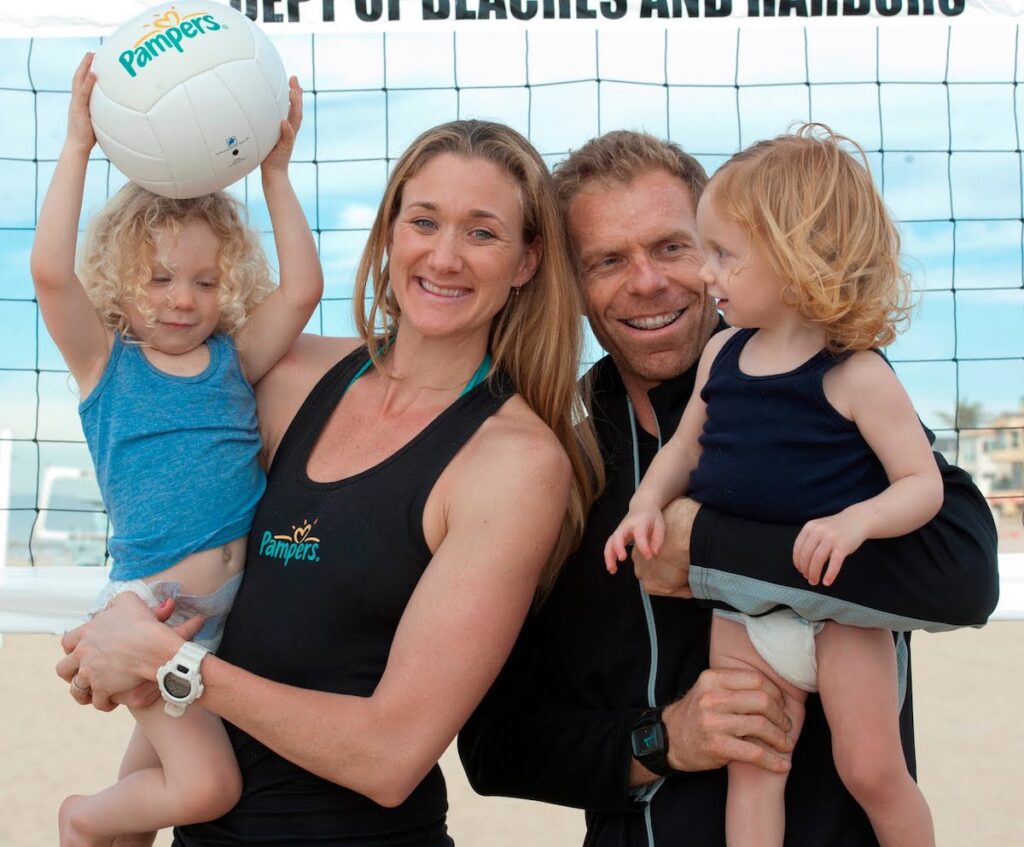 Through May 19th, you can visit the "Team USA Sweeps" tab on the Pampers Facebook page and register for a chance to win the grand prize trip for a family of four to attend the London 2012 Olympic Games and attend the first ever Pampers Playground event alongside Team USA Hopeful, Kerri Walsh, and her husband and sons.
Pampers will also be randomly selecting weekly winners between now and August 12 to receive a prize pack of one month's supply of Pampers Limited Edition "USA" diapers and wipes along with a souvenir volleyball signed by Kerri Walsh.